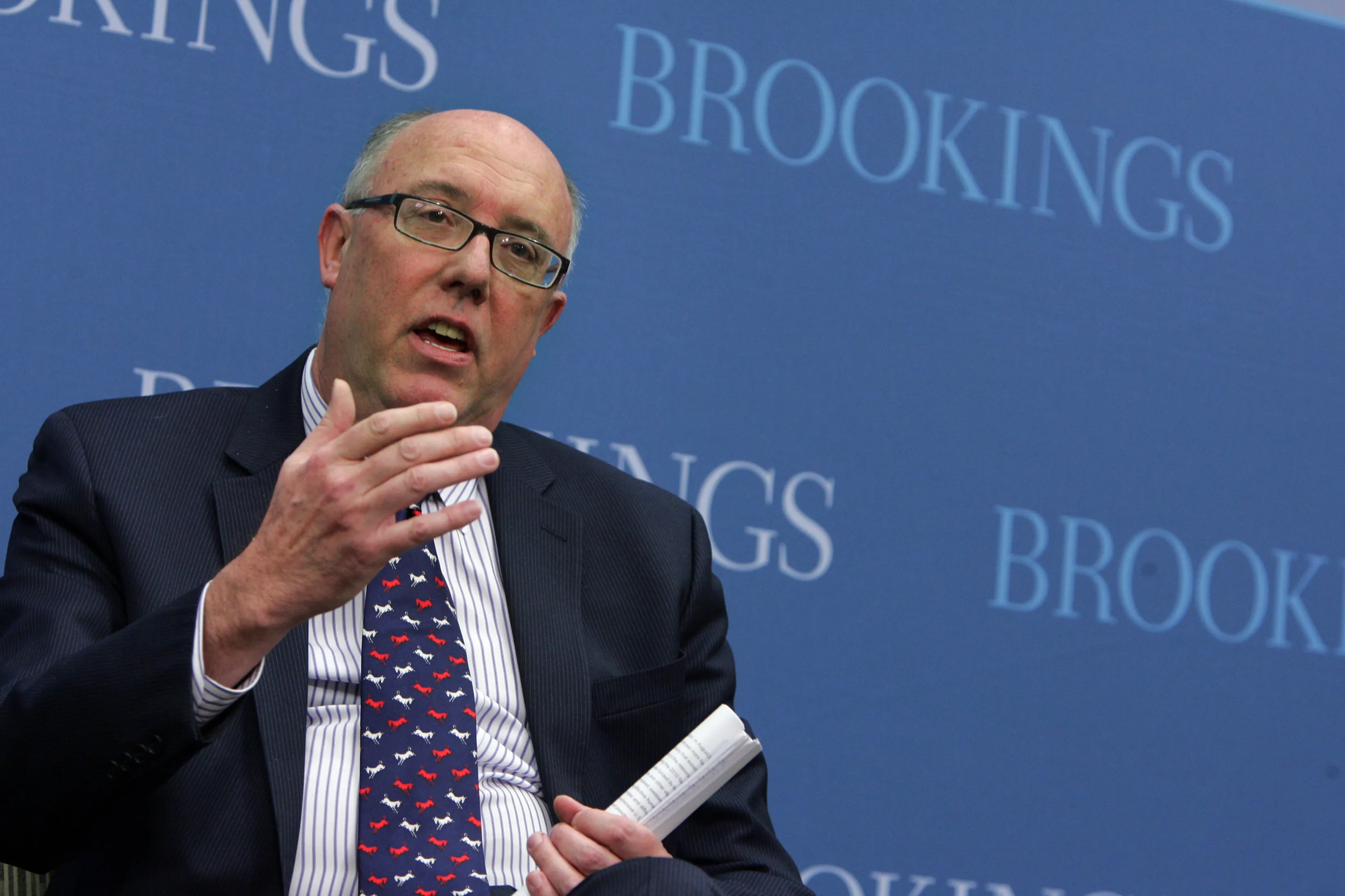 [Drone crews] can't operate from the Gulf. They need a base close to the target area.
[Jerrold M. Post's] argument was that just because someone is an enemy and very different from us, that doesn't mean they are clinically insane or a madman.
In the Kennedy administration [the President's Daily Brief] was called the President's intelligence checklist, or pickle. It's purpose is really the same as it was back in the Kennedy administration -- to give the president a fairly short and concise summary of the most important intelligence... It can be a process that takes a long time.. My understanding is that Mike Pompeo was very good at this, when he was director [of the CIA]. He understood how to read the president's mood, and understood how you could get information that the president would absorb. Not all the time. He had a pretty good track record on it. [I have] no idea how it works in the current environment... [The president serves as] your number one feedback. And if it's going right, the president and CIA analysts are more or less engaged in a dialogue.
[Saudi Arabia's Interior Ministry's vast surveillance apparatus gave it a treasure trove of the kingdom's secrets.] Their files will be the catalog of every untoward incident, from the truly illegal to the maybe just embarrassing.