Impeachment
In September 2019, following news that President Trump requested assistance from Ukrainian President Volodymyr Zelensky to investigate former Vice President Joe Biden, Speaker of the House Nancy Pelosi launched a formal impeachment inquiry. Brookings experts have provided analysis on the history, context, and processes surrounding impeachment, and explored its ramifications for American politics and public policy.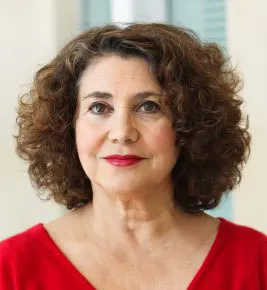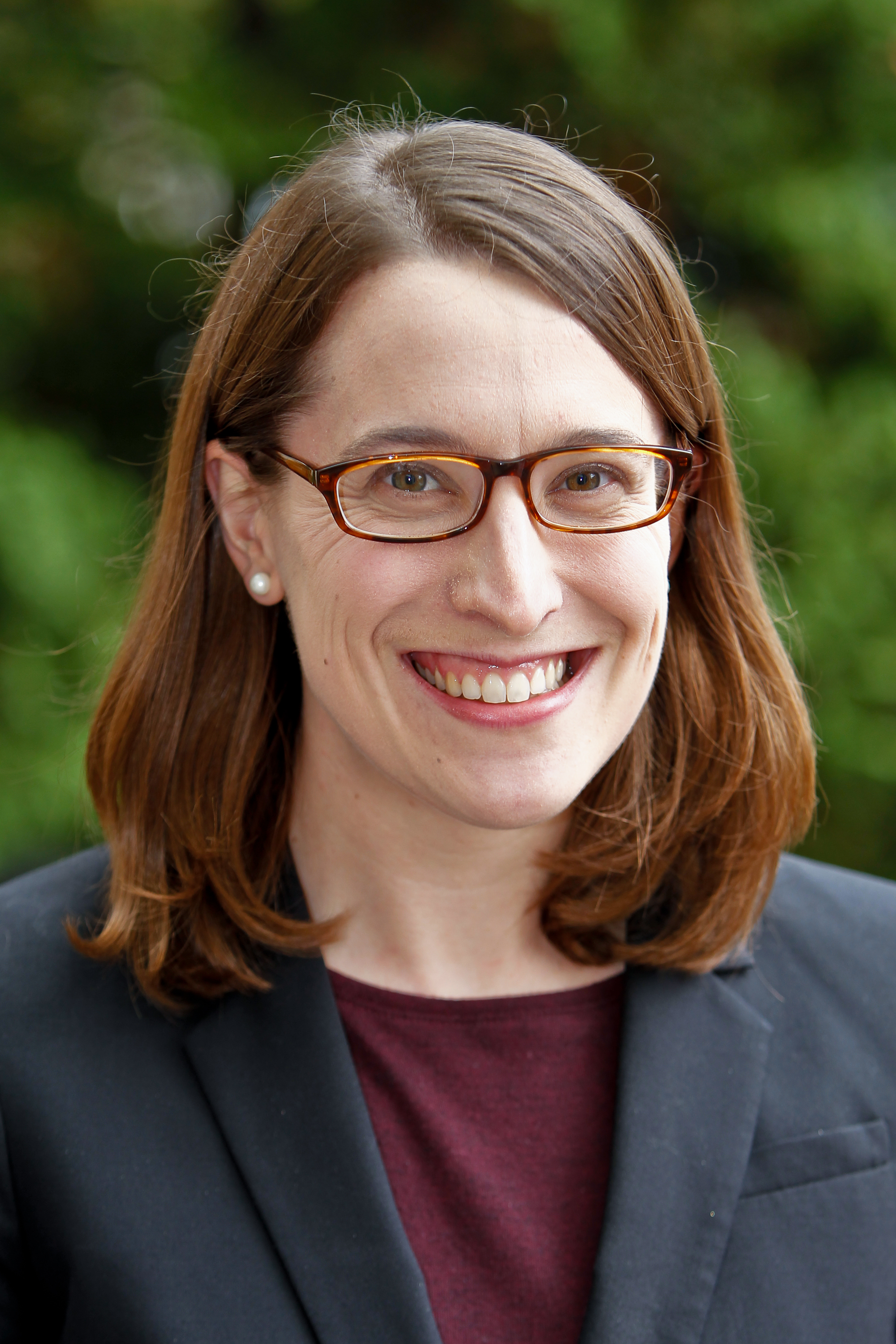 Senior Editor and Counsel - Lawfare
"Given the polarized environment, it is not likely that many minds will shift. But if Democrats can boost the number wanting to remove Trump from office from 50 to 60%, that would substantially alter the public opinion climate and make some Republican legislators nervous about continuing to support Trump. They want to make sure he doesn't take them down with himself."
"There is little prospect of congressional Republicans abandoning the president as long as this resilience in his job-approval numbers persists. So the key question is whether support for the president among Republican voters will meaningfully erode in the face of a more public presentation of the president's behavior with respect to Ukraine."
On the executive branch's stonewalling of Congress' impeachment inquiry: "[It's] really extraordinary. It's not politics as usual, it's not how these things are traditionally played out and I think it's quite worrying and troublesome for the integrity of our constitutional democracy that there's not some amount of … recognition and accommodation by the executive branch of the legitimate prerogatives of the legislative branch."