Impeachment
In September 2019, following news that President Trump requested assistance from Ukrainian President Volodymyr Zelensky to investigate former Vice President Joe Biden, Speaker of the House Nancy Pelosi launched a formal impeachment inquiry. Brookings experts have provided analysis on the history, context, and processes surrounding impeachment, and explored its ramifications for American politics and public policy.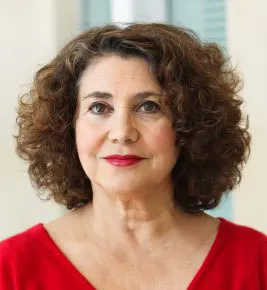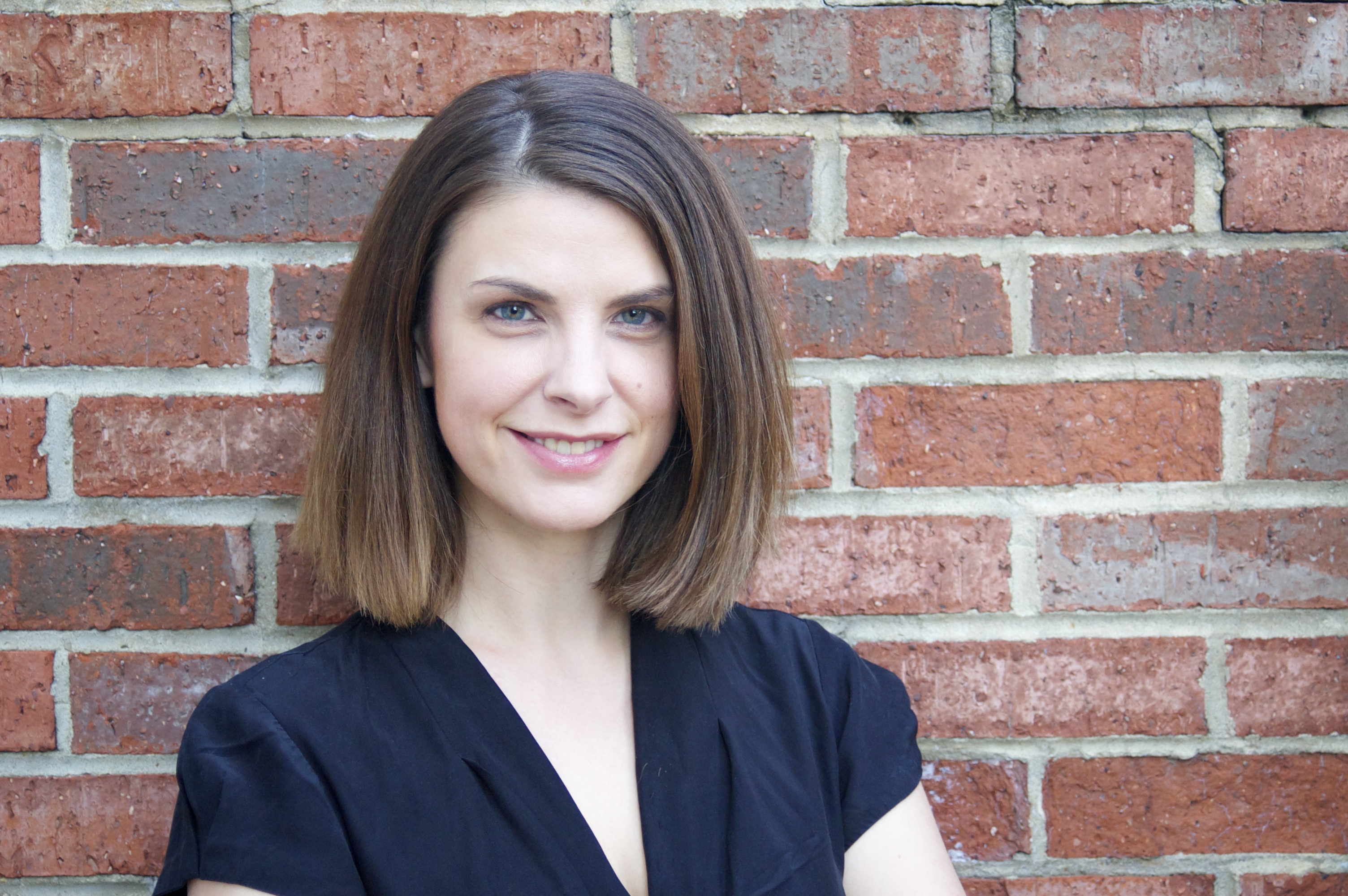 Executive Editor - Lawfare
"This is a lose-lose situation for the White House. Every time there is a release of information, ... the factual landscape gets worse for the president."
"The polarization is both increasing and deepening and there is no getting around the fact that we are in for months of conflict around [impeachment]. It will pour gasoline on an already raging fire."
"It's very dangerous for Trump on a number of levels to have two top cabinet officials pulled into this. The more top officials get into this, the more dangerous it is for him because they may want to turn on him at some point."