Impeachment
In September 2019, following news that President Trump requested assistance from Ukrainian President Volodymyr Zelensky to investigate former Vice President Joe Biden, Speaker of the House Nancy Pelosi launched a formal impeachment inquiry. Brookings experts have provided analysis on the history, context, and processes surrounding impeachment, and explored its ramifications for American politics and public policy.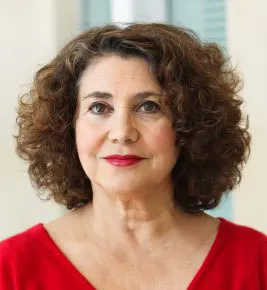 [Biden's party is going to suffer in the coming elections if it can't convince voters that repairing U.S. democracy (and helping other countries do the same) is the most important issue]. The Democrats have lost the common touch. [...] They need to get out there and be campaigning in the way that Trump is, not for the midterms, but for American democracy.
I never had the time to answer before [Trump] was on to something else. From Putin's view, what's not to like? What Putin had on Trump is what everybody else had—recognition of his extreme vulnerability to manipulation. [Various foreign leaders, from France's Emmanuel Macron to the Saudis, figured out early how susceptible Trump was to flattery].
On the subdued role of Chief Justice John Roberts during the Senate impeachment trial: "He was at best the Senate's crossing guard — or perhaps the traffic cop when he admonished the parties to stay civil."
"The United States political scene is as deeply polarized along partisan lines as it has been for at least a century. It would take a very brave Republican indeed to break ranks with the president under these circumstances."