Impeachment
In September 2019, following news that President Trump requested assistance from Ukrainian President Volodymyr Zelensky to investigate former Vice President Joe Biden, Speaker of the House Nancy Pelosi launched a formal impeachment inquiry. Brookings experts have provided analysis on the history, context, and processes surrounding impeachment, and explored its ramifications for American politics and public policy.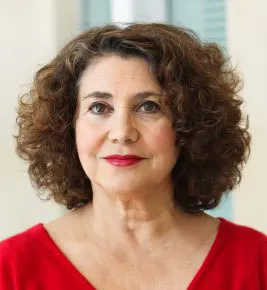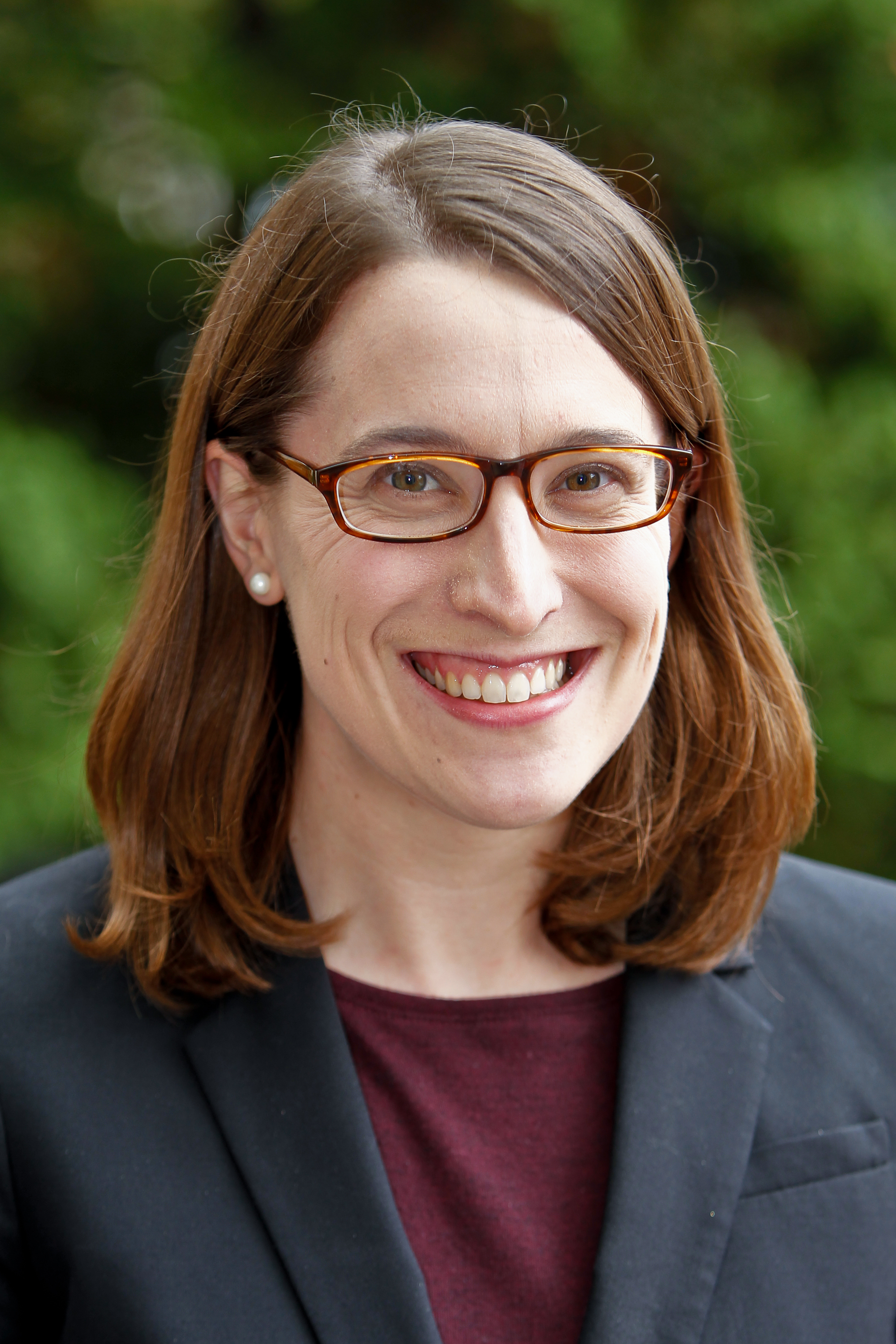 Senior Editor and Counsel - Lawfare
"In the House, [impeachment] was largely a partisan process. It's looking like it's now going to be largely a partisan process in the Senate as well"
On the question of bringing witnesses and new evidence into the Senate trial on impeachment: "Democrats will ask, 'Don't the American people deserve to know the truth?' On the other hand, [Republicans] may well calculate that public testimony would create uncertainties that they're willing to go to considerable lengths to avoid."
On the role of Chief Justice John Roberts in the Senate impeachment trial: "I don't get the sense that Roberts wants to be making pivotal decisions. And any senator can challenge and immediately secure a vote to challenge one of his rulings."