Policy Briefs: Election 2016 and America's Future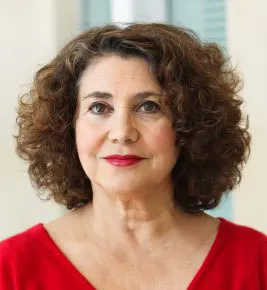 All Western democracies, including the U.S. and Germany, are seeing powerful protest movements against globalization and integration. They are agitating for a recapturing of control, or 'sovereignty,' and often also of ethnic homogeneity. Although they keep talking about the nation-state, they oppose key principles of Western constitutionalism like separation of powers and the protection of minorities against the tyranny of the majority. They want a tribalization of politics. That's something the Tea Party and the U.S. alt-right have in common with the AfD.
Germany's postwar foreign policy had two lodestars: atonement for World War II and the Holocaust, as well as reconciliation with its victims and enemies — and joining the universe of Western democracies, and specifically integration into the U.N., NATO, and the European Union. The AfD [Alternative for Germany] more or less explicitly rejects both these orienting principles in favor of an ethno-nationalist, sovereignist, anti-European, anti-American and pro-Russian stance.