Brookings-LSE Project on Internal Displacement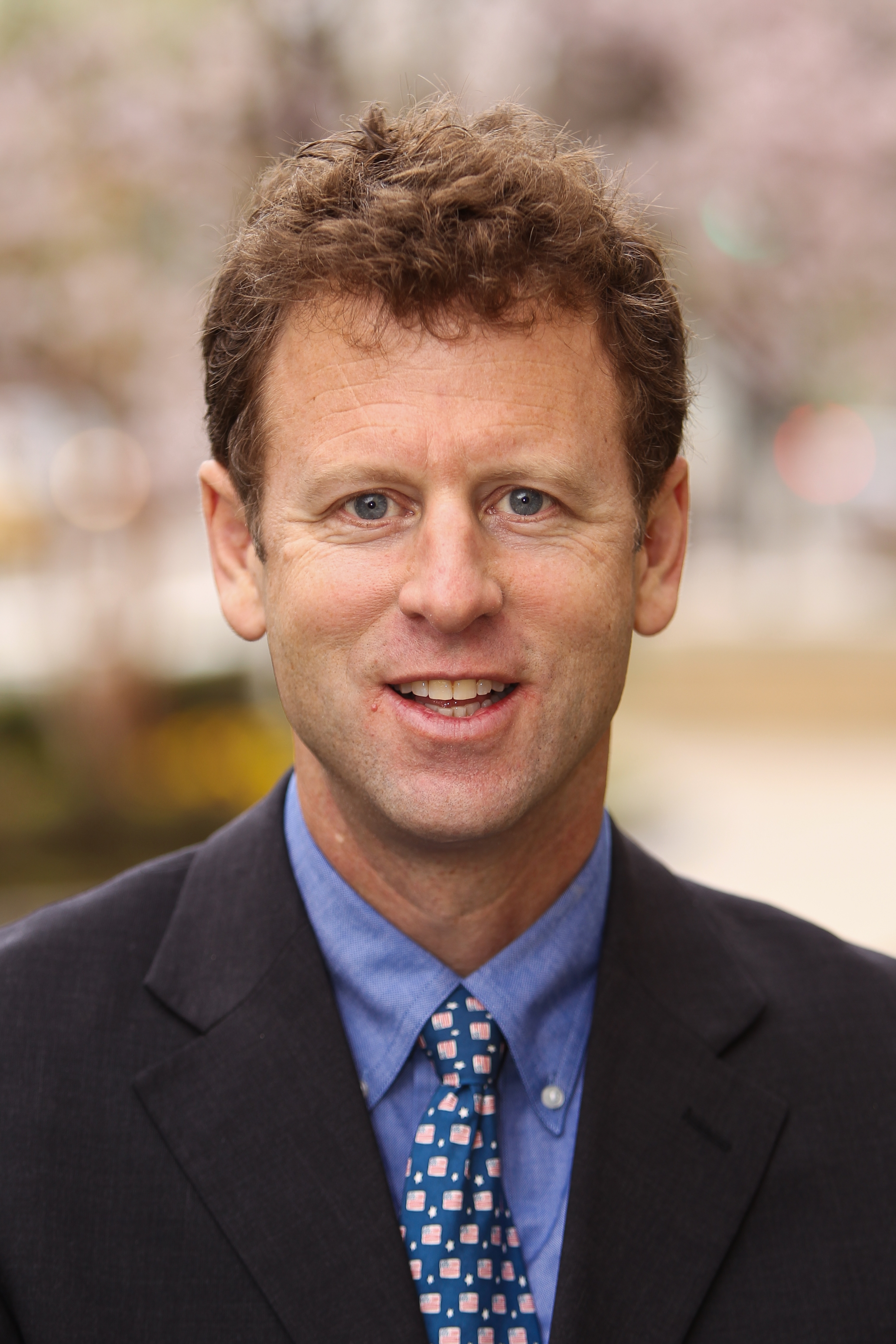 Philip H. Knight Chair in Defense and Strategy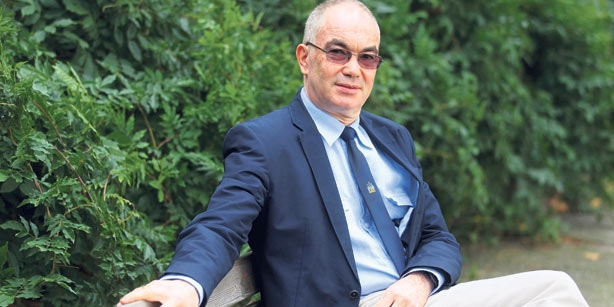 Social networks are incredibly important in understanding how people survive hard times – whether natural disasters or conflicts.
For those displaced across borders, there is nothing beyond general immigration and human rights law.
[The Australian Senate] bill proposes really extraordinary powers to intercept, detain and push people back at sea, and in fact, to send them to countries with which Australia may have absolutely no agreement, which really raises concerning questions about our respect for the sovereignty of other countries.