Brookings India on Twitter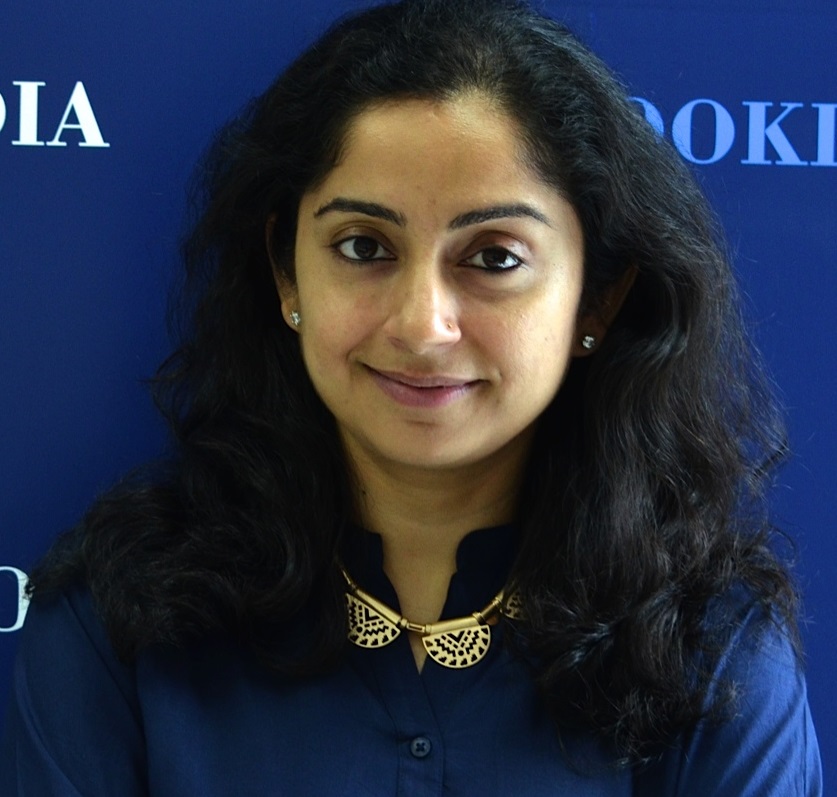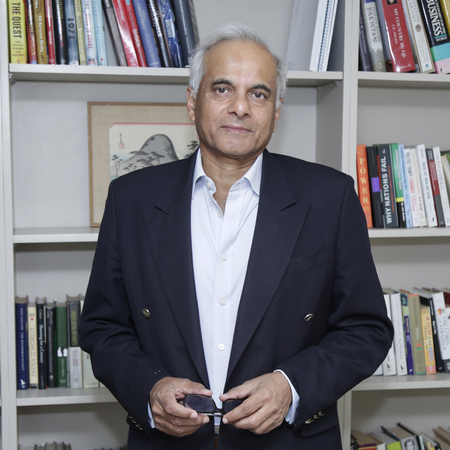 Chairman
Senior Fellow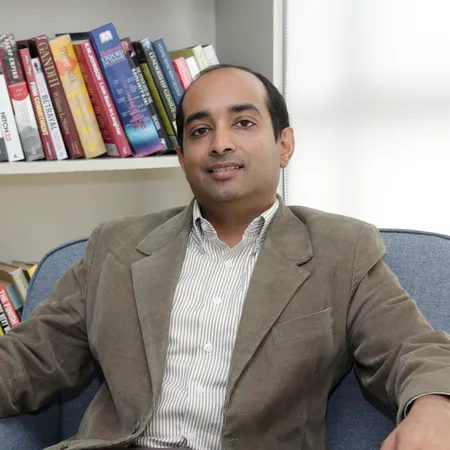 About Brookings India
The Brookings Institution India Center serves as a platform for cutting-edge, independent, policy-relevant research and analysis on the opportunities and challenges facing India and the world. Established in 2013, the Center is based in New Delhi.
Follow us on Facebook and subscribe to our YouTube Channel.
Address: No. 6, 2nd Floor, Dr. Jose P. Rizal Marg, Chanakyapuri, New Delhi – 110 021
Telephone: +91 11 24157600
For media enquires or to receive more information on Brookings India events and activities, please contact nmehta@brookingsindia.org
In India, the push into solar has been driven partly by a desire for cleaner energy sources, but also because there is more financing available for solar than for coal.