Brookings India on Twitter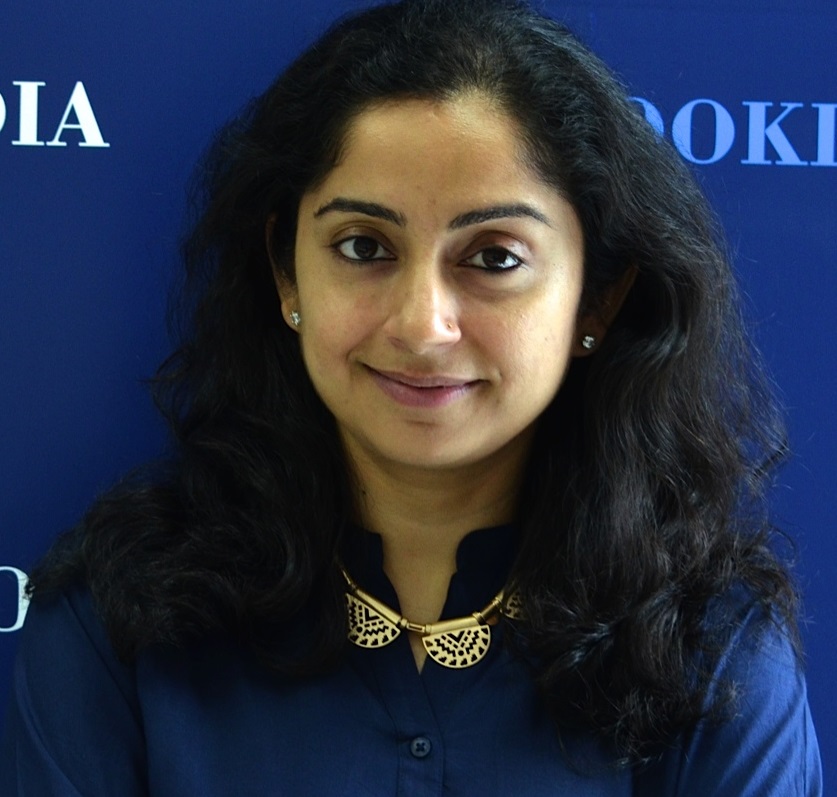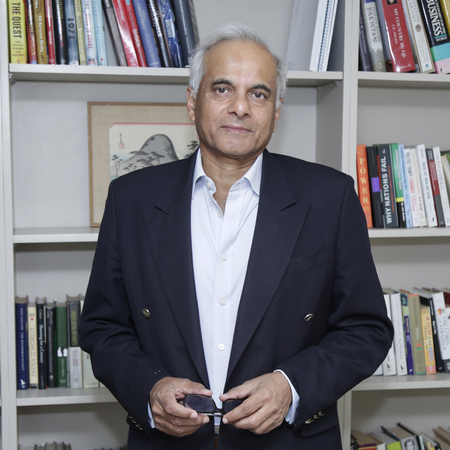 Chairman
Senior Fellow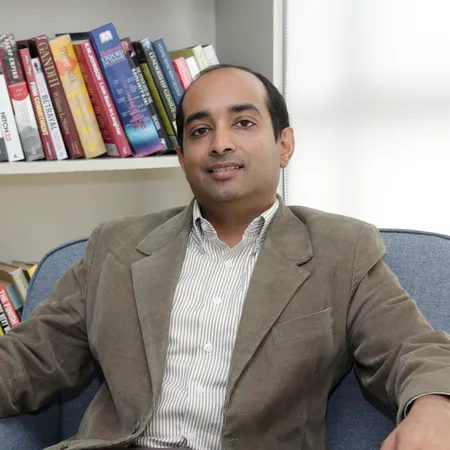 About Brookings India
The Brookings Institution India Center serves as a platform for cutting-edge, independent, policy-relevant research and analysis on the opportunities and challenges facing India and the world. Established in 2013, the Center is based in New Delhi.
Follow us on Facebook and subscribe to our YouTube Channel.
Address: No. 6, 2nd Floor, Dr. Jose P. Rizal Marg, Chanakyapuri, New Delhi – 110 021
Telephone: +91 11 24157600
For media enquires or to receive more information on Brookings India events and activities, please contact nmehta@brookingsindia.org
Indian Railways' business model is based on passengers underpaying and freight overpaying. Already, in financial year 2016-17, coal's extra freight charge increased the cost of power by about 10 paise per kilowatt on average. For power plants in distant states, which inherently rely on Railways for coal, this number can be three times higher.
Gujarat, Punjab, Tamil Nadu that are far from coal mines, and therefore pay more than others, will contribute proportionately more to recover the coaching loss — the passenger subsidy. This overpayment by coal-based power applies to all coal generation in States like Punjab as all their coal comes via Railways.