Brookings India on Twitter
About Brookings India
The Brookings Institution India Center serves as a platform for cutting-edge, independent, policy-relevant research and analysis on the opportunities and challenges facing India and the world. Established in 2013, the Center is based in New Delhi.
Follow us on Facebook and subscribe to our YouTube Channel.
Address: No. 6, 2nd Floor, Dr. Jose P. Rizal Marg, Chanakyapuri, New Delhi – 110 021
Telephone: +91 11 24157600
For media enquires or to receive more information on Brookings India events and activities, please contact nmehta@brookingsindia.org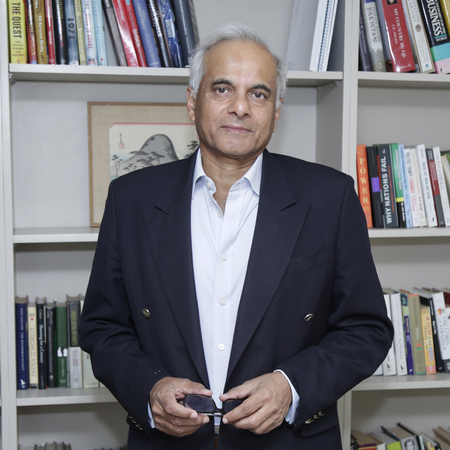 Chairman
Senior Fellow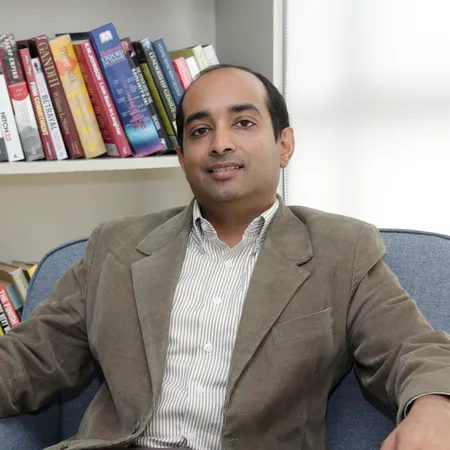 "Gender bias gets worse as cost of care rises. Women are seldom brought to the hospital because the perceived benefits of providing care is not seen. There's a gross neglect of girls' health over their lifecycle. We need a strategy to tackle gender bias but so far efforts have been fragmented."
[On the shooting of two Indian computer engineers at a Kansas bar allegedly by a 51-year-old US navy veteran] "I don't think it's going to be business as usual, at least not for the next couple of years...We'll certainly have to negotiate a lot of things in a very delicate manner."
A Brookings report using NSSO data has shown that 15 per cent of Indians now have some form of health insurance compared to 1 per cent in 2004. Also, while nearly 62 per cent in Andhra Pradesh are covered, less than 5 per cent of people in UP have health insurance.