Broadband is the economic development tool of the 21st Century:
How broadband opens doors for a majority-Hispanic boomtown in West Texas
The discourse surrounding rural America largely revolves around white-majority areas in agricultural settings. While rural areas have higher white populations (74.8%) compared with urban populations (57.8%), rural America is becoming more diverse, with the Hispanic and Latino populations driving most of its growth.6 Among 72 majority-Hispanic rural counties, 23 counties (31.9%) have a dominant oil and gas industry that provides more than 10% of total employment.7 Oil and gas economies, especially in rural settings, face unique challenges in dealing with population churns and economic volatility associated with the extractive economies' exposure to price volatility. Rural extractive economies often lack the institutional support and infrastructure to weather the ups and downs of boom-bust cycles. Rural policies must therefore cater to major industries beyond agriculture, and they should not be solely left to the U.S. Department of Agriculture (USDA), as they currently stand. A comprehensive national rural strategy must be a coordinated effort across the relevant agencies, including the Department of Energy, Department of Labor, and the Department of Transportation, in addition to the USDA, taking into account the heterogeneous composition of rural residents, communities, and industries. See Pipa and Geismar (2020) for a discussion on modernizing U.S. rural policies.8
Ward County is a majority-Hispanic (53.7%) rural county with a population of 11,658 situated in western Texas. It lies in the center of the Permian Basin, the country's most productive oil and natural gas basin, alongside Ector County and Midland County. In 2021, Ward produced 44.8 million barrels of oil, earning a spot as the 9th largest oil-producing county in the Basin. According to Collins (2021), the Permian Basin has largely evaded the resource curse that arises from conflict, lack of local political accountability, fiscal mismanagement, and corruption. However, physical infrastructures remain strained due to the excessive demands brought on by large population inflows — housing shortages, road safety, water and sanitation systems, and quality schools and hospitals. The negative impacts of this subnational resource curse are more pronounced in the rural parts of the basin, including Ward County.9 Nearby counties in urban spaces, such as Ector County and Midland County, have been more readily able to create and support community infrastructures through robust local institutions and corporate engagement.
However, Ward County stands out against other rural minority communities in the way they've leveraged broadband and technology to attract businesses and retain workers. The Monahans Chamber of Commerce, keenly aware of the possibilities that broadband can offer, has completed the first stage of building out an eight-mile ethernet ring of fiber-optic cable that will bring reliable high-speed broadband to the city's businesses, schools, and hospitals.10 Teresa Burnett, executive director of the Monahans Chamber of Commerce, recognizes broadband as the economic impetus of the 21st century that will stimulate growth for Ward County. Reliable access to high-speed internet allows the county to implement better technology in its leading oil and gas industry, attract new businesses from other industries, and contribute to building a better community infrastructure to support and retain population inflows.
Population change (2010-2020)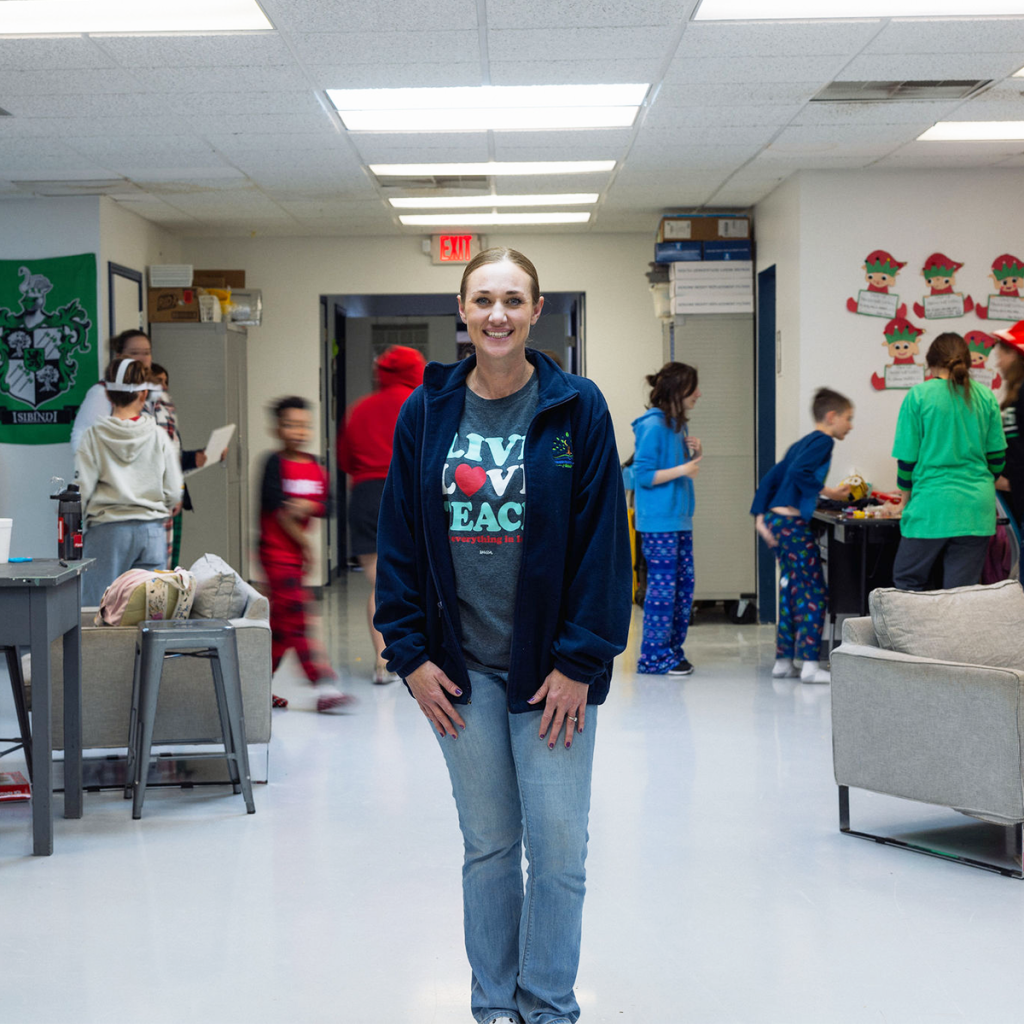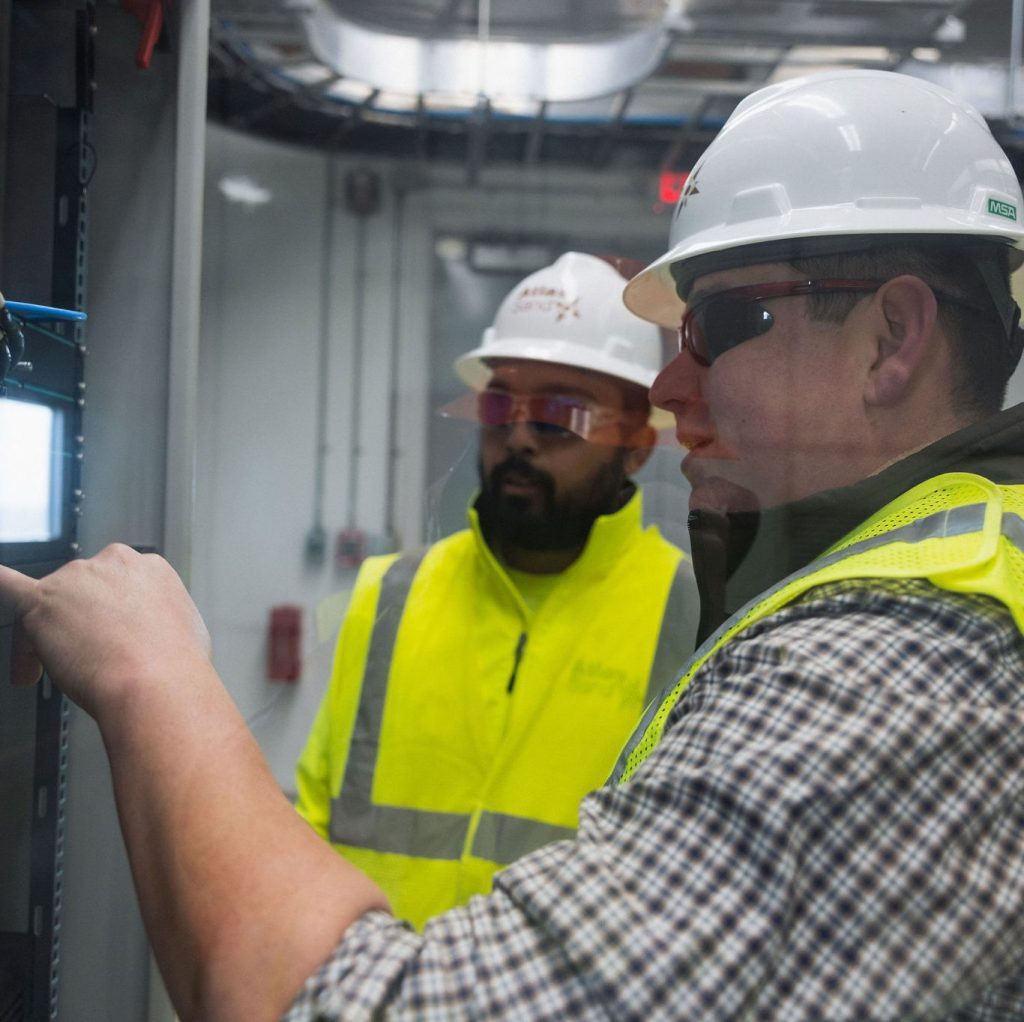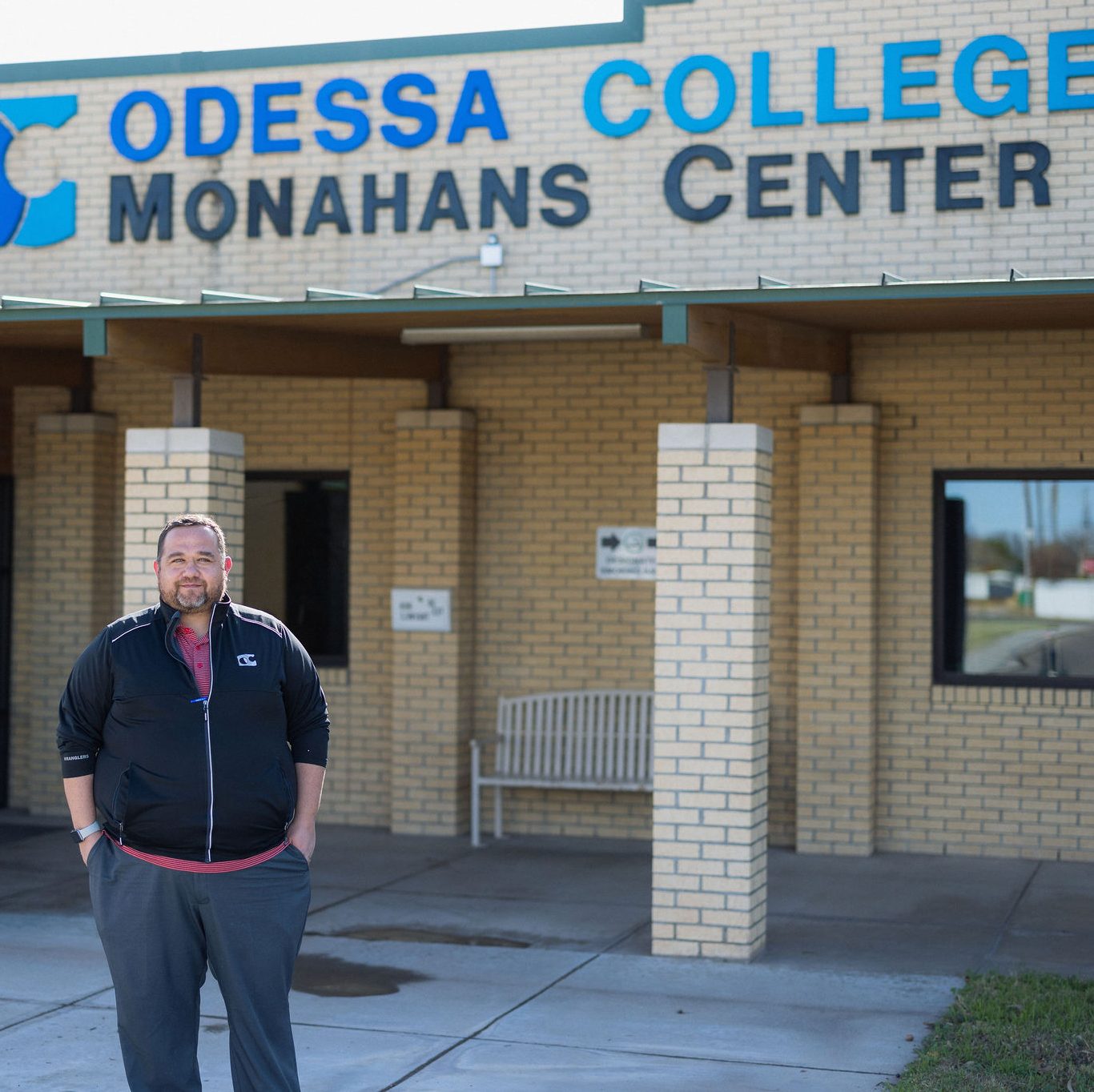 U.S. Census Bureau; American Community Survey 5-Year Estimates 2016-2020, Table B03002. Hispanic or Latino Origin by Race.

Ibid.

U.S. Census Bureau; American Community Survey 5-Year Estimates 2016-2020, Table B19013. Median Household Income in The Past 12 Months (In 2020 Inflation-Adjusted Dollars).

U.S. Census Bureau, Small Area Income and Poverty Estimates, 2020, Percent of People of All Ages in Poverty for Jasper County.

U.S. Census Bureau, Nonemployer Statistics by Legal Form of Organization and Receipts Size Class for the U.S., States, and Selected Geographies: 2019, NS1900NONEMP. Ward County.

We define a county as majority-Hispanic if more than 30% of the population are Hispanic or Latino and less than 50% of the population are white.

Pipa, Tony, and Natalie Geismar. 2020. "Reimagining Rural Policy: Organizing Federal Assistance to Maximize Rural Prosperity." Brookings Institution.

Colllins, Gabriel. 2021. "Has Unconventional Oil & Gas Development in the Texas Permian Basin Created a Subnational Resource Curse?" Working Paper. Rice University's Baker Institute for Public Policy. https://www.bakerinstitute.org/files/17335/.
We wish to thank Google.org and Walmart Foundation for their generous support. The findings, interpretations, and conclusions in this report are those of the authors and do not necessarily reflect positions or policies of donors. Brookings recognizes that the value it provides is in its absolute commitment to quality, independence, and impact. Activities supported by its donors reflect this commitment.
The following people contributed significantly to the development of this case study: Samantha Elizondo, Yeaye Stemn, and Coura Fall. The authors thank Monahans Chamber of Commerce, Teresa Burnett, Mayor Adam Steen, and Judge Greg Holly and Monahans' small business community for their generous support of this project. We would like to thank Dave Cooper for his photography featured in this case study.
About the Brookings Institution
The Brookings Institution is a nonprofit organization devoted to independent research and policy solutions. Its mission is to conduct high-quality, independent research and, based on that research, to provide innovative, practical recommendations for policymakers and the public. The conclusions and recommendations of any Brookings publication are solely those of its author(s) and do not reflect the views of the Institution, its management, or its other scholars.