Editor's Note:
This article first appeared in the Harvard Business Review. Brookings India is an independent, non-partisan public policy research organisation based in New Delhi. The views are of the author(s).
Author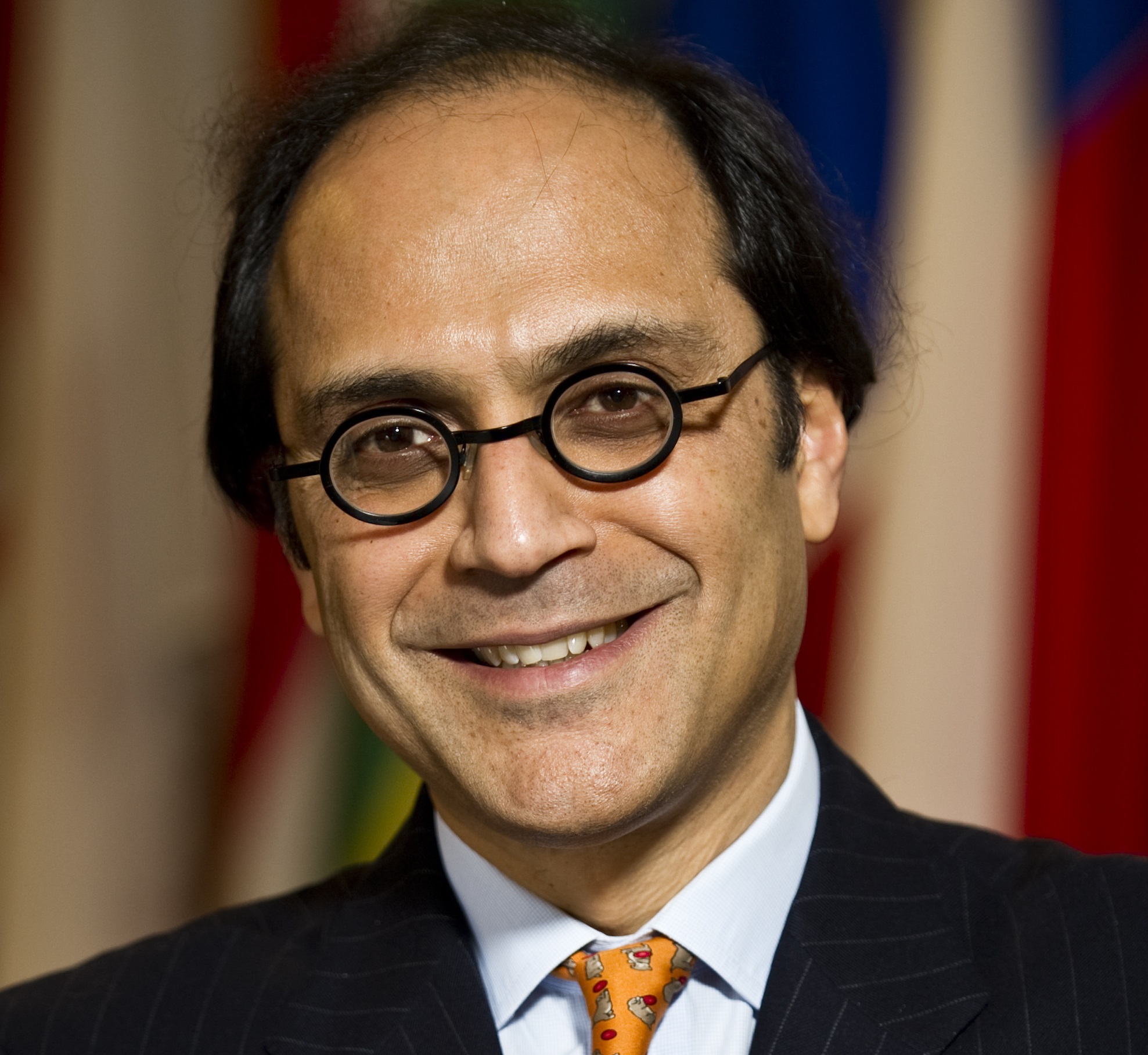 The year 2018 is barely underway and, already, digital trust initiatives have captured headlines. Facebook's Mark Zuckerberg has said his platform will de-prioritize third-party publisher content to keep users focused on more "meaningful" posts from family and friends. Google has led off the new year by blocking websites that mask their country of origin from showing up on Google News. And the European Union's upcoming General Data Protection Regulation (GDPR) will affect every organization around the world that handles personal data for EU residents. The regulations will also, no doubt, inform data protection laws and corporate trust-building strategies elsewhere.
Even China's opaque behemoths have started the year with unprecedented acknowledgements of the need to address trust concerns: Tencent had to publicly deny that it collects user WeChat history after it was openly challenged; Alibaba's Ant Financial apologized to users of its mobile-payment service for automatically enrolling them in its social-credit scoring service.
What these stories underscore is that our digital evolution and our productive use of new technologies rests on how well we can build digital trust. But is it possible to measure digital trust and compare it across countries? Are there countries where guaranteeing trust is a more urgent priority and will draw a larger share of trust-building resources and regulations? The Fletcher School at Tufts University and Mastercard have a launched a research initiative to address these questions by studying the state of digital trust across 42 countries. Here are some of our initial findings, drawn from the study, "Digital Planet 2017: How Competitiveness and Trust in Digital Economies Vary Across the World."
Trust Eases Friction
In framing a definition of digital trust, we considered the factors that determine the quality of interactions between two parties using a digital medium: users, who are on the "giving" side of trust, and the companies that build the platforms. We refer to these parties, respectively, as givers (e.g. those who call up a car on a ride-sharing app, check news on social media or pay for an online transaction) and guarantors (e.g. the ride-sharing company, the social media platform, and the digital payments technology) of trust. In addition, on the side of the guarantors are those providing broad trust-building measures (like cybersecurity companies), laws and regulations (like the forthcoming GDPR), or the technology companies (like Akamai) that make the online experience seamless and convenient.
Trust reduces several types of friction in a transaction between givers and guarantors. This friction has many causes — some are infrastructural or because of poor design and functionality; some are systemic, such as regulatory or legal requirements or identification and data security measures; and some are because of uncertainty between parties to the transaction. This translates into different ways to measure trust.
Co-written by Ajay Bhalla and Ravi Shankar Chaturvedi
To read more, please click here.