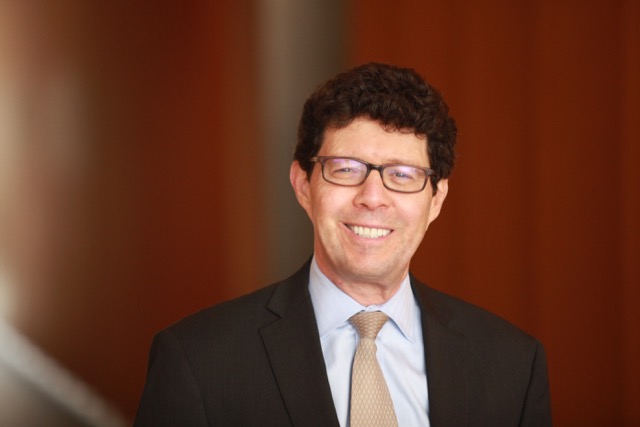 Fritz Stern Chair on Germany and trans-Atlantic Relations
The American travel ban on Europeans felt much more arbitrary and also allowed for much less exceptions... It reinforced the feeling that the American passport is stronger than the European passports. [The announcement of AUKUS] came on the back of a very difficult summer transatlantically for Joe Biden. [Lifting the ban, which only applies to vaccinated travelers, still excludes many countries where the vaccine is not yet easily available or recognized by the U.S. The administration is also working through a backlog of visas, which were halted during the ban.]
[Post-Brexit, Britain and France risk turning into] the Japan and South Korea of Europe [two close American allies that are also bitter rivals].
In many ways, this [AUKUS] is not just about the French. It goes to the core of the conversation that the U.S. should be having with their allies, which is, what do you actually expect from European allies in the Indo-Pacific?
I wouldn't say I'm hugely hopeful about [Biden's trip to Europe for the G-20 and COP26 summits]. I think it's a test.