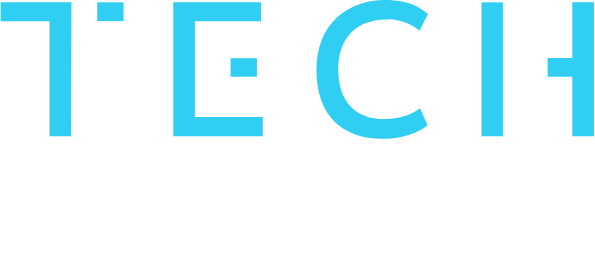 Tomorrow's tech policy conversations today
If we are ever to address effectively the harms and risks of digital technology, we first need the right language to describe the systems that collect, analyze, share, and store huge amounts of data about us as consumers, patients, and citizens—often with deleterious effects. Misinformation, attention extraction, discriminatory algorithmic profiling, and cybercrime: These digital harms all emerge from the data ecosystem in which we live, but not in ways we can fully see or explain.
Concepts and phrases inspired by ecology—like "information environment" and "social media ecosystem"—are beginning to reframe data and digital harms as parts of a greater whole and are inspiring a fuller understanding of how digital harms function. From the lifecycle of plastics, people have learned to form a holistic picture of consequences on a collective scale, and the concept of the "data lifecycle" can energize new ways of thinking about digital harms. The "data lifecycle" offers a way to break the complicated life of data into its component parts and to think of digital harms like we do externalities, such as air pollution, biodiversity loss, and chemical runoff. With a fresh metaphor, we can better understand the social costs imposed by goods and services in the data economy.
The sum of all data activities on planet earth might be called its "data metabolism," which in 2020 created or replicated 64.2 zettabytes of data (1 zettabyte=10,000 gigabytes). Though the volume of data produced and consumed around the world is awe-inspiring, numbers offer only a limited understanding of the system. A qualitative representation of the system's interrelated parts is also needed.
Read More
---
---
---
---
---
---
---
---
---
---