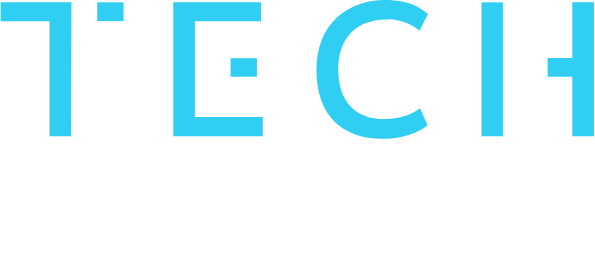 Tomorrow's tech policy conversations today
Amid heightened geopolitical tensions and growing challenges posed by disruptive innovation, European policymakers are seeking ways to strengthen the continent's strategic autonomy—particularly with respect to technology.  A key part of this effort is the EU Chips Act, which provides billions in financial support to set up factories for advanced chip production (so-called "fabs") and step up semiconductor research in the EU. Just as U.S. policymakers are attempting to strengthen the American semiconductor industry via the CHIPS and Science Act signed into law on Tuesday, lawmakers in Europe are attempting to build a more independent technology industry. First put forward in April by the European Commission, the EU Chips Act aims to address semiconductor supply shortages and years of decline in semiconductor investment in the EU, boosting Europe's share of global chip production capacity to 20% from its current level of about 10%. The act is expected to be adopted in the first half of 2023 and has already had an impact on major semiconductor companies' investment decisions.
The EU Chips Act represents a leading example of initiatives to improve Europe's strategic autonomy on a range of technologies. The act joins up political, industrial, technological, and financial support in a key technological area; presents a clear plan for industrial and technological capability- and capacity-building; and takes a realistic approach to partnering with like-minded countries to enhance strategic control of the semiconductor industrial ecosystem.
Read More
---
---
---
---
---
---
---
---
---
---