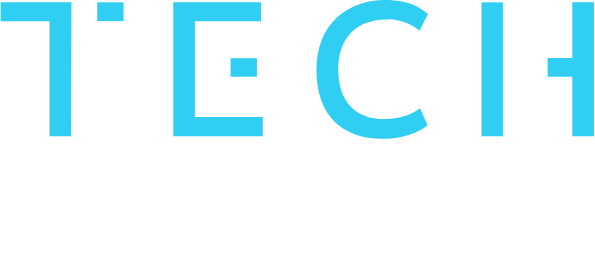 Tomorrow's tech policy conversations today
Scholars increasingly see a link between the advance of automation and backsliding democracy, as anxiety about automation can lead to pro-authoritarian or anti-democratic beliefs/preferences even within democratic states. In 2018, for example, a team of economic researchers at Oxford University found that anxiety about automation had significantly influenced electoral voting patterns for the 2016 U.S. presidential election, with electoral districts most impacted by automation more likely to see higher vote shares for President Trump. Political leaders are beginning to wake up to this dynamic, as evidenced by Andrew Yang's 2020 presidential campaign built around addressing the risks posed by automation. "All you need is self-driving cars to destabilize society," Yang warned in an interview. "That one innovation will be enough to create riots in the street." Yang is right to be worried: Automation isn't just having major economic effects, but political ones as well.
Addressing the threats posed by automation requires an aggressive campaign by policymakers to make cutting-edge technology and the skills required to use it far more widely available. This means at least two things: i) investing in new forms of automation technology ownership, design, and implementation that empower workers and citizens more generally and ii) narrowing the competency gap between a technologically skilled elite and ordinary people.
Read More
---
---
---
---
---
---
---
---
---
---