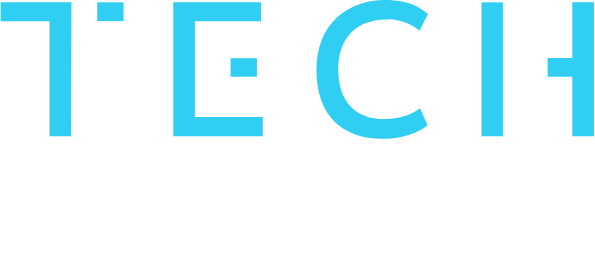 Tomorrow's tech policy conversations today
If platforms and policymakers are to devise effective solutions to the proliferation of fabricated news stories online, they must first establish an understanding of why such material spreads in the first place. From misinformation around the COVID-19 pandemic to disinformation about the "Brexit" vote in Great Britain in 2016, fabricated or highly misleading news colloquially known as "fake news" has emerged as a major societal concern. But a good understanding of why such material spreads has so far remained somewhat elusive. Elite actors often create and spread fabricated news for financial or political gain and rely on bot networks for initial promotion. But mounting evidence (e.g., here, here and here) suggests that lay people are instrumental in spreading this material.
These findings give rise to a question we examine in a recent study: Why do some ordinary people spread fake news while others do not? The answer to this question has important practical implications, as solutions to the spread of fake news rest on assumptions about the root cause of the problem. The use of fact-checking efforts to reduce the proliferation of fake news, for example, rests on the assumption that citizens want to believe and share true information but need help to weed out falsehoods. If citizens are sharing news on social media for other reasons, there is good reason to believe counter-measures such as this will be less effective.
By examining the Twitter activity of a large sample of U.S. users, we found that the sharing of false news has less to do with ignorance than with partisan political affiliation and the news available to partisans for use in denigrating their opponents. While Republicans are more likely to share fake news than Democrats, the sharing of such material is a bipartisan phenomenon. What differs is the news sources available to partisans on either side of the political spectrum. In a highly polarized political climate, Democrats and Republicans both search for material with which to denigrate their political opponent, and in this search, Republicans are forced to seek out the fake-news extreme in order to confirm views that are increasingly out of step with the mainstream media. Seen from this perspective, the spread of fake news is not an endogenous phenomenon but a symptom of our polarized societies—complicating our search for policy solutions.
Read More
---
---
---
---
---
---
---
---
---
---