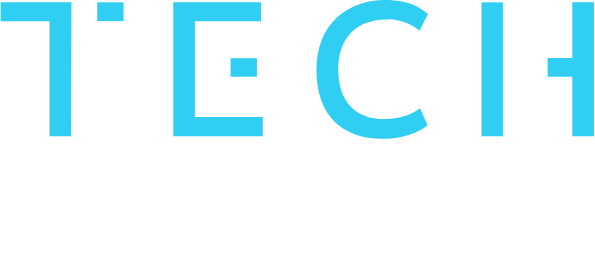 Tomorrow's tech policy conversations today
Technology is fundamentally altering the security landscape. Rapid and profound advances in hardware and software, paired with the global shift to digitally networked communications and transactions, have transformed the economic and security landscape, along with the fabric and rhythm of daily life. They have introduced new risks to personal safety and national security, fueled a strategic competition between the United States and China, and increased collective vulnerability to malicious actors armed with cheaper, more effective, and difficult-to-attribute tools.
These changes require the U.S. government to better incorporate emerging technology issues in its national-security decision making—particularly by overhauling the institutional structure and priorities of the National Security Council, which sets the stage for government's approach to national security. Drawing from more than 25 interviews with current and former NSC staffers, interagency personnel, national security professionals, policymakers, and academics, this analysis offers several policy options for restructuring the NSC to better respond to developments in conflict. Interviewees represented a diverse array of perspectives, with strong and differing opinions on every issue. Our research sought to surface the best ideas and to probe key concerns, while recognizing that not all trade-offs will be satisfyingly balanced, nor disagreements resolved. This analysis serves as both a snapshot of the current challenges faced by our national security enterprise and a blueprint for thinking through how to solve them.
Read More
---
---
---
---
---
---
---
---
---
---