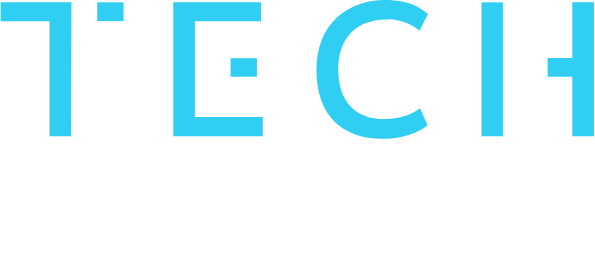 Tomorrow's tech policy conversations today
When Russian forces invaded Ukraine earlier this year, many observers believed that the conflict would be marked by overwhelming use of the Kremlin's cyberweapons. Possessing a technically sophisticated cadre of hackers and toolkits to attack digital infrastructure, the Kremlin, according to this line of thinking, would deploy these weapons in an effort to cripple the Ukrainian government and deliver a decisive advantage on the battlefield. The actual experience of cyberwar in Ukraine has been far more mixed: While Russia has used its cyber capabilities, these digital forays have been far less successful or aggressive than many observers had predicted at the outset of the war.
So why has Russia failed to win on the digital battlefield? In recent weeks, Ukrainian and U.S. government officials and the Western tech companies that have rushed to support Ukraine's digital defenses have argued that Russia's failure is due in no small part to the sophistication of Kiev's defenses. But evaluating that claim is immensely difficult and illustrates a fundamental problem for the current state of cybersecurity research and policy. As it stands, there is no playbook for measuring the effectiveness of cyber defense efforts or conveying to the public when they are working. And this makes it difficult to draw conclusions from the war in Ukraine to inform our future defensive posture. Assessing the effectiveness of cyber defenses is a crucially important part of developing cybersecurity policy and making decisions about where and how to invest in computer networks and infrastructure. But in the absence of good defensive metrics, calibrating these investments remains difficult.
Read More
---
---
---
---
---
---
---
---
---
---