Executive Summary
Access to outer space and space-derived data is becoming increasingly important to the national and economic security of the United States and its allies. Yet that access is increasingly at risk due to the growth of orbital debris and the development of anti-satellite capabilities by potential adversaries like Russia and China. The United States will need a comprehensive strategy in order to manage this increasingly congested and contested environment. A key element of that strategy should be the development of effective bilateral and multilateral norms of behavior in outer space.
Author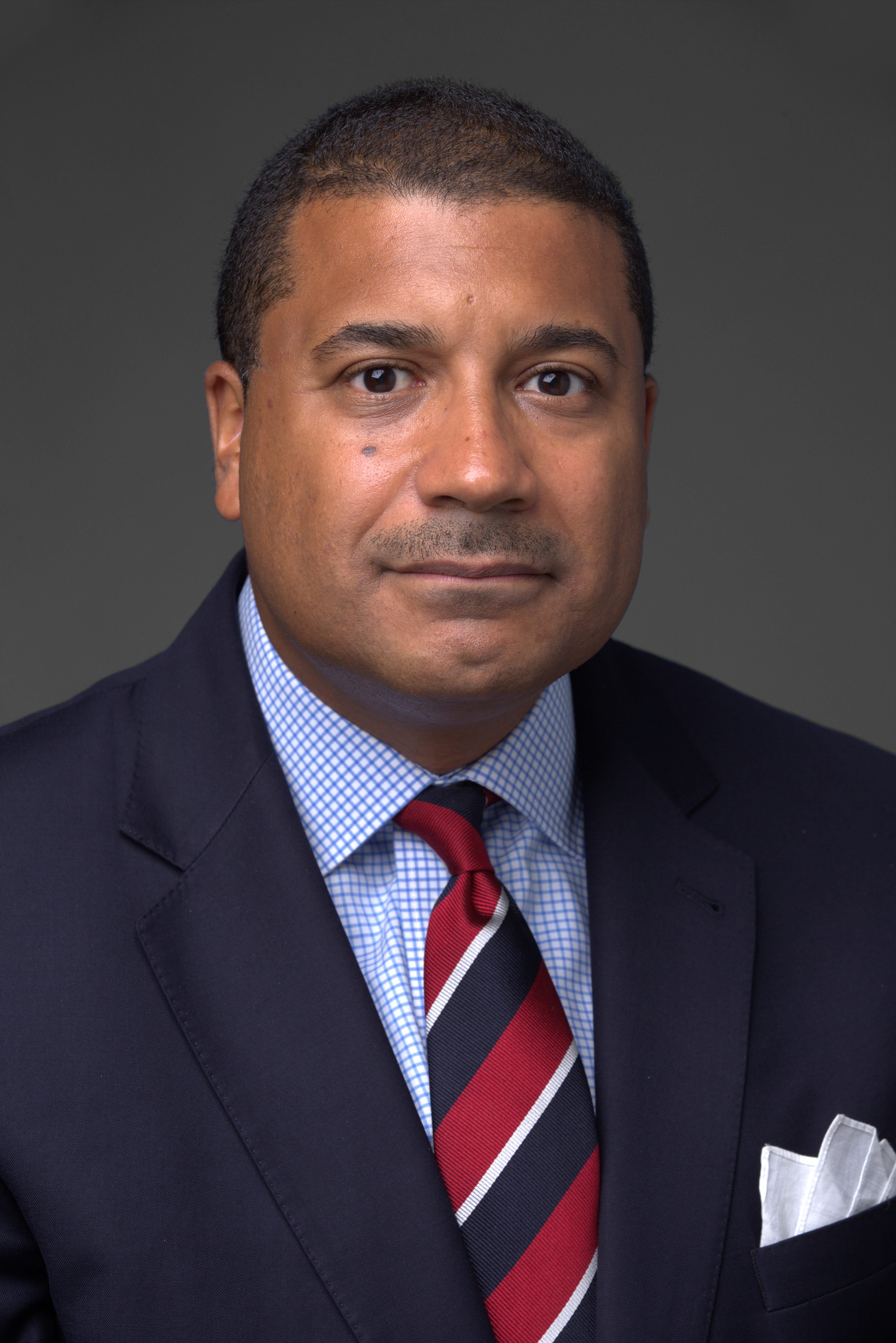 Over the past decade, the Bush, Obama, and Trump administrations have all supported the development of such norms of behavior. Moving forward, the United States should:
pursue non-legally binding norms of behavior;
consult closely with allies and partners;
engage potential adversaries such as Russia and China;
aim to reduce the risk of miscalculation among major spacefaring powers;
advance practical measures that seek to maintain the long-term sustainability of the outer space environment;
and continue working closely with commercial actors.
At the end of the day, as we all know thorny national security issues don't just involve the military; political-military considerations invariably bleed into them. If the senior military's leadership views are going to be just constrained to military advice … who is thinking about issues from that broader perspective?