Budgeting for National Priorities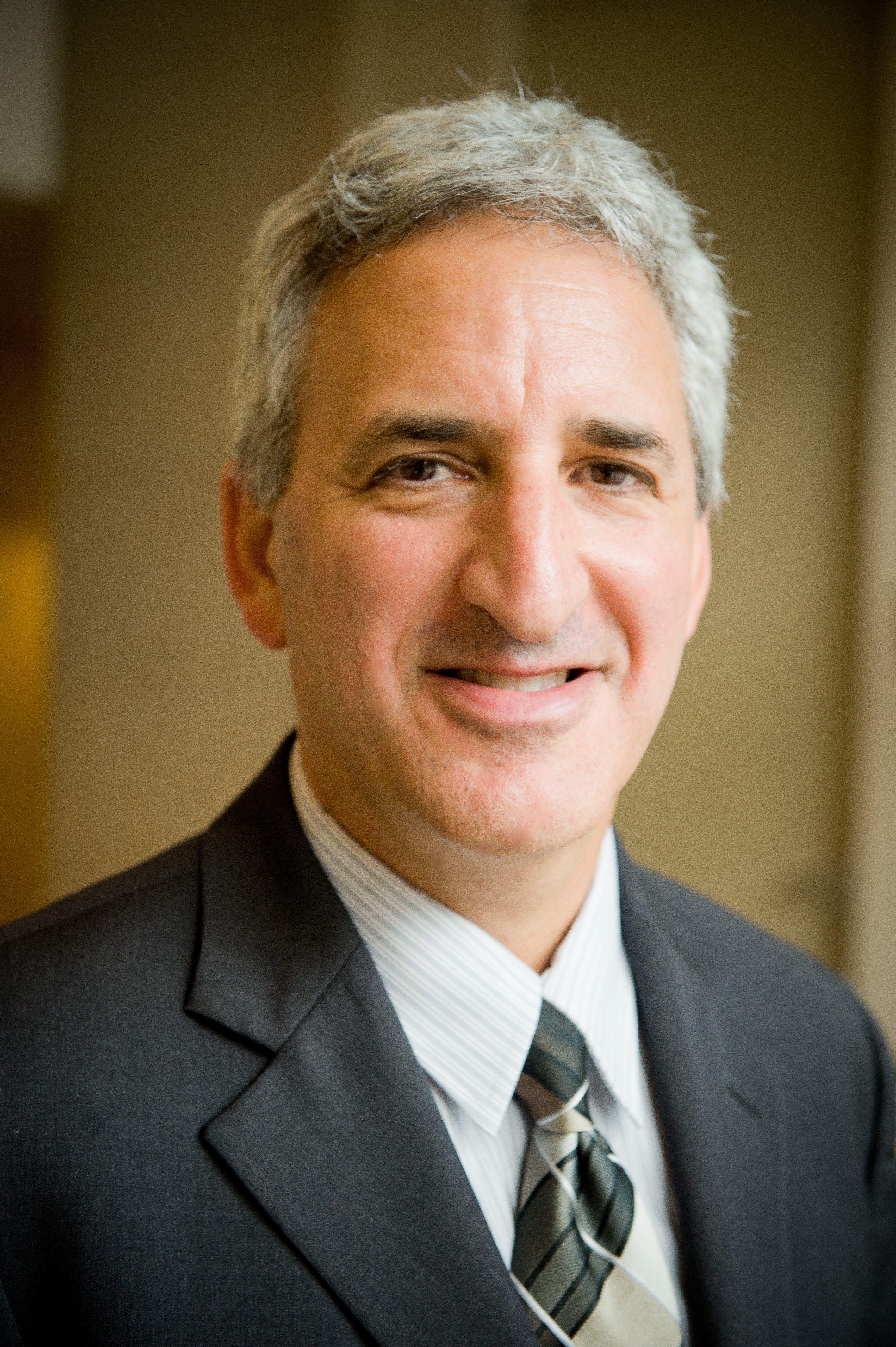 The Arjay and Frances Fearing Miller Chair in Federal Economic Policy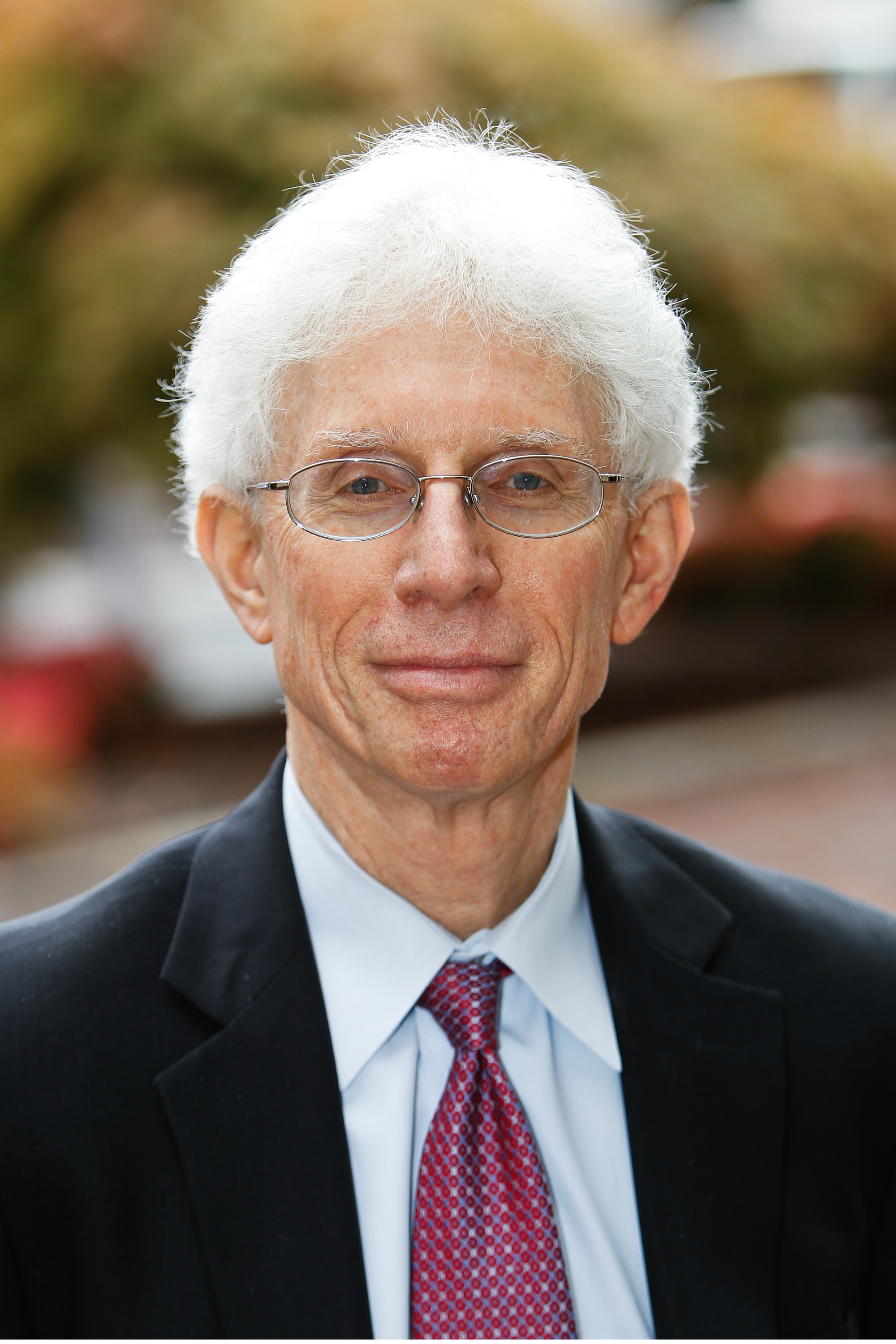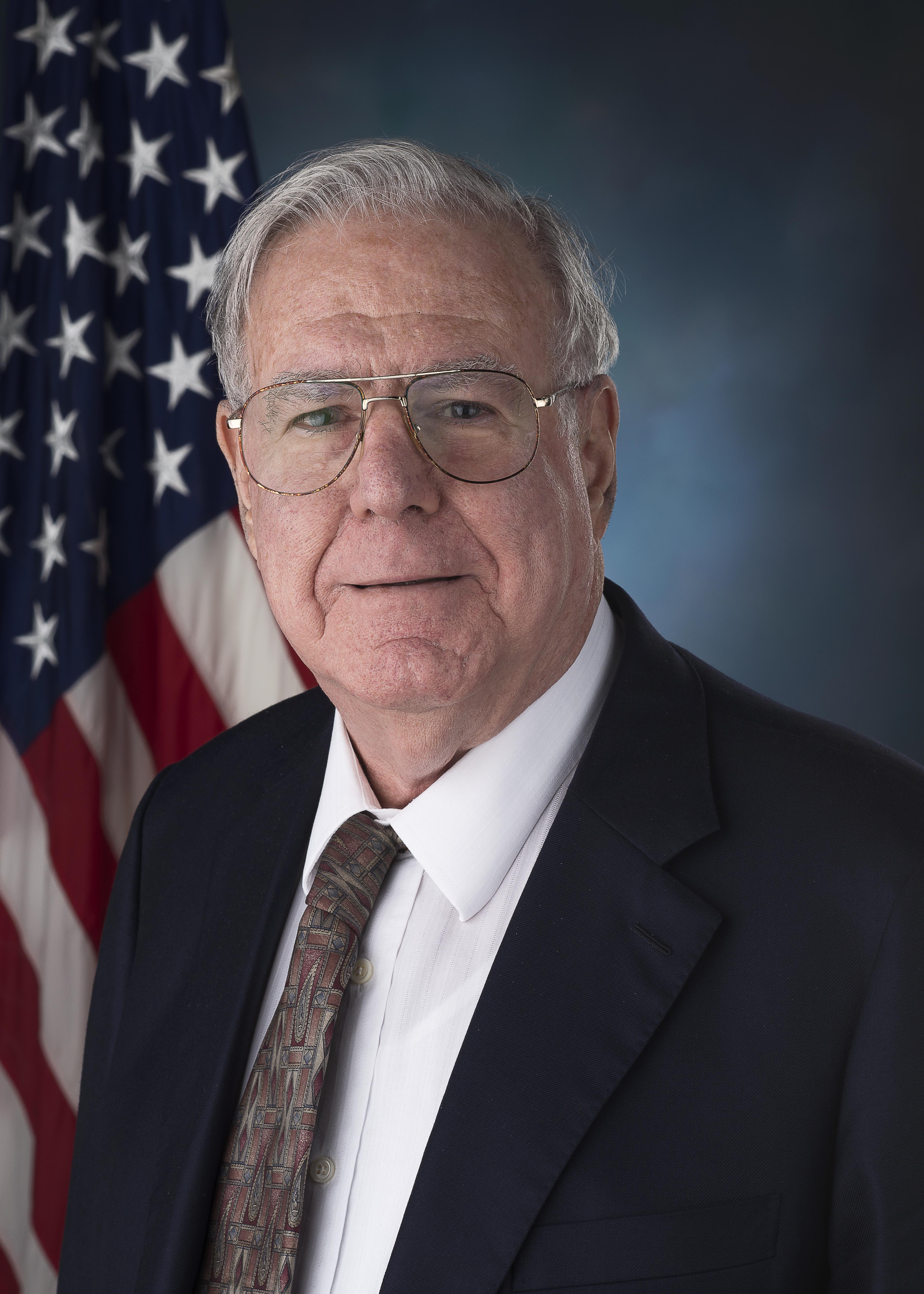 The Bruce and Virginia MacLaury Chair
We've been telling... students and their families for years that college is the only way to succeed in the economy these days and of course there's a lot of truth to that. On average it does pay off... But if you load up on a whole lot of student debt and then you don't graduate, that is a very bad situation.
Don't hold your breath [on Obama seriously tackling entitlement reform]. He has every reason to sit tight and play to his base. The American public is very much on his side.
[The fiscal cliff is] much larger than anything in the original stimulus package, except it's going in the wrong direction. It's slowing the economy instead of boosting it.