Editor's Note:
This article first appeared in Foreign Affairs. The views are of the author(s).
In India, it is not unusual for the rich to receive more welfare money than the poor. As India's Finance Ministry noted in its annual economic survey released in January, the problem is "almost intrinsic" to the country's anti-poverty and social programs. Much of the money is funneled through India's convoluted bureaucracy and ends up "leak[ing] to non-poor and…corrupt local actors." But a new idea, the ministry suggests, could ensure that funds for the poor actually reach the poor: a universal basic income.
Author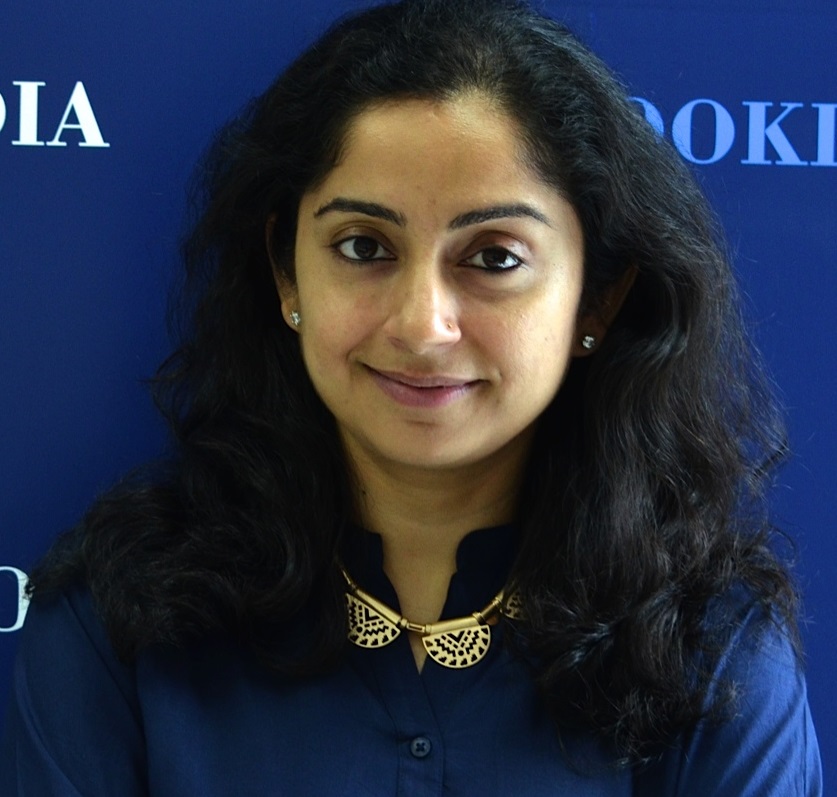 The decision to simply hand out cash to everyone is not new and, of course, quite political. In 2013, the Indian government had also toyed with a variant of universal basic income known as "direct cash transfer," but it never took off because of the difficulties in determining who should receive such payments. But setting all that aside, the concept of universal income is a rather simple and appealing one: replace existing social programs with a comprehensive cash payment. And that payment doesn't have to be large. The Finance Ministry's economic survey estimated that a modest sum of $4 per person per month could reduce India's poverty level from 22 percent at present to seven percent. The cost would be a mere two percent of GDP, or $42 billion, which is approximately the same amount the government spends in total on food, fuel, and fertilizer subsidies.
To read more, please click here.
In India, the push into solar has been driven partly by a desire for cleaner energy sources, but also because there is more financing available for solar than for coal.