Op-Ed
TIGER Update: Global Economic Recovery Is Teetering
Editor's note: This commentary is based on research and analysis from the October 2010 update of Tracking Indexes for the Global Economic Recovery (TIGER) interactive map, which appears on the Financial Times Web site.
View the Brookings version of the interactive map » 
The October 2010 TIGER update paints a sobering picture of a global economy that has lost momentum and is teetering between a slowdown and at best a tepid recovery. Advanced economies are stuck in a funk and even the dynamic emerging markets have lost some of their swagger.
The Global Financial Index took a beating in 2010 Q2 roughly around the initial period of the European debt crisis and has continued to weaken. Stock markets around the world remain in a state of torpor after a correction that signals a reversal of the optimism that led to their getting ahead—perhaps too far ahead—of improvements in real economic activity.
Credit growth, the latest addition to the TIGER financial (and overall) index, fell sharply towards the end of 2009, but has since begun to rebound, especially in emerging markets. Emerging market bond spreads and the TED spread have remained flat this year indicating that, despite the correction, financial markets are not under huge stress.
Real economic activity has eased up after initially surging from the low levels around the trough of the global recession in late 2008. Real GDP growth has not done too badly, especially among emerging markets, but growth in industrial production, exports and imports have all dipped across the board in recent months. Employment growth in the advanced economies also remains weak. If the negative trends in these variables persist, real GDP growth might moderate in the next couple of quarters.
Among G-20 economies, confidence indicators in the private sector have leveled off from their gains earlier this year. Even though business confidence is still rising in advanced economies, it has not yet made up the ground lost during the crisis, and consumer confidence has entirely lost momentum. Consumer confidence has dipped sharply in the U.S. and many emerging markets.
The rather bleak global picture is reinforced when one examines country-specific trends. In the United States, the real economy index has held up reasonably well, driven by decent and sustained industrial production growth, and continued growth in imports and exports. Employment growth continues to improve relative to the trough, although it's still barely in positive territory. But both business and consumer confidence have eased off, which could portend a slowdown in domestic demand growth.
Germany is one relatively bright spot amidst the gloom. Its industrial production growth has stayed strong, as have growth rates of exports and imports. Consumer and business confidence are also rising. Consequently, while Germany has also been beset by weaknesses in equity markets, its overall index has stabilised.
China and India continue to barrel along although their red hot pace of growth is showing some signs of cooling off. The overall indices have dipped for both countries, mostly because of a moderation in real growth and sharp declines in financial indices. In China, industrial production growth and trade growth have moderated, business and consumer confidence have stagnated, and equity markets have fallen sharply. As for India, slowdowns in both import and export growth have driven the decline in the real economy index. In tandem with a sharp drop in the financial index, this has led to a fall in India's overall index.
A common feature among G-20 economies is that their financial systems, characterised by poor performance of equities and weak credit growth, are not providing much support to the real economy. Weak financial markets and lackluster employment growth have dented consumer and business confidence, which could hold back the recovery in aggregate demand.
Financial markets appear spooked by the notion that macroeconomic policy tools may have reached their limits in terms of supporting economic growth without creating untenable risks for the future. Uncertainty about the regulatory landscape may also be restraining financial market performance, although some of this uncertainty should now have been resolved by the Basel III accord.
All told, the optimism of the summer is giving way to the realization that the global economic recovery is going to be a long and hard slog. The G-20 objective of robust, balanced and sustainable growth remains a chimera for now.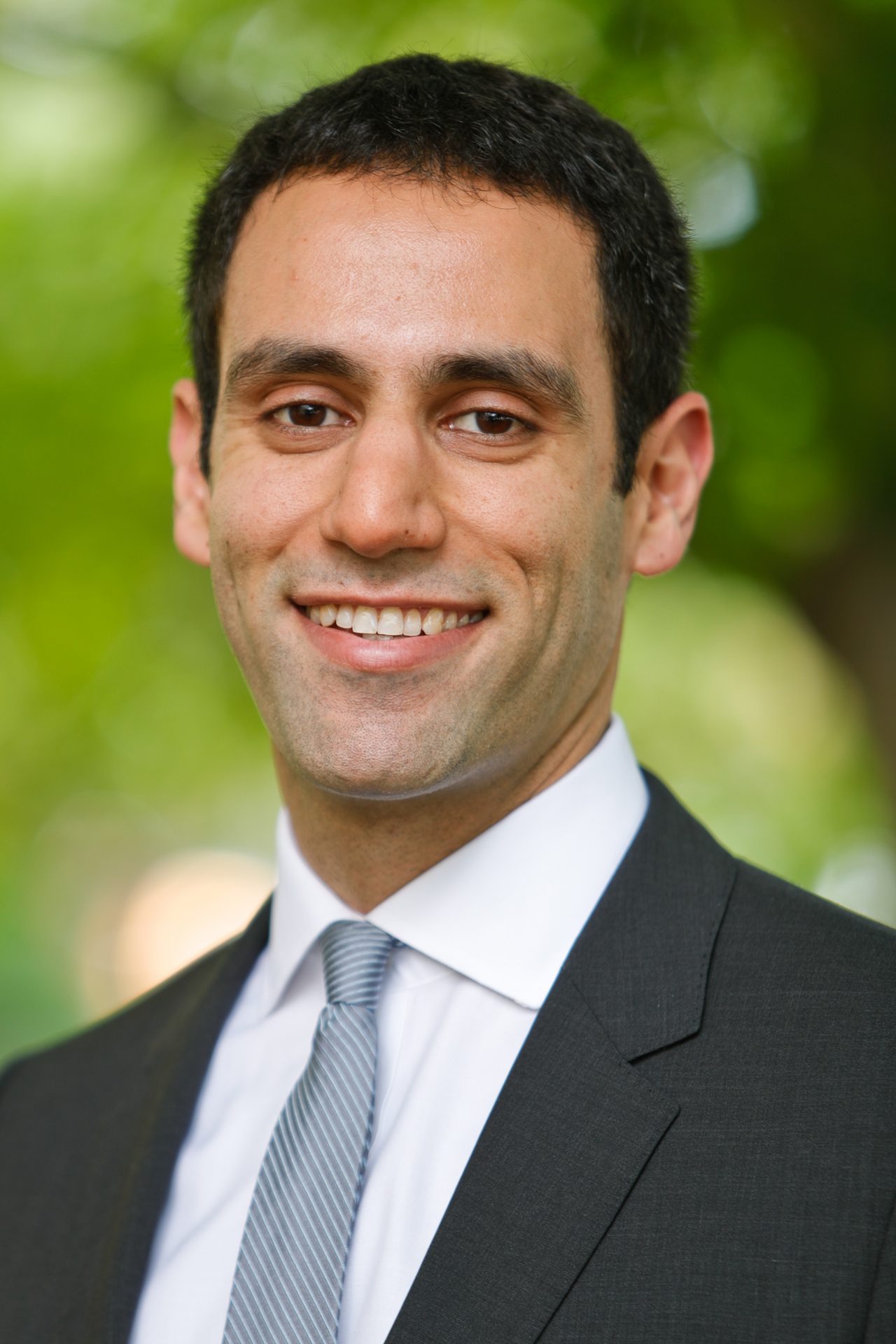 Economist -
International Monetary Fund
Former Brookings Expert