Editor's Note:
This article first appeared in the The Indian Express. Brookings India is an independent, non-partisan public policy research organisation based in New Delhi. The views are of the author(s).
Author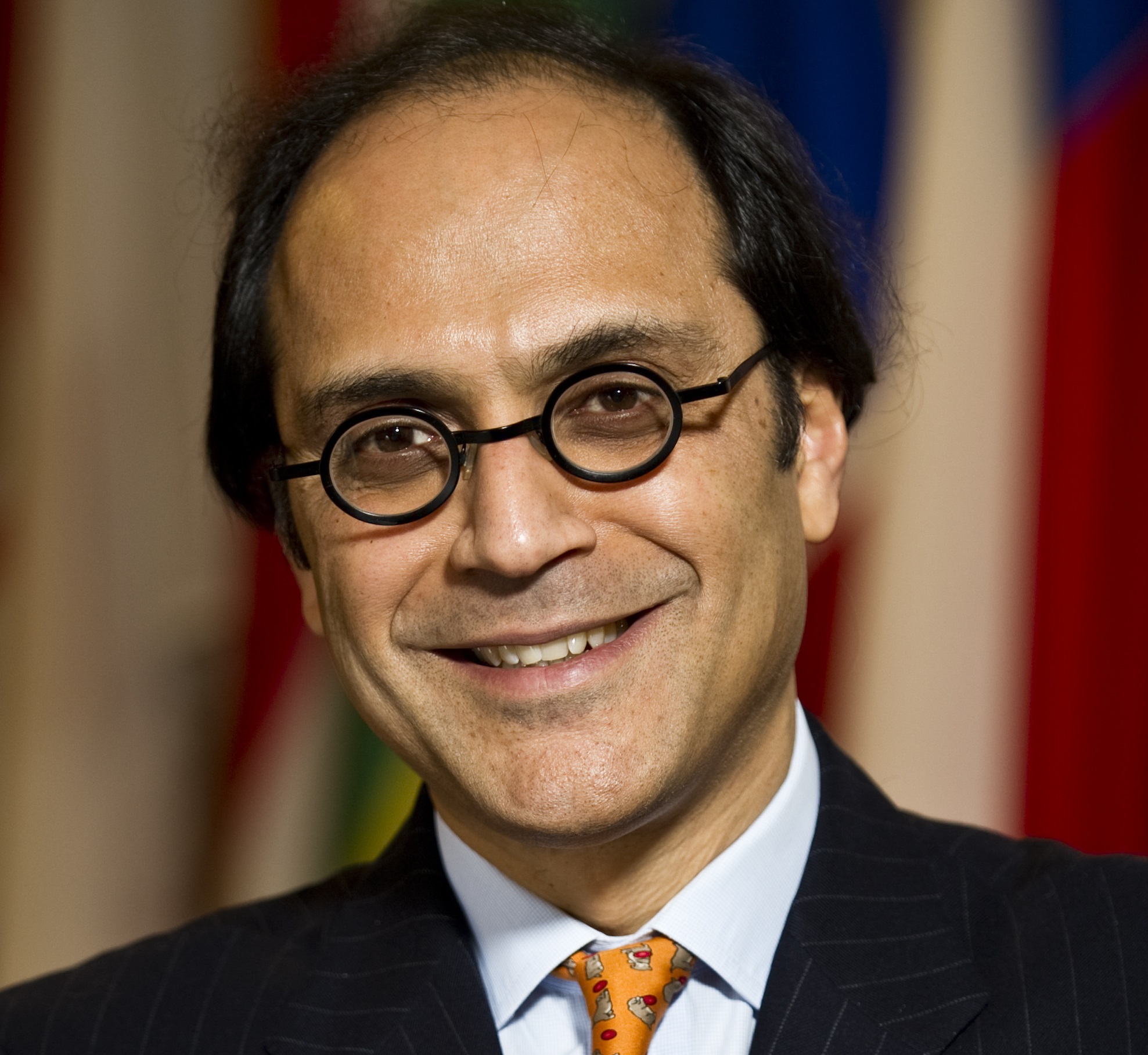 In an age rife with digital innovation, India has made two meaningful contributions: The number "zero" and Aadhaar. Okay, I cheated a little bit with the first one, given its pre-digital age origins, but let's not allow petty details to get in the way. Aadhaar is a monumental IT project and a monumental vision for inclusion. Aadhaar, as a concept, lays the very foundation of trust in the digital age. And it does so regardless of caste, Facebook status or creed, across a billion people. Unfortunately, this also means that Aadhaar is a treasure trove of personal data on a billion people; therein lurks a parallel potential for widespread mischief. A journalist writing for The Tribune suggests that, indeed, such mischief can be pulled off rather easily.
The Tribune reported it had bought key user details by paying an "agent", which allowed them to enter any Aadhaar number into the Unique Identification Authority of India (UIDAI) website. An additional Rs 300 helps print an Aadhaar card. This has, of course, led to calls to ditch Aadhaar, the UIDAI has dutifully denied everything and, to make its point a bit more forcefully, has also filed an FIR against the journalist. To lend some global fizz to the story, Edward Snowden, the world's most notorious whistleblower-at-large, has jumped in, taking common cause with the whistleblowing journalist. To lend some local Bhojpuri fizz, Shatrughan Sinha has joined the fray — as to why, you will need to ask him.
The Aadhaar breach story is, however, much larger than whistleblowing and politics. It is also, sadly, not new. Security concerns have dogged the system. Aadhaar is "a readily available single target for cyber criminals," according to an October 2017 Reserve Bank of India research paper. The latest revival of the story is a perfect wake-up call that the year 2018 is here, and will be a turning point in the way we, as a global digital citizenry, will be re-drawing the line between digital dependence and digital distrust. While there are as many mobile phone subscriptions as people on the planet, 2 billion check Facebook every month, and over 3.5 billion searches hit Google every day, our trust in the security, privacy and believability of the digital mesh has been severely challenged in recent years. 2017 was the perfect storm.
To read more, please click here.