Editor's Note:
This article first appeared in Newsweek. Brookings India is an independent, non-partisan public policy research organisation based in New Delhi. The views are of the author(s).
Author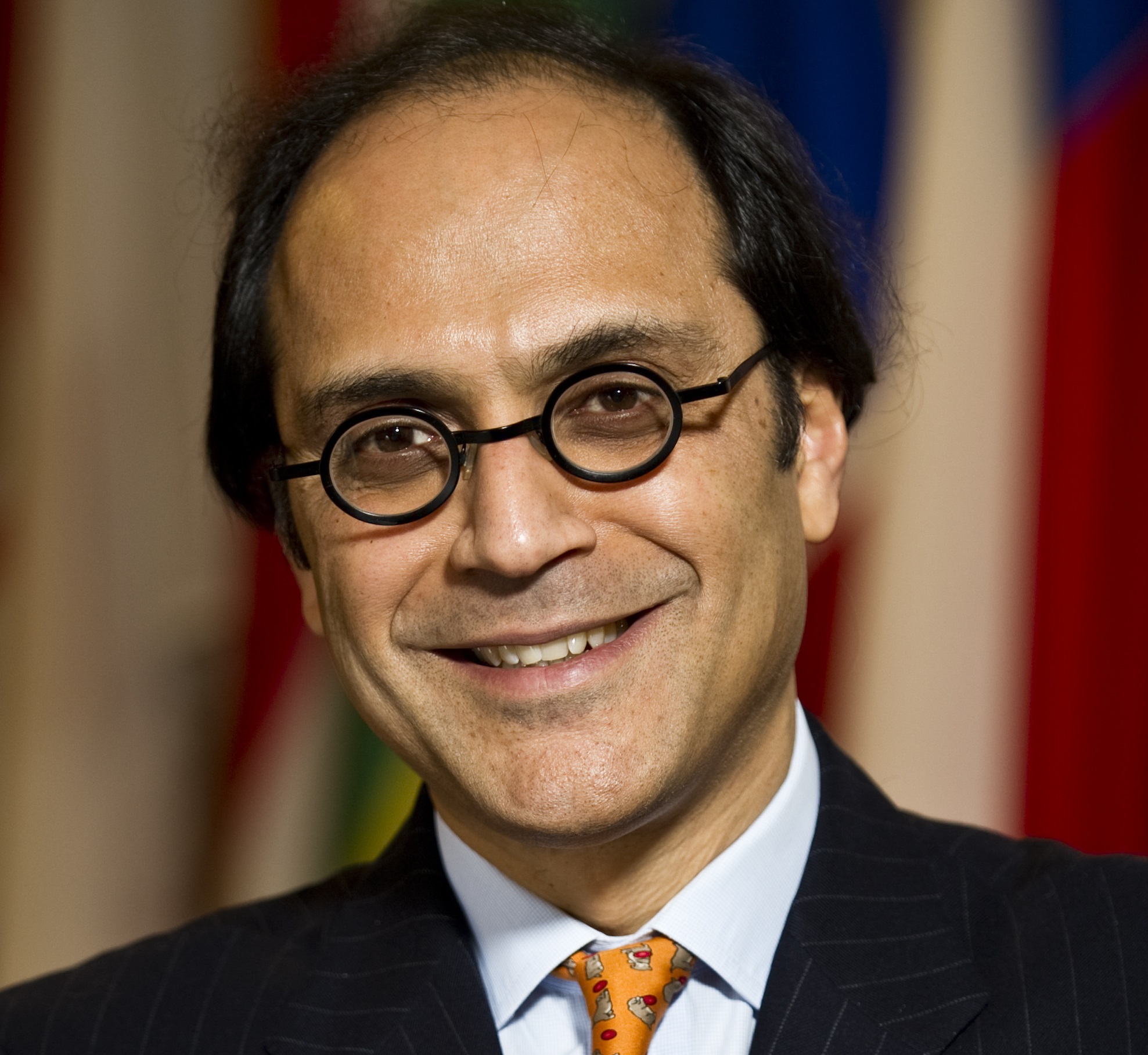 The latest shoe has dropped on Facebook: Private data on 50 million users found its way to a shadowy research outfit, Global Science Research, and then on to Cambridge Analytica, a political consulting firm launched by former White House adviser Steve Bannon.
Zuckerberg has come out with a mea culpa for this latest breach of digital trust. But his company's globally dispersed user base presents a challenge. Every month, over 2 billion users worldwide log in to Facebook.
How does Zuckerberg convert his apology into action, while respecting the vastly differing circumstances that his network – the ultimate social network – connects? It can be difficult for global platforms like Facebook to consistently rebuild trust, when attitudes toward privacy vary so widely across the world.
Consider some of the essential differences that Zuckerberg must brush up on. (After all, he did miss a few essential classes since he dropped out of Harvard prematurely.) Let's call it the beginning of a cheat sheet on "digital anthropology."
Digital trust
I led a study of digital trust across 42 countries. We measured trust in four ways: users' attitudes toward technology and related companies; users' behaviors and tolerance for "frictions" in completing digital transactions; the trustworthiness of the digital infrastructure; and users' overall experience.
We discovered great differences in how much consumers trust the digital companies, the media they read online and how their personal information is handled by internet companies.
In countries that are generally not as advanced digitally but moving up the curve quickly – such as Malaysia, Colombia, India and Indonesia – users appear more trusting. In general, they are more willing to tolerate "frictions" in their digital experience, either because of poorer network quality or delays in completing digital financial transactions.
In many more advanced countries, trust in technology is low and falling. In a 2014 Pew survey, for example, only 11 percent of Americans were very or somewhat confident that social media and digital video sites were capable of keeping their data secure and private.
In the past couple of years, attitudes across 28 developed countries such as the U.S. have worsened. Trust in the media is at an all-time low of 43 percent.
Consumers around the world also vary widely in the level of privacy that they would prefer or find acceptable. In response to a Pew survey question, 85 percent of Germans favored the more stringent European data privacy standards, while only 29 percent of American respondents felt the same.
To read more, please click here.