Editor's Note:
This article first appeared in The Indian Express. The views are of the author(s).
Author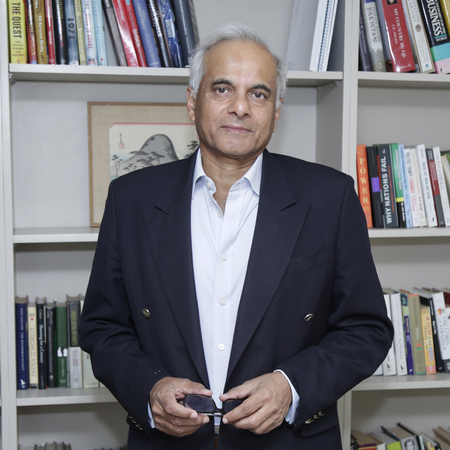 Chairman
Senior Fellow
America, the dominant power in the second half of the century, sidestepped its liberal principles and cosied up to monarchs and unabashed despots, also to ensure it never ran out of oil. History is an imperfect guide but often it is the only one we have. So the question should now be asked. What will China, the "mighty power" of the 21st century, do to mitigate its dependence on oil supplies from the Middle East? And what might be the consequences for India of such actions?
To read more, please click here.
"There are concerns that placing the [Israeli] embassy in Jerusalem would be a sign that the United States recognizes it as a part of Israel's sovereign territory, even though the position of the U.S. over the last 70 years or so is that Jerusalem is actually disputed territory, and that the status of it will have to be resolved through negotiations."
"I would be surprised if the State Department interpreted the Jerusalem Embassy Act as requiring it to break ground on a new embassy facility or take other such steps. The plain language of the statute only requires that the secretary of state determine and report to Congress that the U.S. Embassy in Jerusalem has officially opened."