Editor's Note:
This article first appeared in Swarajya. Brookings India is an independent, non-partisan public policy research organisation based in New Delhi. The views are of the author(s).
Authors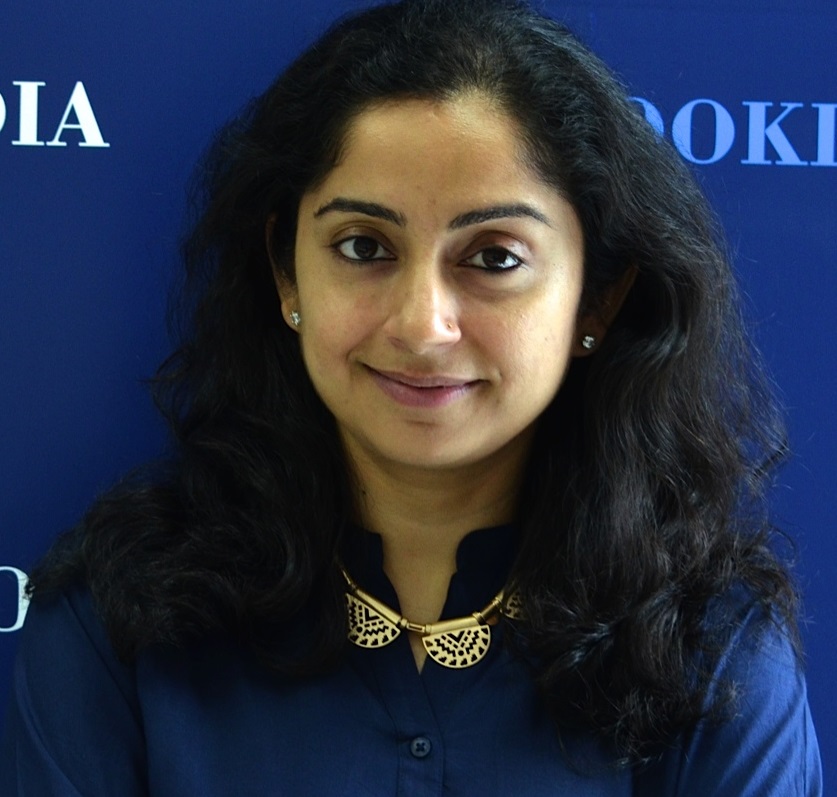 Associate Professor -
Indian Statistical Institute
Right from its inception, Aadhaar has been the focus of much discussion and debate. Questions have been raised about its existence, scale, usefulness, privacy concerns, and, more recently, on whether government entitlements should be linked to it or not. However, there is an important aspect of its relationship with universal basic healthcare and well-being that has not attracted much attention.
Aadhaar's vision is to empower individuals with a unique identity and a digital platform to authenticate anytime, anywhere. In doing so, it could be the stepping stone to building the civil registration and vital statistics system (CRVS) in India. From an individual perspective, civil registration (CR) records vital events such as birth and death; in some developed countries, it also records marriages, and external and internal migrations. Tracking these vital events is extremely important for the design of evidence-based public policy in a modern society.
However, without a unique identification like the Aadhaar, it will be practically impossible to design and implement the CRVS. In essence, the CRVS registers every birth and death, and issues birth and death certificates. It compiles and disseminates data on these vital statistics. Given that it also provides information on causes of death, the CRVS could play an important role in setting priorities and shaping health policy in India.
The single-biggest challenge to India's health policy is non-availability of regular and reliable data on health outcomes, in particular on deaths. A lot can be learnt about the quality of life from death. In a large and diversified country like India, where health needs differ from state to state, and, within a state, from district to district, there is, unfortunately, no quantitative and disaggregated measure of health outcome that can be the basis of framing and assessing health policy. As a result, in spite of the best efforts of the government, there is little or no evidence whether health policies are having any intended effects. Perhaps due to lack of good data, there is no political pressure on elected representatives to address health issues at the local level. Another inconvenient truth is that lack of basic health data disproportionately affects the weaker and vulnerable sections of society – women and children.
To read more, please click here.