Editor's Note: The following is an excerpt from an article by Erica Downs that originally appeared on the Foreign Policy website. Read the full article »
Chinese investments in North America often come under intense scrutiny. After a roughly 18-month investigation, the U.S. House Intelligence Committee warned in a report this week that the Chinese companies Huawei and ZTE, the world's second- and fourth-largest telecommunications-equipment suppliers, respectively, "could undermine core U.S. national-security interests" and recommended that the Committee on Foreign Investment in the United States (CFIUS) block mergers or acquisitions involving Huawei and ZTE. In late September, based on CFIUS's recommendation, President Barack Obama blocked the sale of four Oregon wind farms to Chinese-owned Ralls Corp. in only the second time a sitting U.S. president has prohibited a foreign transaction. Given that CFIUS is currently assessing the national security risks of CNOOC's proposed acquisition — a process that should take six weeks — company executives in Beijing are likely paying rapt attention.
Author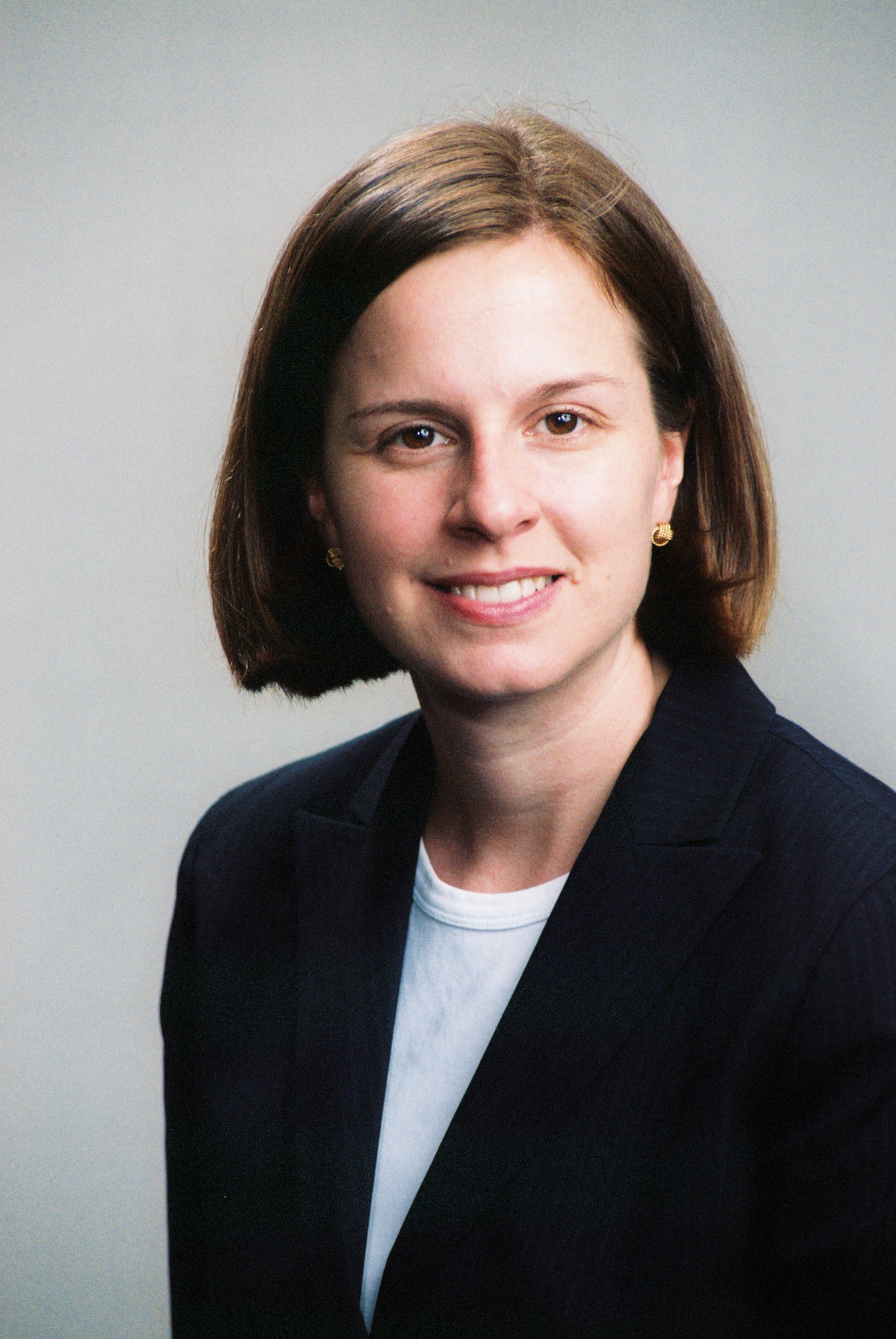 More
If Trump and his group hoped that this kind of tough talk would make the North Koreans nervous, and make them come back with their tail between their legs — no, that's just not the way they work. This is a stupid move. By pushing North Korea away, in such an in-your-face way, he's pushing them to work separately with the South Koreans and the Chinese.