On the Record
Why Housing and Land Use Matter for New Jersey's Toughest Challenges
During the annual meeting of the New Jersey Institute for Continuing Legal Education, Bruce Katz provided the opening plenary address with a speech co-authored by Robert Puentes. The speech argues that New Jersey faces the toughest housing challenges of any in state in the nation. These challenges, they contend, are due to three interrelated factors—price, production, and location—and are threatening the state's competitiveness, exacerbating disparities, and facilitating sprawling development patterns. The authors lay out a broad statewide policy agenda that focuses principally on housing in order to enhance the economic prosperity of New Jersey's people and places.
The metro program hosts and participates in a variety of public forums. To view a complete list of these events, please visit the metro program's Speeches and Events page which provides copies of major speeches, PowerPoint presentations, event transcripts, and event summaries.
Authors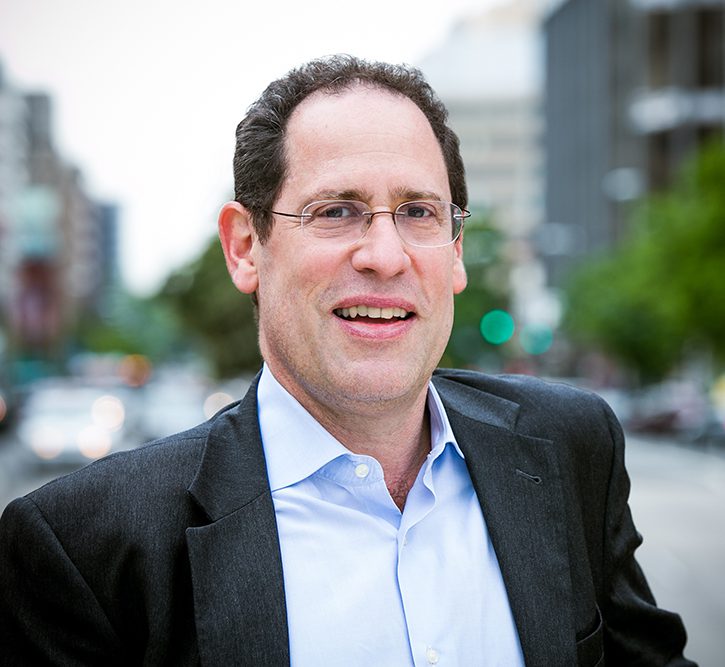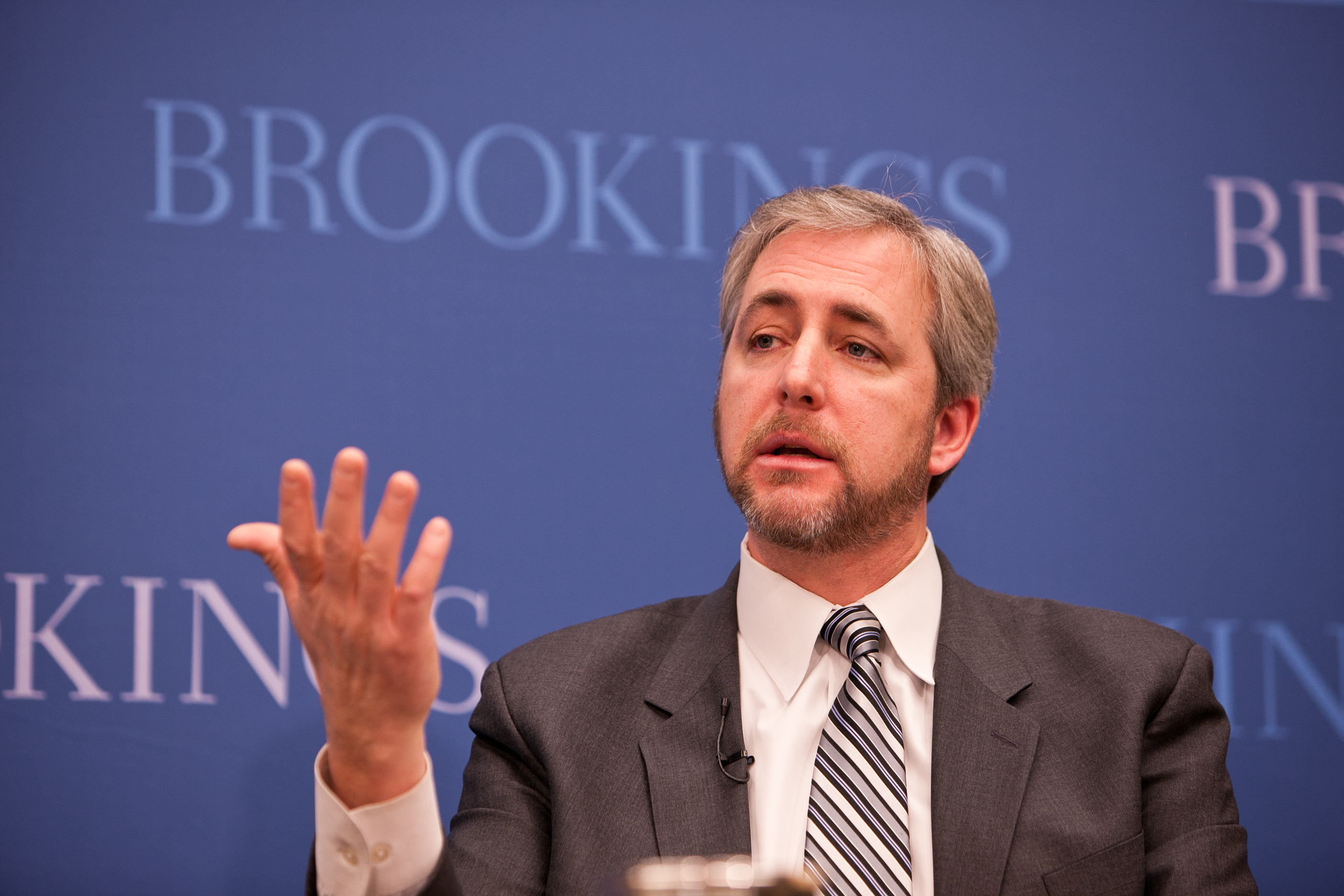 "The 21st century has revalued these small geographies. That's what the 21st century demands," Katz said, noting that these days, "[w]e aren't innovating in isolated business parks" in the suburbs.