On the Record
Democratic Gridlock on Taiwan: Domestic Sources and External Implications
There's a Chinese expression, "lighting a lantern in the daylight". That's exactly what I feel like coming to Palo Alto to talk at an event sponsored by Larry Diamond about the state of democracy in Taiwan, or anyplace for that matter. Larry has done more than anyone else—scholar or practitioner alike—to illuminate the multi-staged challenges of democratization. He reminds us all that that the transition to democracy is just the first stage of at least a two-stage process, and that transition without consolidation will soon produce stalemate, unmet expectations, and possibly political retrogression. But I always like coming to Stanford, and I appreciate Larry's providing me this platform.
If you would indulge me one anecdote from my period as chairman of the American Institute of Taiwan. The time was the spring of 2000, during the busy period between the election of Chen Shui-bian in March and his swearing-in as President in May. One of the tasks that fell to me was to help find someone to head the U.S. delegation at the inauguration ceremony (we called it the delegation to "represent the American people"). This person could not be a sitting official, since the United States doesn't have official relations with Taiwan, but he or she had to meet a couple of qualifications. It had to be someone of sufficient stature and connection with our president for us to say with credibility that he or she really was Bill Clinton's representative. And it had to be someone who, despite being high-profile, happened to have enough free time to fly from America to Taiwan, participate in a minimum of forty hours of events, and return. This was not an easy task. We went through a number of former chiefs of staff and others, all of whom rejected us. We were staring disaster in the face.
View Full Speech (PDF—94kb)
Author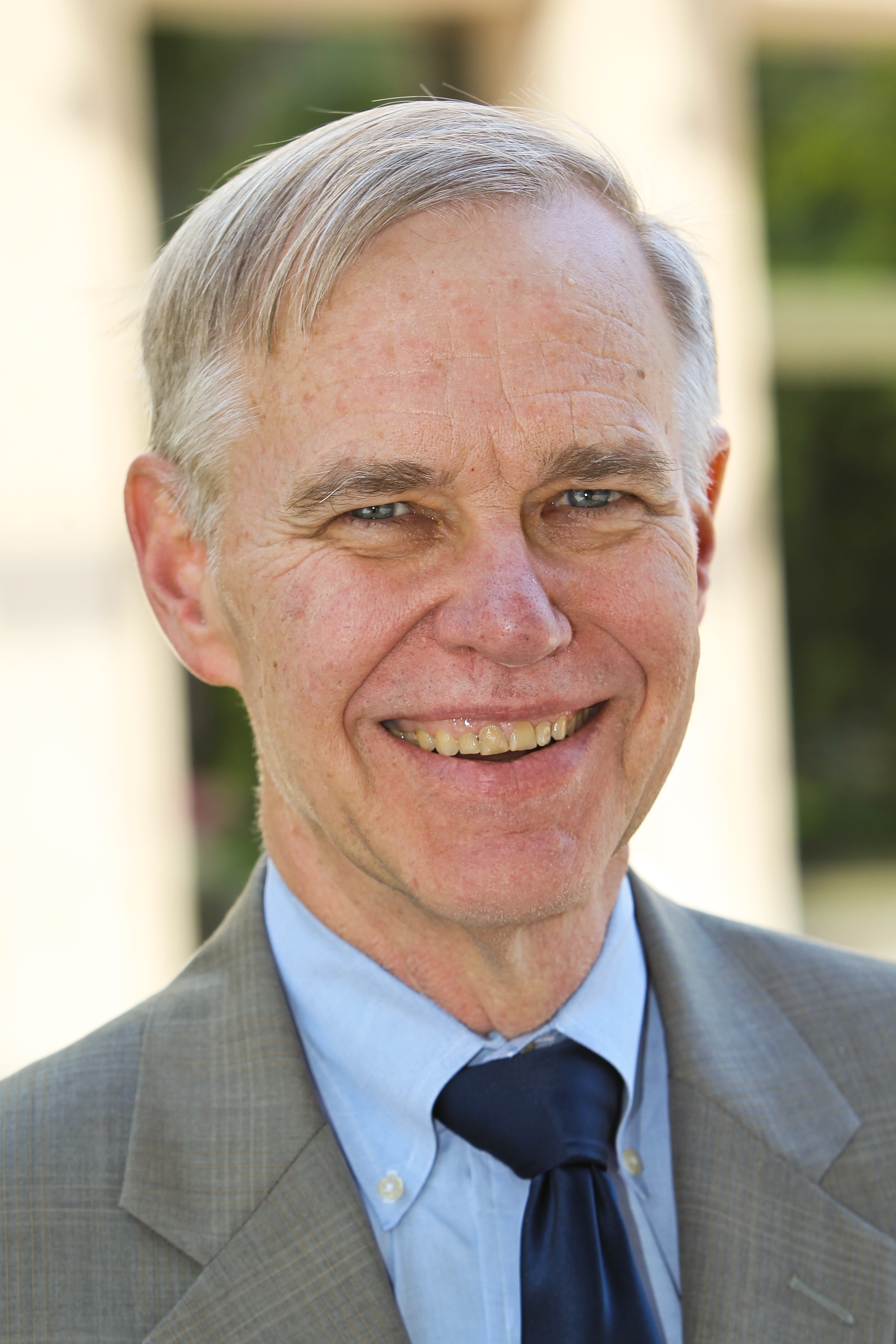 The Michael H. Armacost Chair
Chen-Fu and Cecilia Yen Koo Chair in Taiwan Studies
On April 11, Jamie Horsley spoke on a panel about China's Belt and Road Initiative and Asian development during a session of the American Bar Association's Section of International Law 2019 Annual Conference, held in Washington, D.C.