The Brookings Institution's Artificial Intelligence and Emerging Technology Initiative aims to advance good governance of transformative new technologies. By producing rigorous research and bringing together leaders from across the technology and policy communities, the Brookings AIET Initiative strives to promote effective solutions to the most pressing challenges posed by A.I. and emerging technology.
The Latest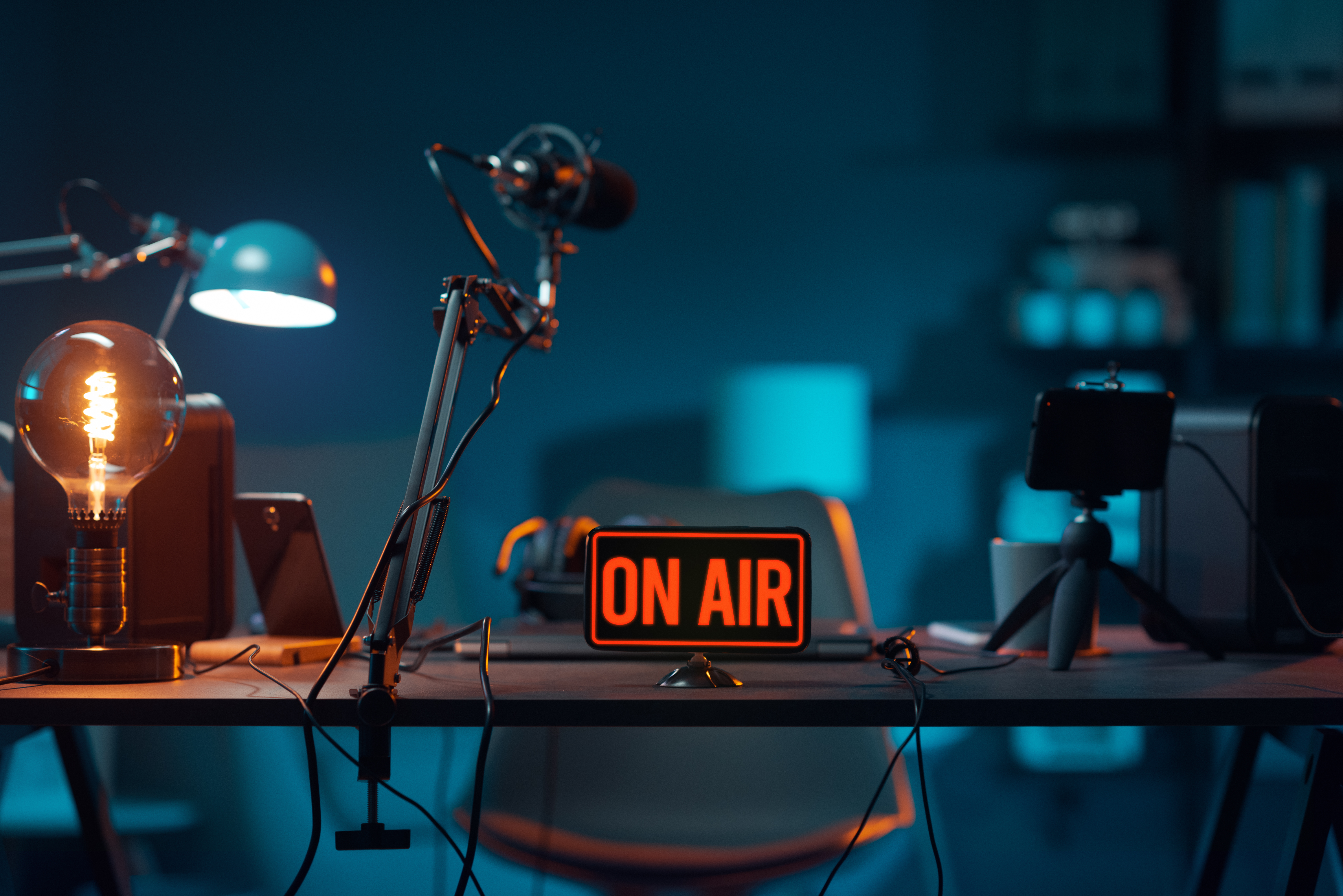 This report chronicles the spread of unsubstantiated and false content by some of the U.S.'s most prominent political podcasters, with audiences often reaching into the millions.
Read Full Post
FEATURED
Global Forum on Democracy & Technology
The Brookings Global Forum on Democracy & Technology is an effort to develop shared practices and applications for emerging technologies that can strengthen democratic societies around the world.
The Forum for Cooperation on Artificial Intelligence
The Forum on Cooperation on Artificial Intelligence hosts regular AI dialogues among high-level officials from Australia, Canada, EU, Japan, Singapore, UK and the US as well as experts from industry, civil society, and academia, aimed at identifying opportunities for international cooperation on AI regulation, standards, and research and development.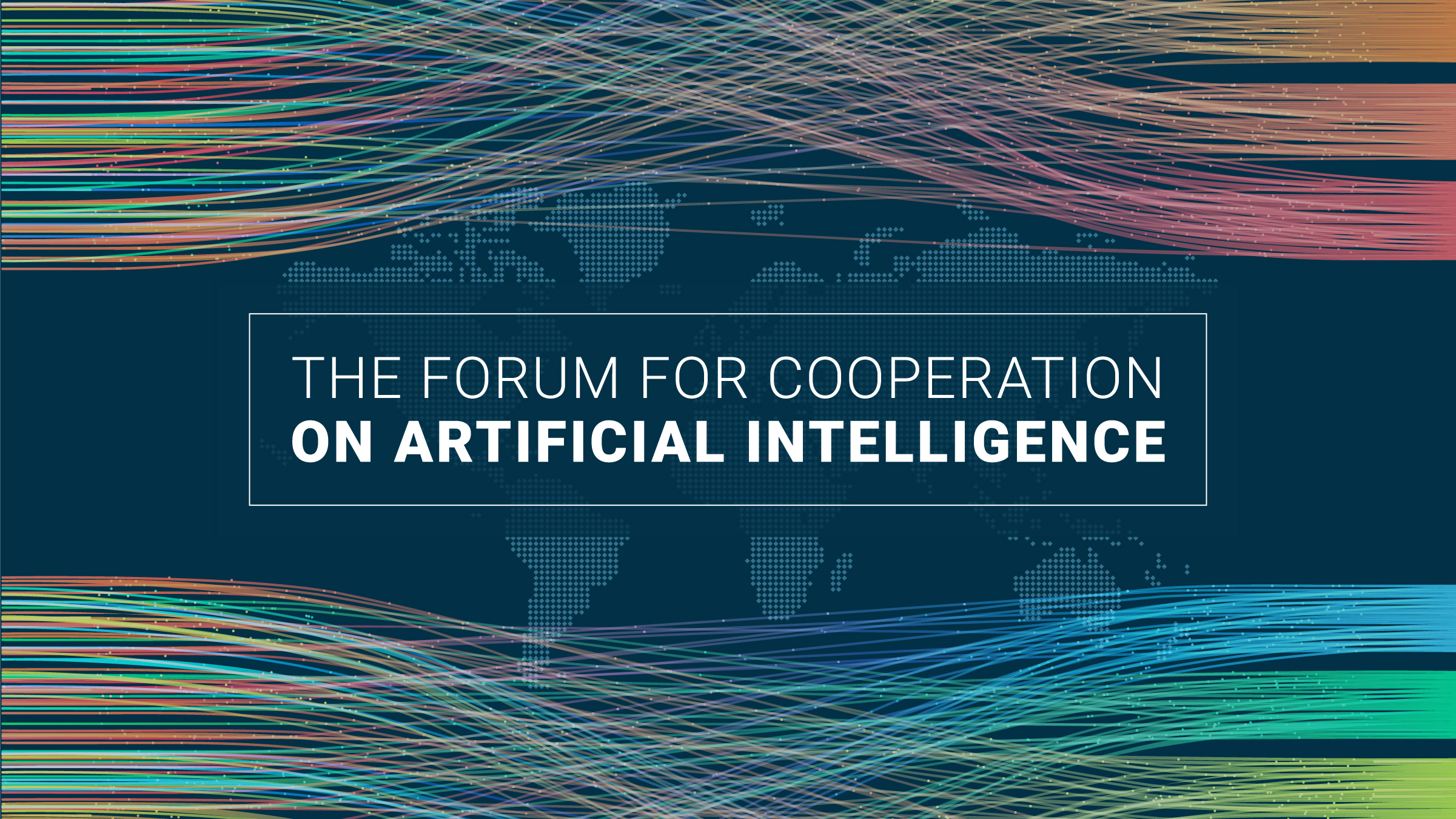 BY THE NUMBERS
The geography of AI
Employing seven basic measures of AI capacity, this report examines the extent, location, and concentration of AI technology creation and business activity in U.S. metropolitan areas.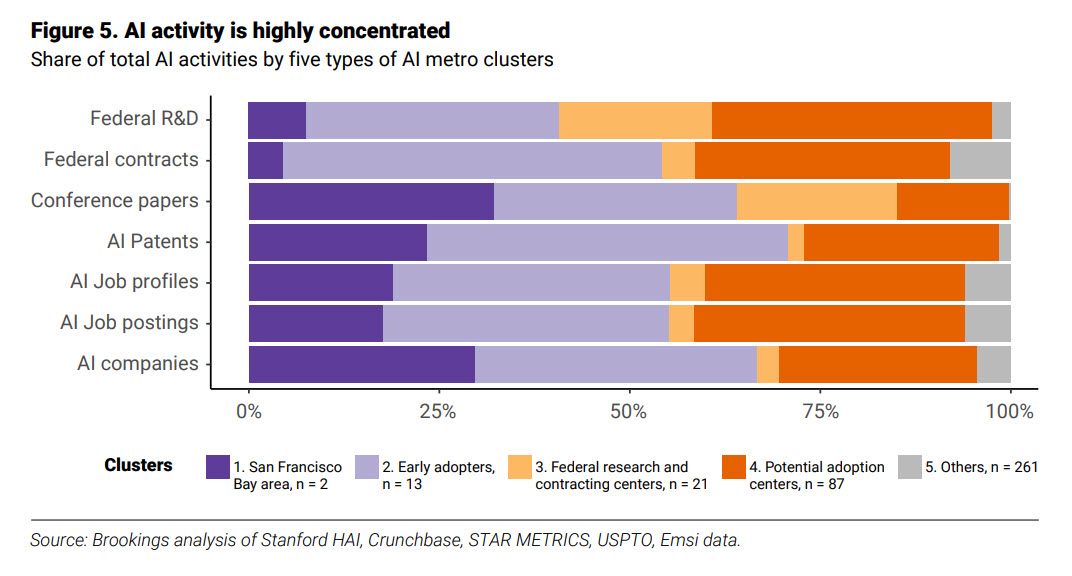 TECHSTREAM
Tomorrow's tech policy conversations today
AI-generated text threatens to drown out legitimate engagement with lawmakers.
Read More
EXPERTS
Ann R. and Andrew H. Tisch Distinguished Visiting Fellow

Cam_Kerry

Director

Bernard L. Schwartz Chair in Economic Policy Development

Fellow

sanjay_patnaik

The Robert S. Kerr Senior Fellow

Policy Director

lsheiner

Senior Fellow

Professor and Executive Director

Distinguished Fellow

LandrySigne

Senior Fellow

Douglas Dillon Chair in Governmental Studies

DarrWest