Past Event
What Were They Thinking? Voter Attitudes and the 2000 Election
In the days following the landmark 2000 election, as every last ballot in Florida was counted and re-counted to determine who America's next president would be, the message to voters could not have been clearer: your vote really does count.
In an effort to shed light on voter attitudes, to examine who voted and who didn't and why, and to explain the virtual 50-50 division between Gore and Bush, Andrew Kohut of the Pew Research Center for the People and the Press will release the results of his post-election survey.
A distinguished group of panelists with backgrounds in politics, journalism, and political science will be on hand to analyze the results of the study and discuss what its findings mean for future elections.
Agenda
Former Executive Political Director, CBS News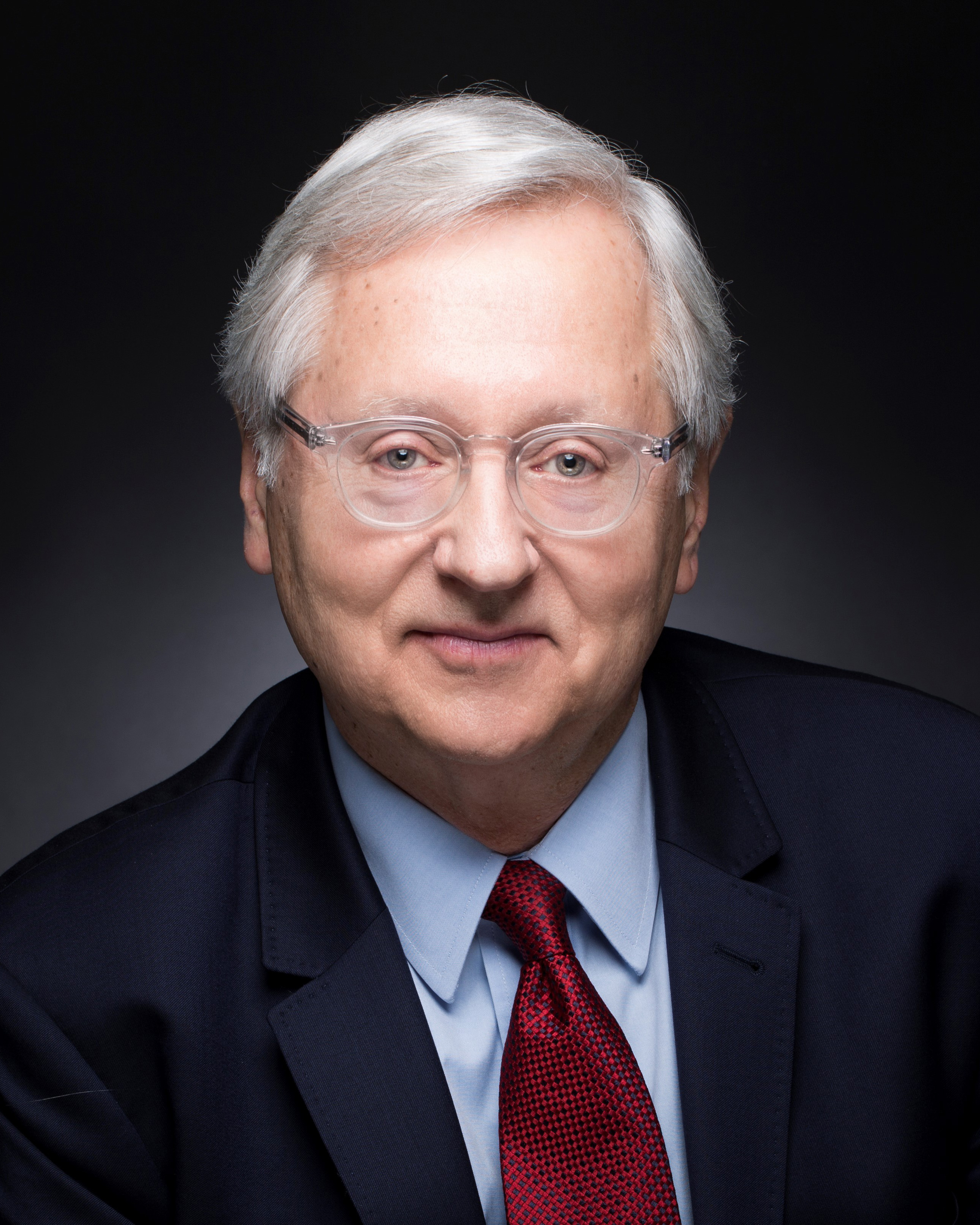 More Information
Contact
Brookings Office Of Communications
(202) 797-6105
To subscribe or manage your subscriptions to our top event topic lists, please visit our event topics page.