Past Event
What the privacy debate gets wrong
Join the conversation on Twitter using

#PrivacyParadox
In the post-Snowden world, debates about privacy are ubiquitous. Some of the most heated debates center around consumer data collection by the government and large corporations, a practice that many advocates and watchdog groups seek to protect Americans from. But do Americans want or need such protection? A new Brookings paper illustrates how many of the technologies often considered to pose the greatest threats to data privacy actually offer consumers another kind of privacy that they value even more: the privacy to consume goods and media away from prying eyes.
On January 13, Governance Studies at Brookings convened a panel of experts to discuss this "privacy paradox," to challenge the common belief that consumers are simply willing to sacrifice privacy for convenience and cost-effectiveness when making purchasing decisions, and to determine whether it is time to redefine privacy with the consumer perspective in mind.
Agenda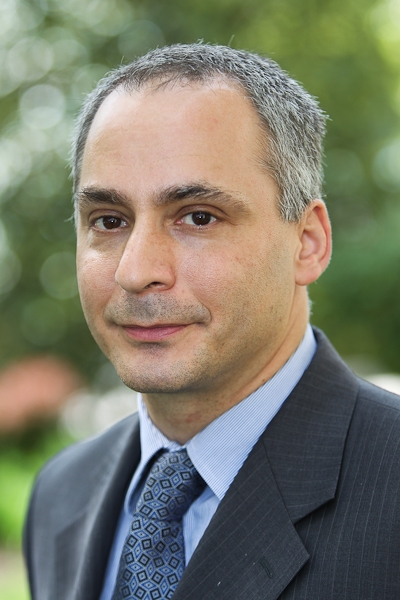 Moderator
Editor-in-chief - Lawfare
Partner -
Steptoe & Johnson LLC
Executive Director -
Silicon Flatirons
More Information
Contact
Brookings Office Of Communications
202.797.6105
Twitter
To subscribe or manage your subscriptions to our top event topic lists, please visit our event topics page.
Africa is the world's breadbasket—or should be. It has vast arable land, grows a wide variety of crops and has vast irrigation potential with seven major rivers. Yet, Africa imported $43 billion worth of food items in 2019. Digital technologies ... are eliminating the traditional inefficiencies of smallholder food production and helping to close the yield gap.