Past Event
The Road to Paris: Transatlantic Cooperation and the 2015 Climate Change Conference
Past Event
The Road to Paris: Transatlantic Cooperation and the 2015 Climate Change Conference
Join the conversation on Twitter using

#COP21
On October 16, the Center on the United States and Europe at Brookings hosted Laurence Tubiana, special representative of France for the Paris 2015 Climate Conference and ambassador for climate change, for the 11th annual Raymond Aron Lecture. In her remarks, Tubiana offered a multilevel governance perspective for building a more dynamic climate regime. She reflected on economically and politically-feasible strategies for combating global climate disruption that enhance economic growth, employment opportunities and overall quality of life. Following Tubiana's address, Todd Stern, the U.S. State Department's special envoy for climate change, offered remarks in response.
Laurence Tubiana is a world-renowned expert on climate issues and the founder of the Institute for Sustainable Development and International Relations in Paris. She is a professor at Sciences Po Paris and Columbia University, serves as co-chair of the Sustainable Development Solutions Network's Leadership Council and is the board president of the French Development Agency.
Todd Stern is the U.S. special envoy for climate change, President Obama's chief climate negotiator. Before joining the Obama administration, Stern was a senior fellow at the Center for American Progress, where he focused on climate change and environmental issues. Previously, he served as an attorney at the law firm WilmerHale. Prior to that, Stern served in the Clinton administration at the White House and Treasury Department.
Brookings Visiting Fellow Philippe Le Corre provided introductory remarks, and Brookings Managing Director William Antholis moderated the discussion.
The Raymond Aron lecture series, named after the renowned scholar of post-war France, annually features leading French and American scholars and statesmen speaking on current issues affecting the transatlantic relationship.
 Join the conversation on Twitter using #COP21

---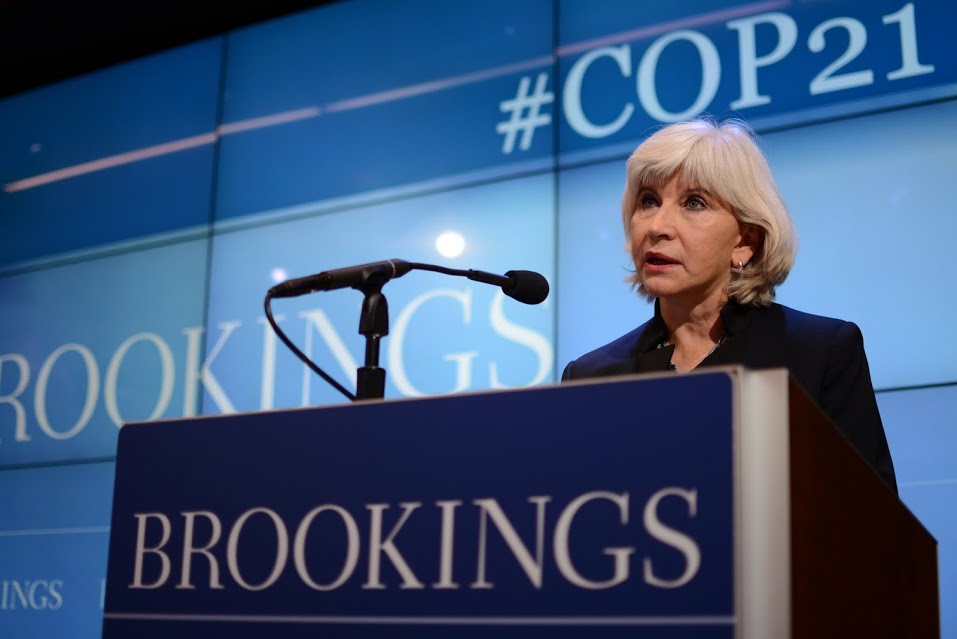 Photo courtesy of the French Embassy

French Ambassador for Climate Change Laurence Tubiana gives her thoughts on the current status of global climate change policy.


Photo courtesy of the French Embassy

U.S. Special Envoy for Climate Change Todd Stern provides follow-up remarks.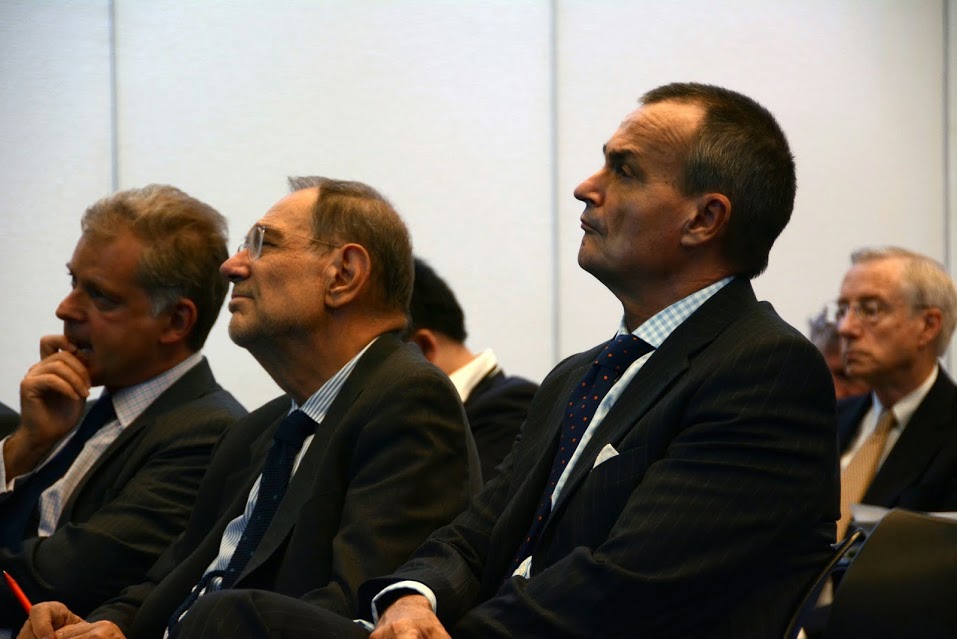 Photo courtesy of the French Embassy

Philippe LeCorre, Visting Fellow at Brookings; Javier Solana, former Secretary General of NATO and Brookings Distinguished Fellow; and French Ambassador to the U.S. Gerard Araud.


Photo courtesy of the French Embassy

William Antholis, Brookings Managing Director, moderates the discussion while Ambassador Tubiana and Mr. Stern respond to questions from the audience.
Agenda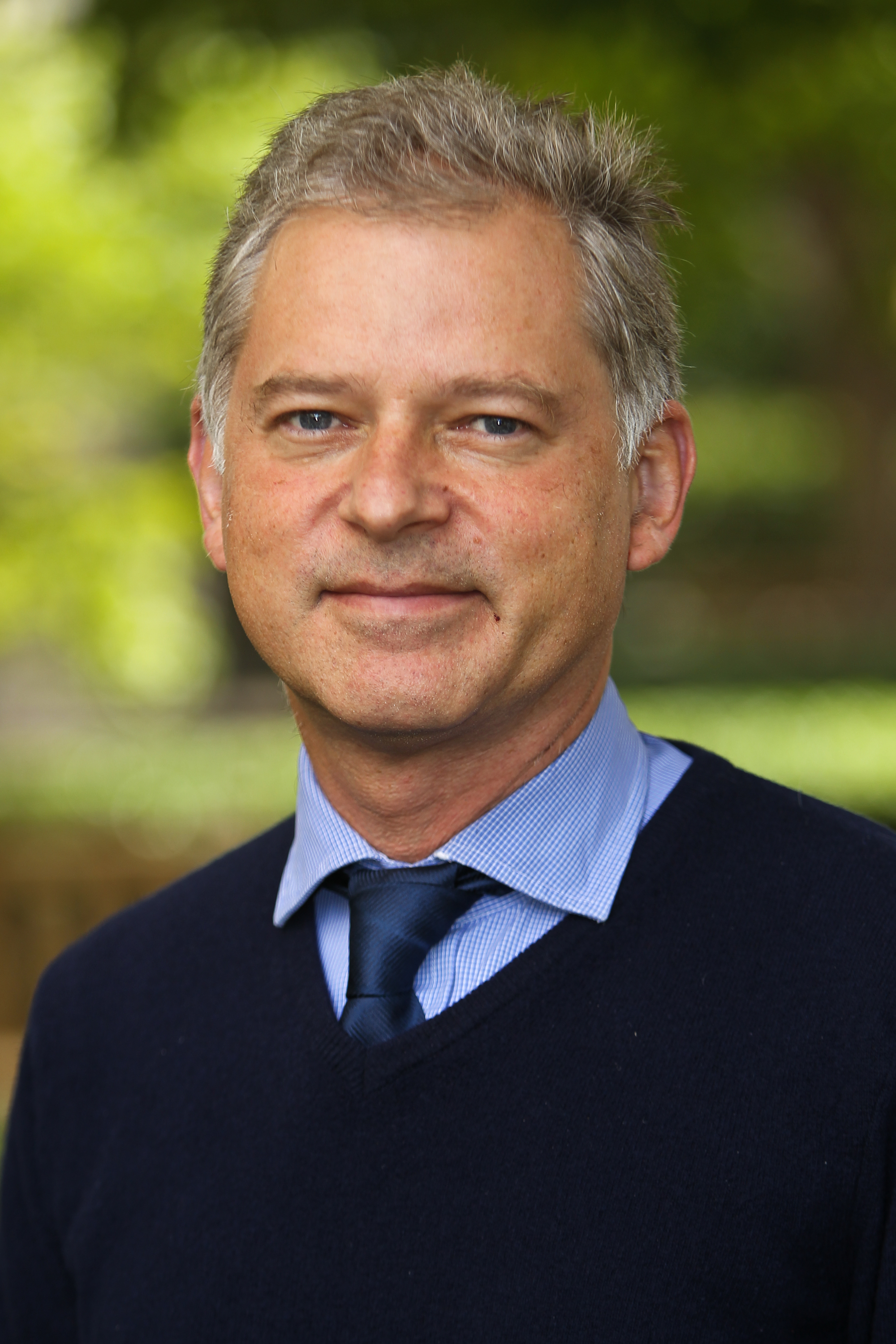 Former Brookings Expert
Senior Fellow, Mossavar-Rahmani Center on Business and Government -
Harvard Kennedy School
Special Representative for the 2015 Paris Climate Conference, Ambassador for Climate Change -
French Ministry of Foreign Affairs
More Information
Contact
Brookings Office Of Communications
202.797.6105
Hosted By
Twitter
To subscribe or manage your subscriptions to our top event topic lists, please visit our event topics page.
President López Obrador's extension of the term of Supreme Court chief Arturo Zaldívar is part of his strong effort to recentralize power in the Mexican presidency and hollow out the independence and power of other Mexican institutions. His other moves to bend the justice system to his will include a reform that lowered the salary of judges but did not improve the quality of prosecutors and his unwillingness to allow an independent selection of the attorney general, with López Obrador himself retaining the power of appointment. His latest move with the two-year extension of Zaldívar's term is especially worrisome. Zaldívar is also the president of the powerful Federal Judiciary Council. The council appoints and dismisses judges, sets career advancement rules and disciplines judges. Zaldívar will be setting the council's and, thus, the whole judiciary's, agenda and priorities for two years. This allows López Obrador to influence how courts will rule in cases regarding the executive branch, what cases they take up and the legality of new policies. These moves are taking place when the effectiveness of the judiciary in Mexico remains limited and deeply concerning. The attorney general's office has proven weak, unwilling to take up key cases such as against the suspects in the brazen attack on Mexico City's security minister, Omar García Harfuch—an event that symbolized the impunity with which Mexican criminal groups operate. Mexico's justice system showed itself equally meek and disappointing in inadequately investigating the alleged complicity of former Mexican Defense Minister Salvador Cienfuegos and dismissing the case, potentially the most significant case of corruption and criminal collusion charges against a high-ranking Mexican official in two decades. A decade and a half after Mexico initiated its justice system reforms, 95 percent of federal cases still go unpunished. President López Obrador has scored some points, but the already precariously weak rule of law in Mexico, and thus the Mexican people, will suffer.