Past Event
The Mystery of Vladimir Putin's Dissertation
According to official sources, Russian President Vladimir Putin holds a degree of candidate of economic science (incorrectly described on the English-language version of his website as a "Ph.D in economics"), awarded by the St. Petersburg Mining Institute in 1996. Putin never actually attended the institute, however, and the topic of the dissertation he submitted and defended was one in which he had no previous background. With the aim of exploring the mystery, Brookings researchers Clifford Gaddy and Igor Danchenko in 2005 obtained a copy of the previously inaccessible dissertation and examined its contents.
On March 30, 2006, the Brookings Center on the United States and Europe hosted an event in which Gaddy and Danchenko revealed the findings of their research. They clarified some of the unknowns about the document and discussed its relevance to Putin's views on governance and the economy. They also presented evidence of extensive plagiarism in the dissertation.
Agenda
The Mystery of Vladimir Putin's Dissertation
Clifford Gaddy and Igor Danchenko examined Vladimir Putin's dissertation on strategic planning in the resource sector, allegations of plagiarism, and how it shaped Putin's attitudes toward economy strategy.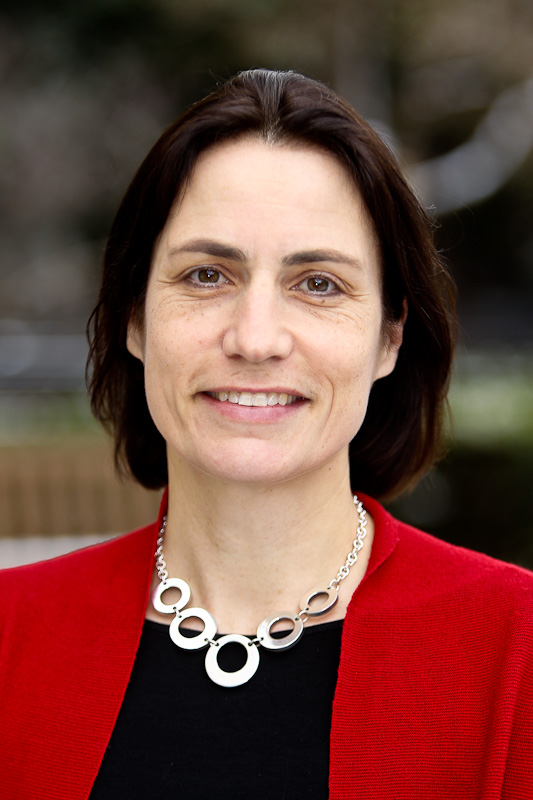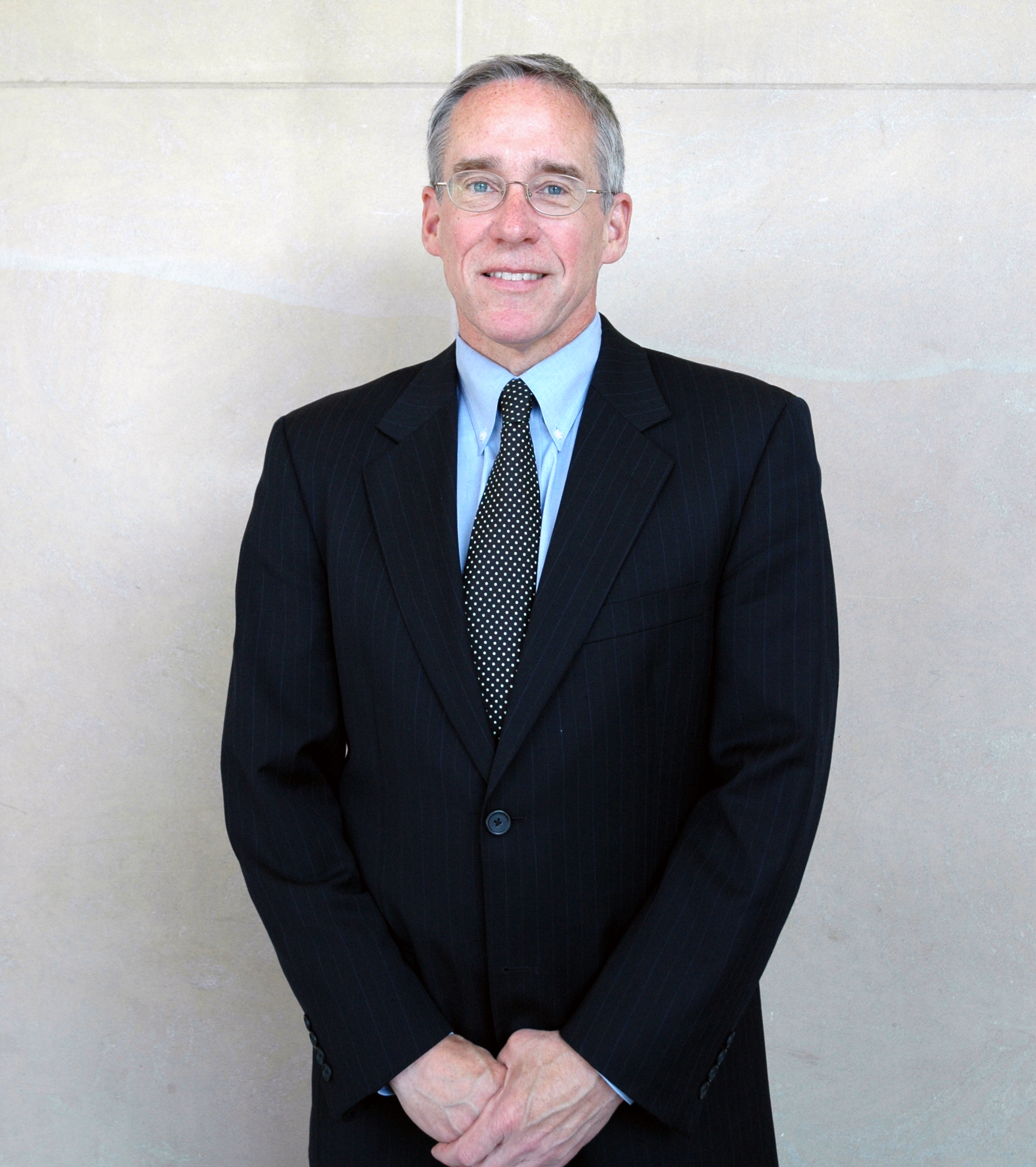 Senior Research Assistant -
Center on the United States and Europe
More Information
Contact
Brookings Office Of Communications
202.797.6105
More
In their recent book, "The New Localism," Bruce Katz and Jeremy Nowak argue that cities and counties will be tested as never before in the coming years. They will need to innovate and reform—to pursue new strategies for growth and finance—in a fiscal environment dominated by rising health-care and pension costs. In these circumstances, the quality of metropolitan governance will matter more than ever.