Past Event
The China debate: Are US and Chinese long-term interests fundamentally incompatible?
Join the conversation on Twitter using

#ChinaDebate
The first two years of Donald Trump's presidency have coincided with an intensification in competition between the United States and China. Across nearly every facet of the relationship—trade, investment, technological innovation, military dialogue, academic exchange, relations with Taiwan, the South China Sea—tensions have risen and cooperation has waned. To some observers, the more competitive nature of U.S.-China relations was long in the making; to others, it is the outgrowth of recent decisions made by leaders in Washington and Beijing.
On Tuesday, October 30, Evan Osnos moderated a public debate about the future of U.S.-China relations. Two teams of distinguished experts examined whether or not U.S. and Chinese interests are "fundamentally incompatible," as a recent survey by Foreign Affairs posed. Both sides considered areas where U.S. and Chinese vital interests converge and diverge, whether each country's national ambitions are reconcilable with the other's goals, how the United States can best manage great power competition with China, and how domestic politics factor in within each country.
This special event is cohosted by the John L. Thornton China Center at Brookings and the Paul Tsai China Center at Yale Law School.
Agenda
Are US and Chinese long-term interests fundamentally incompatible?
YES
Penner Family Chair in Asian Studies -
Georgetown University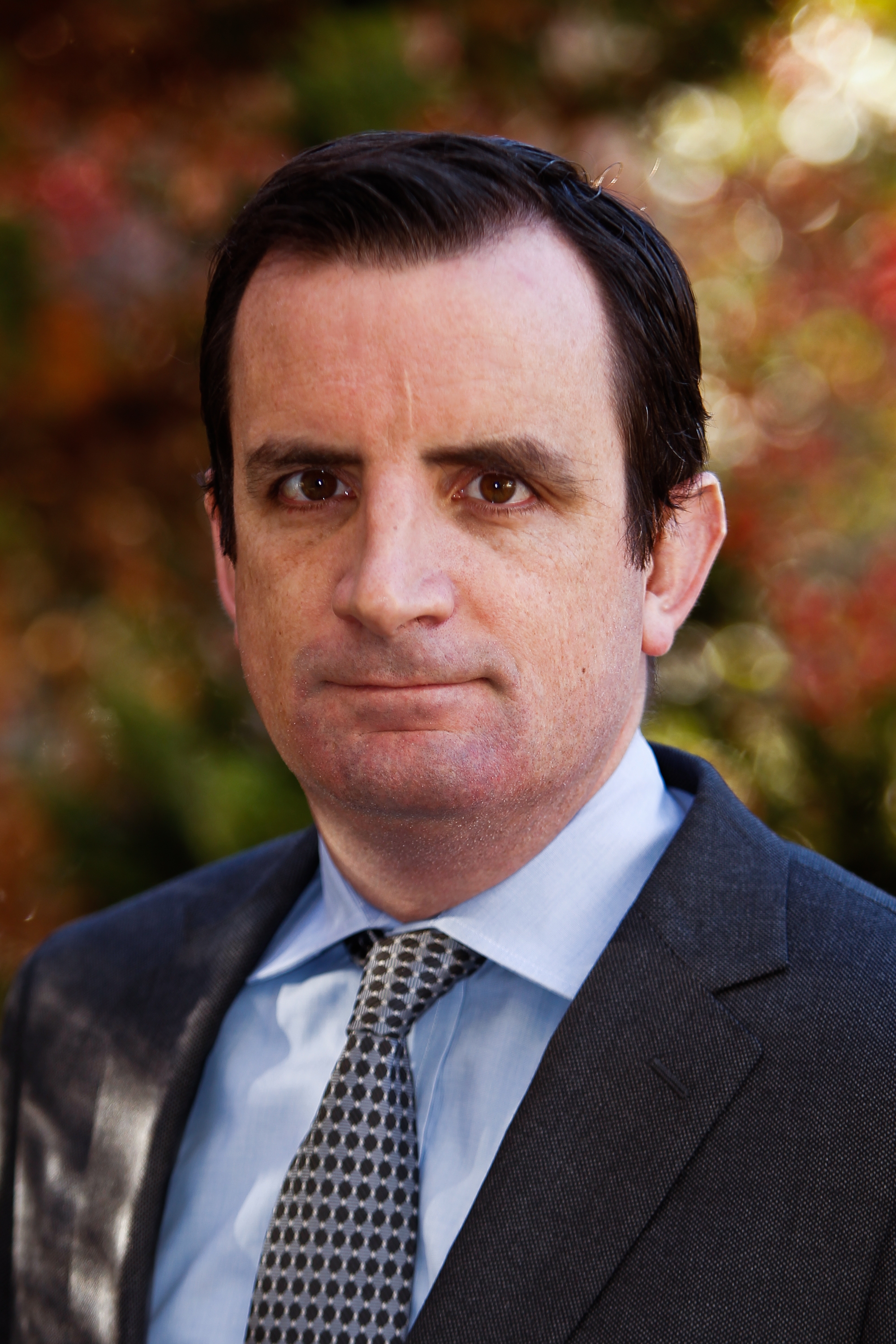 Are US and Chinese long-term interests fundamentally incompatible?
NO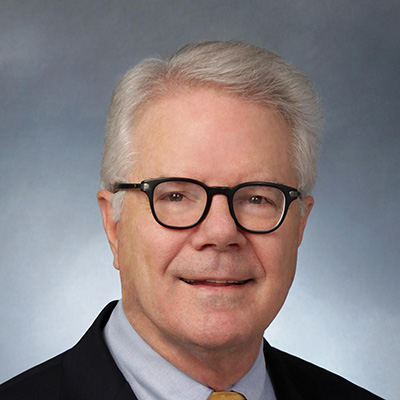 Hyman Professor and Director of China Studies Emeritus -
Johns Hopkins University SAIS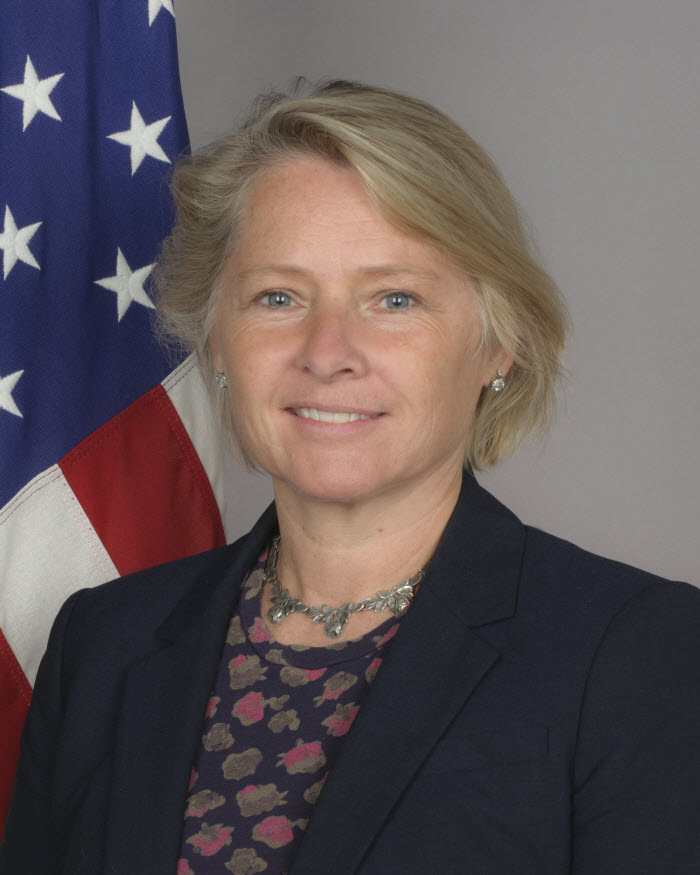 Senior Fellow -
Paul Tsai China Center, Yale Law School
Former Acting Assistant Secretary of State for East Asian and Pacific Affairs -
U.S. Department of State
More Information
Contact
Brookings Office Of Communications
202.797.6105
Hosted By
Twitter
To subscribe or manage your subscriptions to our top event topic lists, please visit our event topics page.
Mao Zedong did not see the value of reform and opening up. The China part of Nixon's 1967 Foreign Affairs article suggested an implicit bargain that provided the conceptual basis for China's new direction after 1978. That bargain was if China focused on domestic development and didn't threaten the security of its neighbours, the United States would help.
Sentiment inside the Beltway has turned sharply against China. There are many issues where the two parties sound more or less the same. Trump and others in the administration seem heavily invested in a 'get very tough with China' stance. It's possible that some Democrats might argue that a decoupling strategy borders on lunacy. But if Trump believes this will play well with his core constituencies as his reelection campaign moves into high gear, he will probably decide to stick with it, if the costs and the collateral damage seem manageable. But that's a very big if, especially if the downsides of a protracted trade war for both American consumers and for American firms become increasingly apparent.