Past Event
Cooking the Books
The fall in the stock market was caused in part by a rash of headline-grabbing cases of corporate mismanagement at WorldCom, Enron, Qwest Communications, Andersen Accounting, Global Crossing, Tyco International, and other companies. At the same time, the overall national economy, which seemed to be turning upward after a slowdown, now may be sagging again. At this forum, a number of Brookings scholars will discuss the implications of this crisis in corporate governance for public policy.
Issues for discussion will include: Can we estimate the direct effects of the corporate scandals on the U.S. economy? What are the effects on the federal budget? What are the implications for retirees? What is the role for public policy if workers as well as investors create valuable assets for corporations? How can policy—and the direct involvement of the public—enhance the effectiveness of transparency systems, including those that address financial disclosure and health and safety risks? How do recent changes in the state of the economy alter public perceptions of the role of government and of the images of the political parties? Has this altered the climate for the mid-term elections? What are the implications beyond our borders?
Scholars will speak on the following topics:
William G. Gale: Budget and Retirement Issues
Carol Graham: Economic Costs, International Impact
Mary Graham: Transparency Issues
Thomas E. Mann: Political Implications
Charles L. Schultze: Corporate Governance in Historical Perspective
Copies of Brookings Policy Brief #106 on the costs of the corporate scandals will be distributed at this Forum.
To be webcast live.
Agenda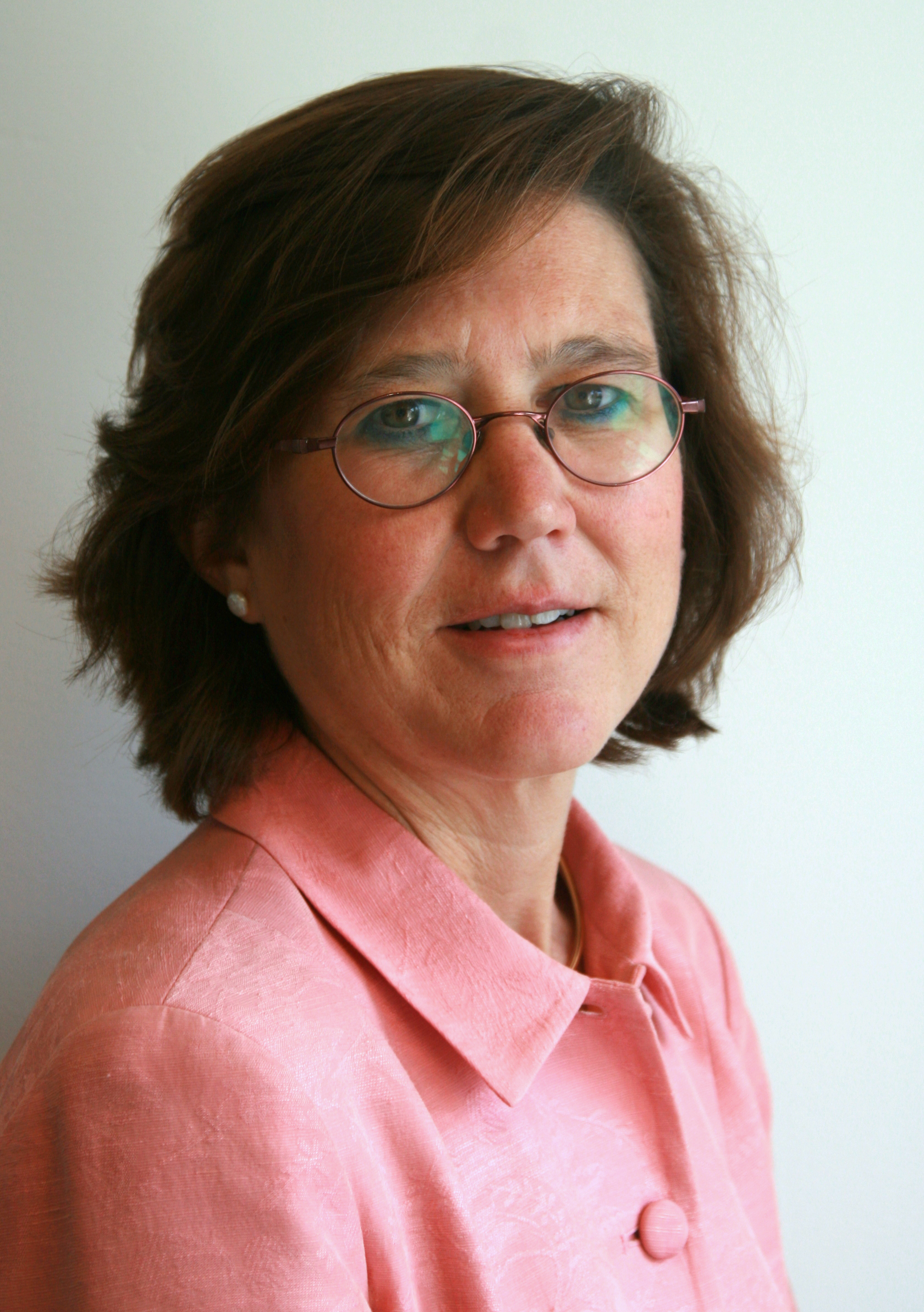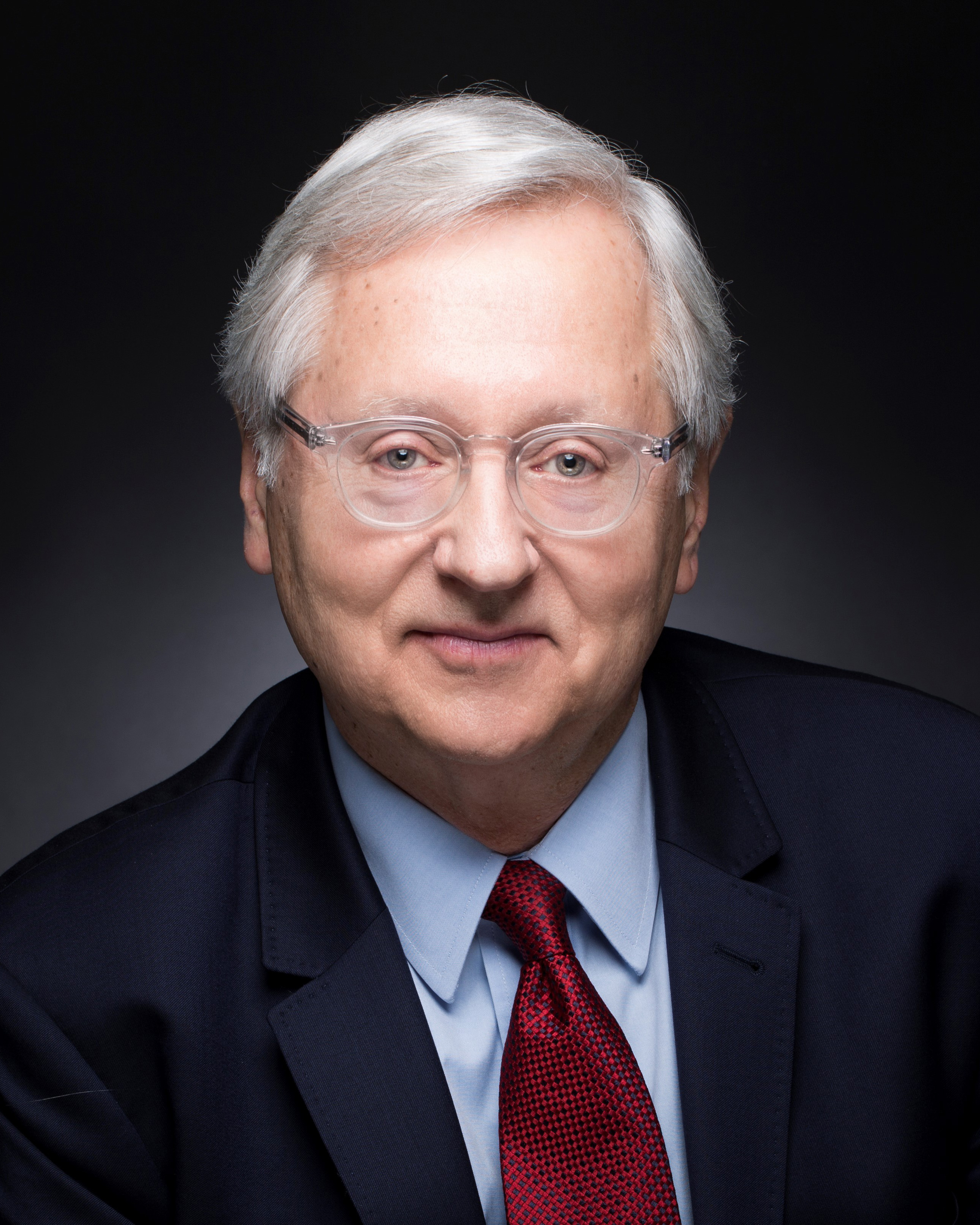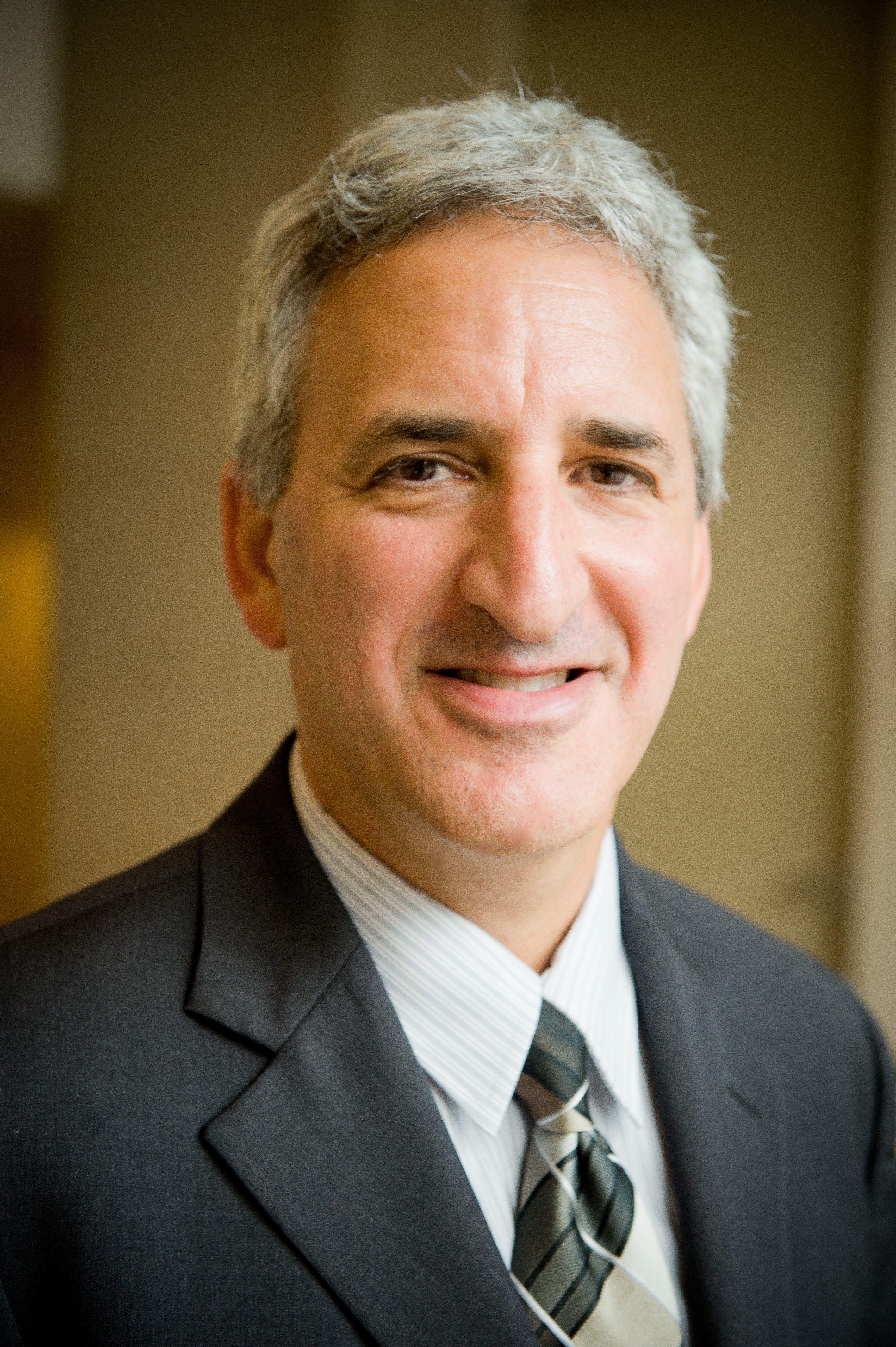 The Arjay and Frances Fearing Miller Chair in Federal Economic Policy
More Information
Contact
Office of Communications
202-797-6105
To subscribe or manage your subscriptions to our top event topic lists, please visit our event topics page.