Domenico Lombardi was a senior fellow with the Global Economy and Development program at Brookings from 2005-2013. Lombardi left Brookings in April 2013 to join the
Centre for International Governance Innovation
in Waterloo, Canada as the director of its Global Economy program.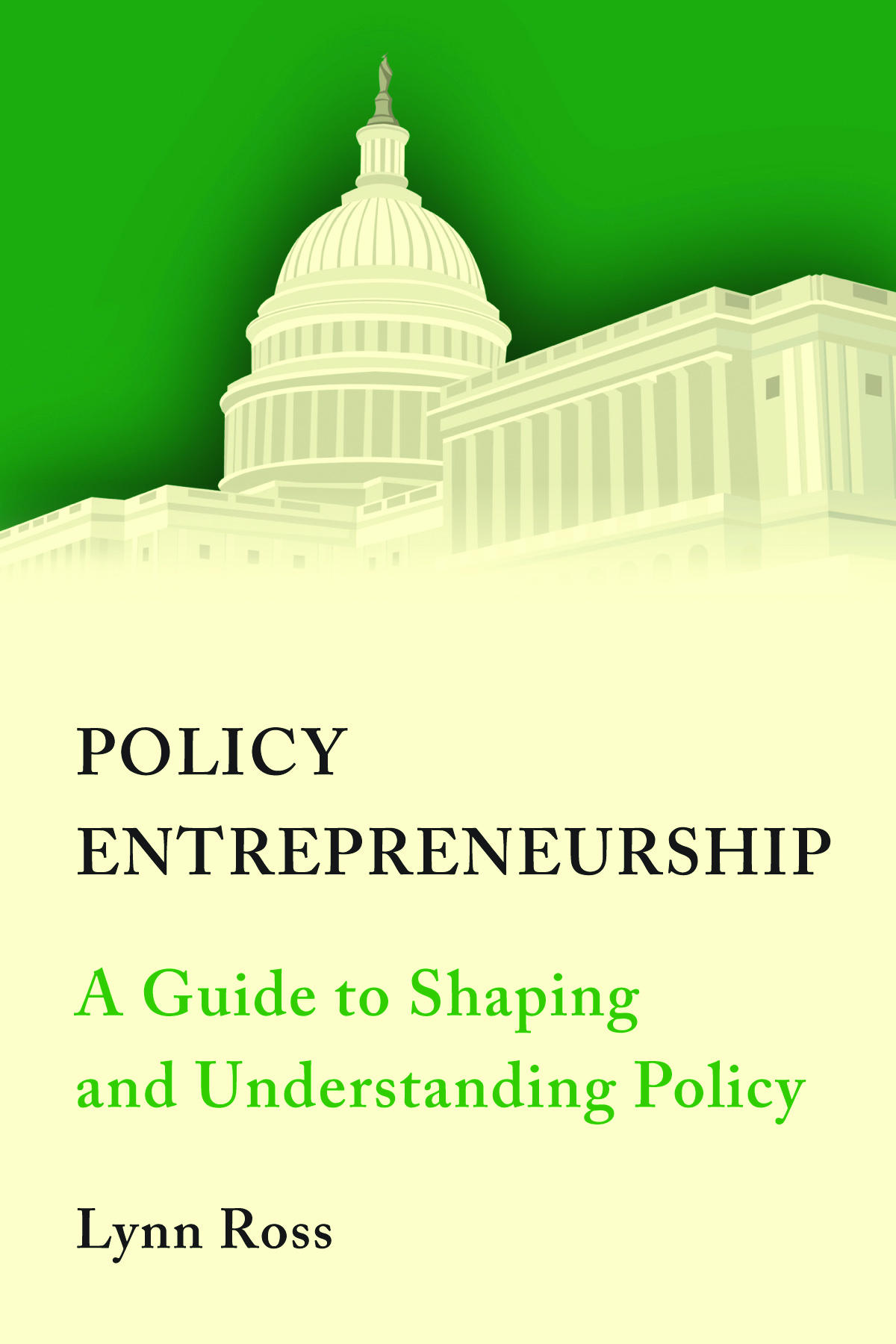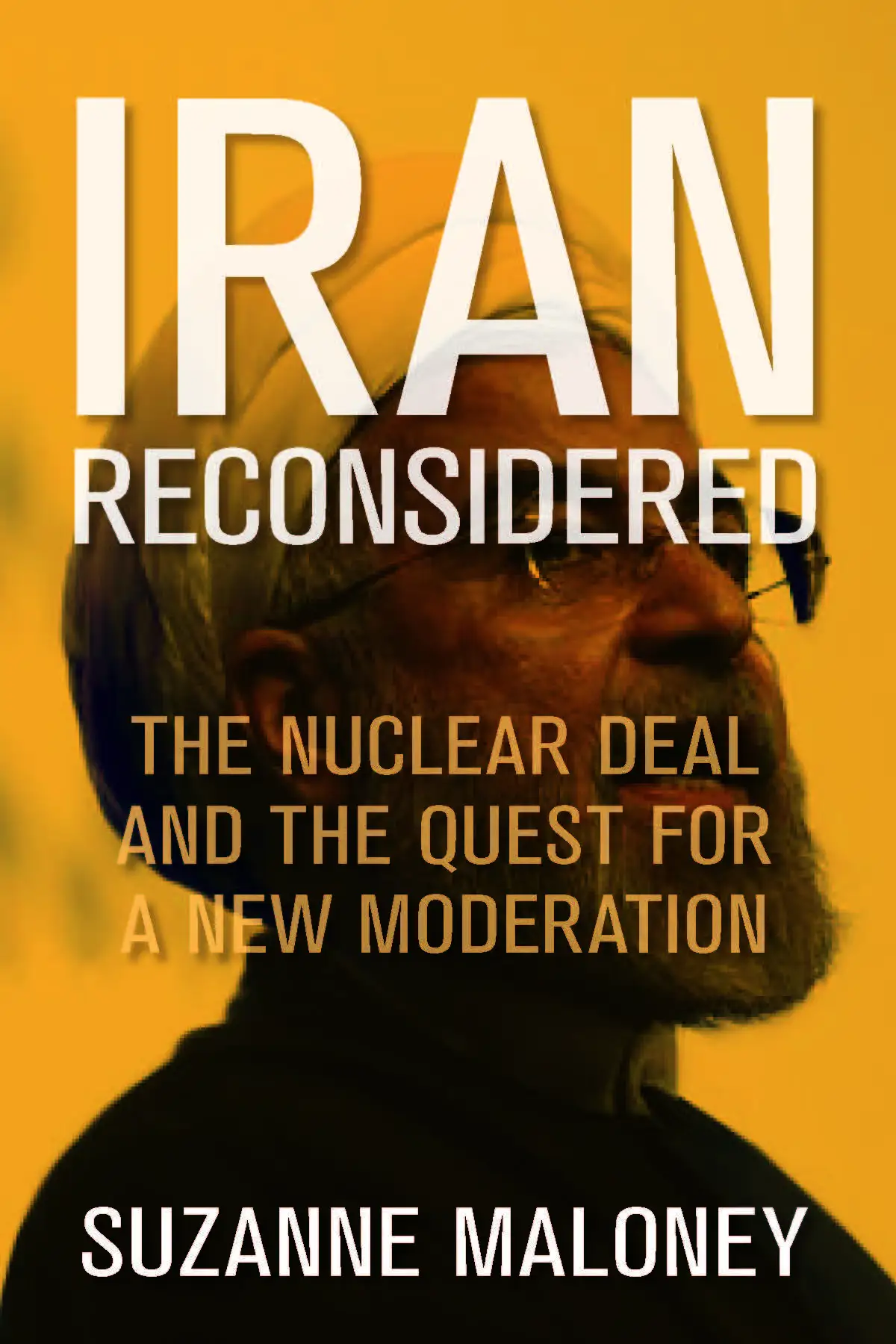 The approach that the Europeans have developed to tackle the crisis is essentially one that skews all the possible burden to the country under stress. And this is what the [United States] is most afraid of.
[The U.S.Treasury's statement on a resolution for Cyprus's financial crisis shows] concern that the plan [to place a tax on bank deposits] may create instability beyond the borders of Cyprus to the rest of euro zone and even beyond the euro zone. You can read the concern between the lines.
Having spearheaded IMF reform efforts in the first place, the U.S. is now holding its completion back.
At this stage, the most urgent item [for Italy] is the formation of a new cabinet with a grand coalition in order to carry out the most needed reforms before returning to the polls.
[Without U.S. approval] the whole effort to make the IMF a more accountable, more legitimate institution worldwide cannot really be fulfilled.