Up Front
Brookings rebuts New York Times
An article published by The New York Times today, reported by Eric Lipton and Brooke Williams, portrays a picture of the Brookings Institution in a way that fundamentally misrepresents our mission and distorts how we operate, particularly in our relationship with corporate funders.
Mr. Lipton and Ms. Williams make a sweeping allegation that, in return for donations, Brookings promotes the business interests of certain corporations. They assert that the line between researchers and lobbyists has "at times" been blurred. That is not the case at Brookings: the line is always clear, hard, and recognized by our scholars, our institution, and our donors. The reporters attempt to buttress their thesis with cherry-picked phrases lifted from thousands of pages of internal—often informal or draft—documents, using them out of context. They also ignore a large body of evidence we made available to them demonstrating that the projects in question were developed in ways that hewed to our institutional standards of scholarly independence.
---
For more information
---
The target of the Times piece is Brookings' Metropolitan Policy Program, whose purpose is to advance the public good and improve public policy. It does so by helping local economies grow, innovate, and create jobs. For 20 years, Metro has helped dozens of cities across the United States and beyond. The success of the program depends on building networks of stakeholders at the local level. This means working with elected officials, civic leaders, philanthropies, and corporations.
If that crucial aspect of Metro's work were recognized in the Times article, it would have told a different story, bringing to light these facts that the Times overlooked:
Individual Brookings scholars, exercising their academic freedom, decide what issues merit research that will lead to better practices and policies. Corporations do not determine what we study, who conducts our research, what the methodology is, or what we conclude. Every donor in the New York Times's story supported a topic area—innovation districts, smart cities, metropolitan trade, or infrastructure—that had been independently determined by Brookings scholars as meriting deeper research, wider thinking, and public discussion. Donors' for-profit agendas are not our agenda.
All our research is made available to the public; it is not proprietary, nor is it intended to help donors advance their own business interests. Rather, our research is focused on the public good that private and public sector investments can bring to communities and their citizens, especially those that are struggling. Brookings has not, does not, and will not serve as a commercial consultancy to our donors or anyone else. Brookings scholars are often asked to provide advice for a wide array of programs sponsored by donors and non-donors alike, though The New York Times focused only on the former.
Brookings promotes its scholars' research, not the brands of our funders. An honest and objective review of our work confirms this. Mr. Lipton and Ms. Williams acknowledge that our scholars promote their studies and distribute their products to a variety of audiences that include a range of relevant stakeholders including policy makers, members of the media, and donors and non-donors alike. Given that the Brookings Metropolitan Policy Program focuses on cities, we routinely identify proven public policies as well as individual projects of excellence, all of which are selected through objective criteria and independent analysis. The reporters of this story confuse this legitimate activity with boosting the business interests of donors, which we do not do under any circumstance.
Brookings and its Metropolitan Policy Program apply the experience and expertise of its scholars to the biggest challenges facing our cities, the nation, and the world. The challenges of governance today require public, private, and nonprofit actors to work effectively together to develop solutions. Brookings is proud to serve as a catalyst and convener for these groups. Our work is only as strong as our engagement with the innovators and stakeholders who are making our communities more prosperous, resilient, and inclusive.
Author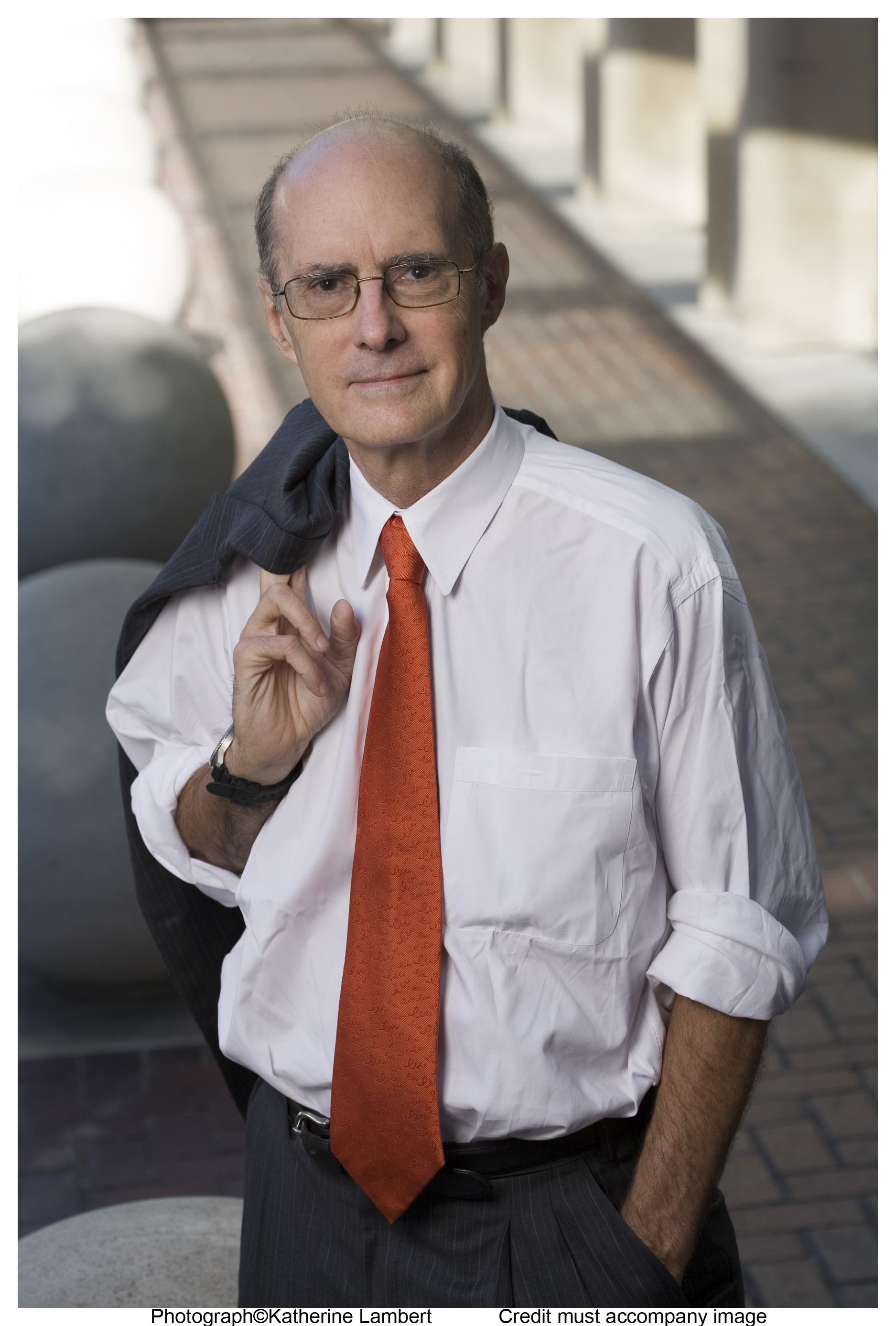 In the coming days we will provide point-by-point rebuttals of the reporters' allegations made in these articles.
We are proud of our scholars, their work, and our partnership with our donors.
Testimonials
Andy Berke, Mayor of Chattanooga
"In early 2015, Chattanooga leveraged our Gigabit infrastructure, strong public/private partnerships, and a thriving startup community to establish the first Innovation District in a mid-sized city. Not only were research and visits from Brookings instrumental in the creation of our Innovation District, their continued collaboration will help us maximize our strengths as the District continues to grow. The Brookings Institution has the research to help cities create the right conditions to grow talent, generate jobs, and drive economic activity, and their expertise is pivotal for any city looking to compete in the new innovation economy."
Greg Fischer, Mayor of Louisville
"Our partnership with Brookings has accelerated the economic development of Louisville, including strategies that have expanded the scope and inclusiveness of our efforts. Our strategies on innovation and globalization have been strongly influenced by Brookings' research and are fundamental to the transition that is well underway with our city's economy."
Angela Blanchard, President and CEO, Neighborhood Centers Inc.
"Working with Brookings was a critical experience for our organization. Their questions were hard and their examination of our story in a greater context was rigorous. We were working in our own region and getting results in our efforts to welcome new immigrants and transform troubled neighborhoods, but Brookings made us consider success in a larger context. We spent a year answering their questions and came away with a new and broader understanding of what works here and why. This understanding has shaped our decisions about where to go next. We have clarity that makes us focused and formidable."
RT Rybak, Former Executive Director, GenerationNext, President and CEO, Minneapolis Foundation
"Years before most communities were focused on attacking economic disparities in our cities, Brookings's Metropolitan Policy Program helped Minneapolis-St.Paul(MSP) understand the depth of our problem and how to attack it.  Because of Brookings' clear-eyed analysis and guidance, we built a consensus among leaders that our Number 1 civic goal should be closing economic, academic, and racial gaps.  Today I work to close our region's opportunity gaps for children of color, in large part, because Brooking's Metropolitan Policy Program first showed me there is no greater issue for Minneapolis-St.Paul."
Brad Whitehead, President, Fund for Our Economic Future
"Year in and year out, Brookings has served civic leaders in Greater Cleveland as a clear-eyed and challenging thought partner. They provide sometimes painful, sometimes encouraging, but always objective and helpful assessments of what is important to our economic health, how our community measures up, and where we might go.  This has resulted in tangible cross-sector initiatives ranging from improving manufacturing competitiveness, pursuing smarter land use, fostering innovation, and addressing economic polarization. Brookings is the bridge from national theory to on-the-ground realities."