Europe's open border regime is at risk of total collapse unless Turkey and the West act to reduce the flow of migrants and asylum seekers by March 7, the European Union's migration commissioner suggested last week. As the migration crisis worsens, so have fissures between European countries struggling to cope with the influx.
EU leaders will meet with Turkey on Monday, in an emergency summit designed to forge a common approach to tackling the crisis. That session will be followed by Europe's own migration summit on March 18 and 19. Together, the two meetings offer a last opportunity to reach consensus before the return of warmer weather triggers a new surge of arrivals.
Make or break
The summit comes as the migration crisis worsens. Last month, an offensive by Syrian government forces to retake the city of Aleppo, backed by Russian jets, prompted tens of thousands of civilians to flee toward the border with Turkey. Some estimates put their number as high as 70,000. A partial truce, which came into effect on February 27, has brought down overall levels of violence in the country. But a cessation of fighting would need to be sustained for many months before it could even begin to ease the displacement. In the meanwhile, the return of warmer weather in the weeks ahead will almost certainly lead more migrants to set off towards Europe, putting additional pressure on its borders.
[A] cessation of fighting would need to be sustained for many months before it could even begin to ease the displacement.
In this context, disputes between Europe's leaders have become increasingly caustic. Six countries—Belgium, Denmark, France, Germany, Norway, and Sweden—have introduced emergency border checks, which are allowed under Schengen rules. But last week, Austria set a daily cap on the number of individuals it would process—a step the European migration commissioner described as "plainly incompatible" with EU law. The decision triggered a string of similar moves in countries along the primary route most migrants travel to enter Northern Europe, leaving an increasing number of them stranded in Greece. Still recovering from economic crisis, Greece argues it has been forced to bear a disproportionate burden. The recriminations culminated in Athens recalling its ambassador to Vienna last Thursday, after threatening to block decisions at the coming EU migration summit absent a shift.
Signs of progress
On Friday, European Council President Donald Tusk, who will chair the session on Monday, expressed cautious optimism that cooperation would ensue. In preparation, he has met with leaders in Ankara, Athens, Belgrade, Istanbul, Ljubljana, Skopje, Vienna, and Zagreb. "For the first time since the beginning of the migration crisis, I can see a European consensus emerging," he wrote in a letter to participants. "It is a consensus around a comprehensive strategy that, if loyally implemented, can help stem the flows and tackle the crisis." 
Assistance is also beginning to flow. On Friday, the European Commission announced the first disbursements from a 3 billion-euro ($3.3 billion) fund designed to help enable Turkey to shelter the roughly 2.5 million Syrian refugees currently living there. The Commission pledged 55 million euros ($60 million) to provide schooling for children in refugee camps, and an additional 40 million euros ($44 million), channeled through the World Food Program, in food assistance. More is likely to be needed, but this is an important step.
Eyes on the summit
German Chancellor Angela Merkel will be paying particularly close attention to the outcome of the summit, which is likely to influence three regional elections taking place in her country on March 13, in which the anti-migration Alternative for Germany party is expected to fare well. Merkel—whose popularity has fallen in the face of discontent over her open door policy—needs a credible result that would limit the flow of migrants and asylum seekers to a level Europe can absorb.
Germany, which has taken in over a million migrants since last year, has an immediate stake in establishing a common response to the crisis. But with European unity at stake, so too does the international community—and especially the United States, for which a strong transatlantic relationship is critical.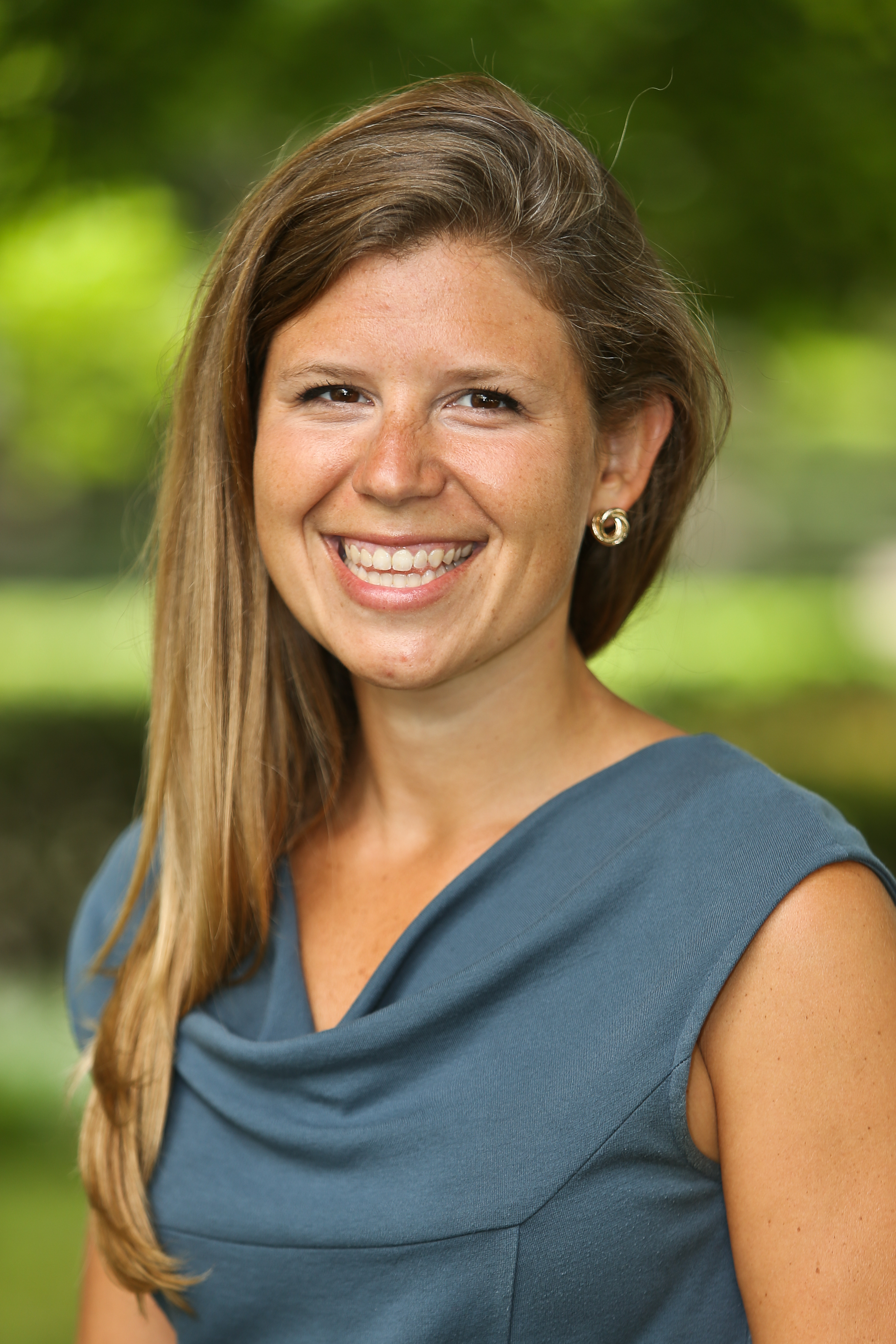 Former Brookings Expert
Head of Policy and Research -
Alliance for Securing Democracy
Fellow -
German Marshall Fund