Uber has had a bad year—from the #DeleteUber movement that led to 200,000 subscribers to delete their accounts to numerous accusations of sexual assault to yesterday's announcement that CEO Travis Kalanick will be stepping down.
Arguably, few cities have been as impacted by Uber's growth as Pittsburgh. In 2016, the city made history by becoming the first urban laboratory of self-driving cars, as Mayor Bill Peduto "rolled out the red carpet" for Uber to test its autonomous vehicles on the streets of Pittsburgh. Today, Pittsburgh is often hailed by the national media as "Roboburgh." So does Uber's bad year mean trouble for Pittsburgh?
We're often asked how much the success or failure of one company can impact a city's fortunes. If the firm represents a vast number of workers, intellectual property, or economic value, then the answer is "a lot." If, on the other hand, the company is a visual example of underlying strength, then any one company matters less.
While the press often focuses on ribbon-cuttings enabled by massive tax breaks for company relocations, these tactics rarely reflect the moderate- and long-run prospects of a city. In the end, high-value firms (those that pay above average wage, successfully export, and grow regional economies) derive their value and stay ahead of global competitors through technology and talent. Domestic- and foreign-direct investment are treated as leading indicators of whether or not a city has these assets, but are actually lagging indicators.
Pittsburgh is a perfect example of this. Uber came to Pittsburgh because the city is a global powerhouse in robotics that has been in the making for over forty years. Carnegie Mellon University first began creating a new breed of mobile robots in 1979 to support in the clean-up of Three Mile Island. In the mid-1990s CMU opened the National Robotics Engineering Center, which would become the country's premier market-oriented robotics research lab at a university. And earlier this year, Pittsburgh was awarded the Advanced Robotics Manufacturing (ARM) Innovation Hub. Funding for ARM is set for just over $250 million, with $80 million awarded by the Department of Defense and an additional $173 million in matching funds committed from a variety of partner organizations, including industry, state and local government, universities, and non-profit organizations. Uber's presence is an important validator of the talent and technical capacity of the region, but not the sole indicator.
First, counting Uber out because of management and cultural issues that must be addressed is of course foolhardy. It is still the market leader in an exponentially growing industry that is radically disrupting cities around the globe (and valued at $70 billion). But even more imprudent would be to count Pittsburgh out as a flash-in-the-pan simply because it received significant media coverage around one company.
Pittsburgh's advantages are real because they are based on the generation of talent in cutting edge technologies that are rapidly developing into global markets. Take Ford's recent $1 billion investment in Pittsburgh startup Argo, for example. The next step for the city, as for many innovation hubs, is to consider how its wellspring of research capacity translates into broader economic activity for the entire region?
The answer isn't to retreat from its strengths but to double down on them. Companies from Google to Toyota will be placing massive bets on autonomous vehicles in the coming years. If Pittsburgh continues to grow its pipeline from university talent to entrepreneurs and research to market-ready technology, then it will continue to attract global investment. If, on the other hand, city leaders believe Uber's presence alone will beget future investment, the region's economic engine will likely grow slowly.
Pittsburgh is an example of what many global cities now face. While specific firms have helped put them on the map, their real strength—and most pronounced threat—lies in their ability to develop, attract, and retain world class talent and generate global technology.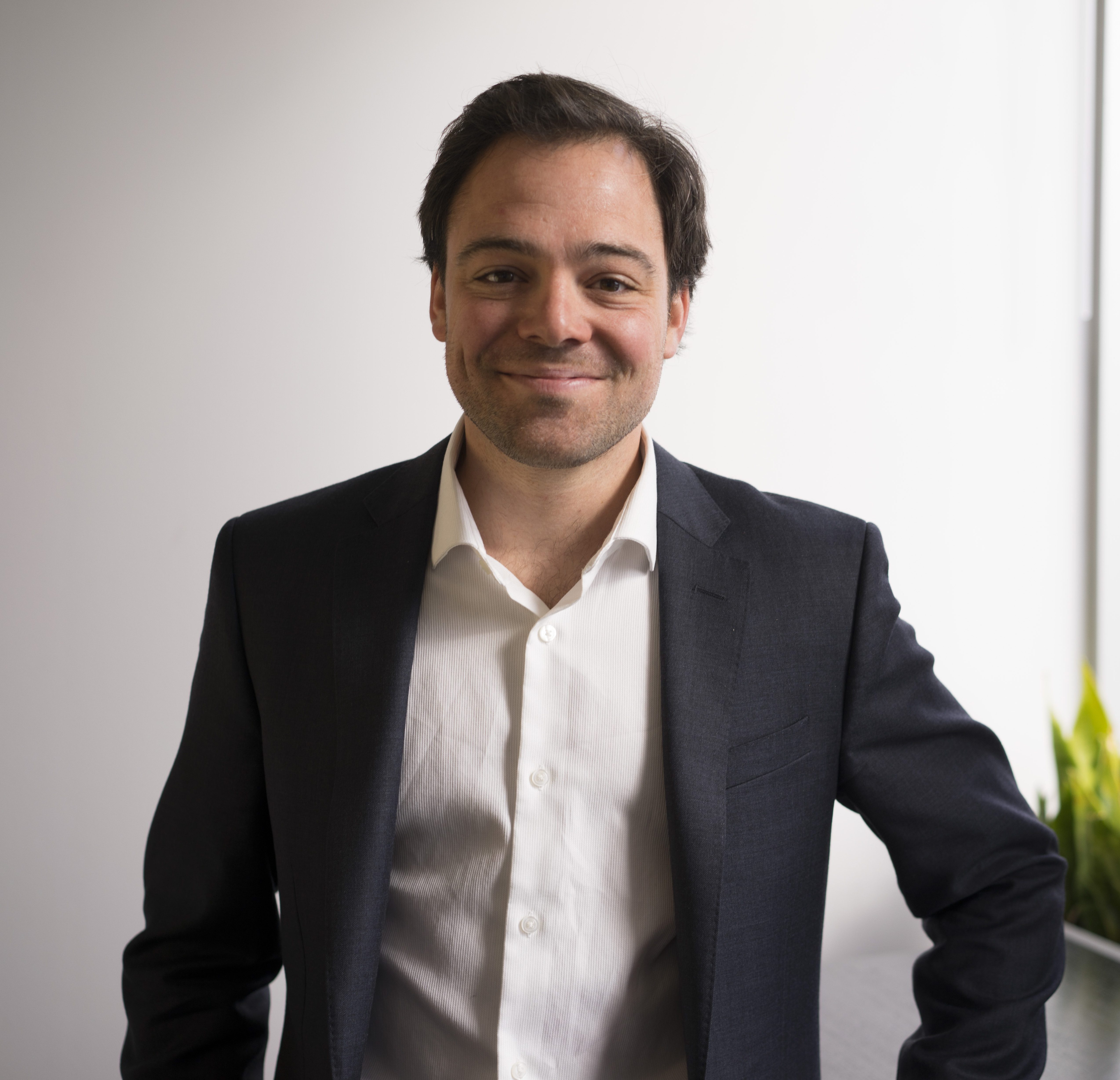 Former Fellow -
Brookings Centennial Scholar Initiative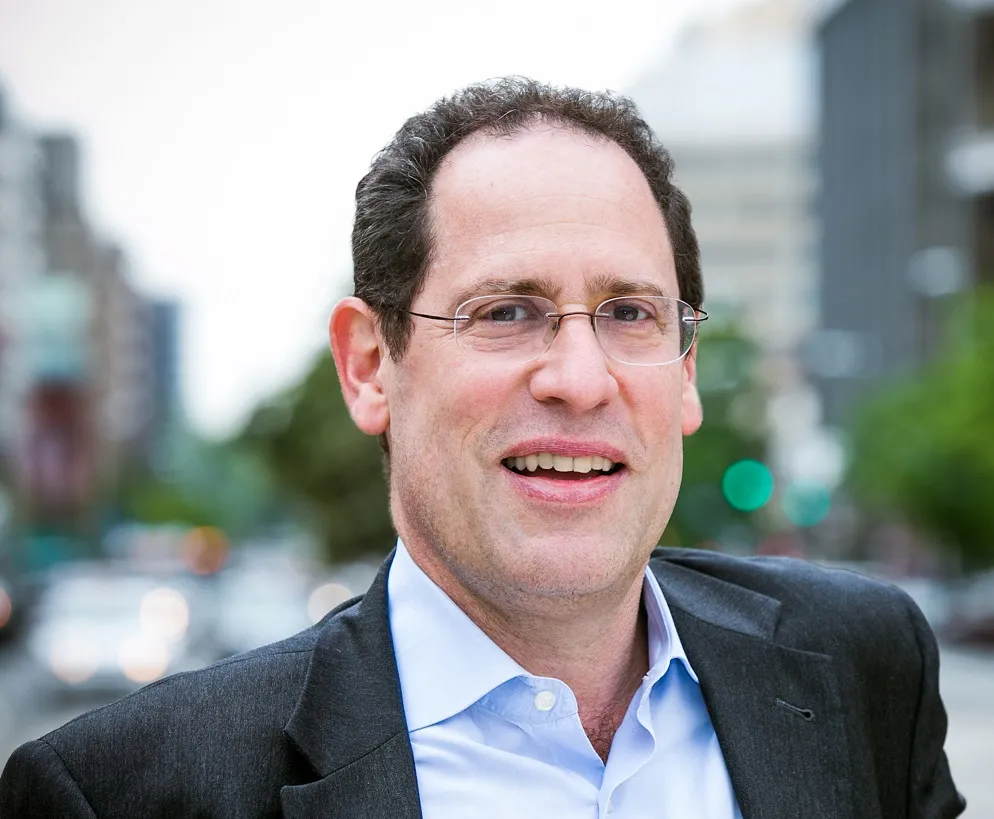 Former Centennial Scholar