Who is Russian President Vladimir Putin? What motivates him? In the expanded edition of their important book, "Mr. Putin: Operative in the Kremlin," authors Fiona Hill and Clifford Gaddy—both Brookings senior fellows—dispel potentially dangerous misconceptions about Putin and offer a clear-eyed look at his objectives. They present Putin as a reflection of deeply ingrained Russian ways of thinking as well as his unique personal background and experience. Watch the video below for a brief introduction.
Learn more about "Mr. Putin" here.
Author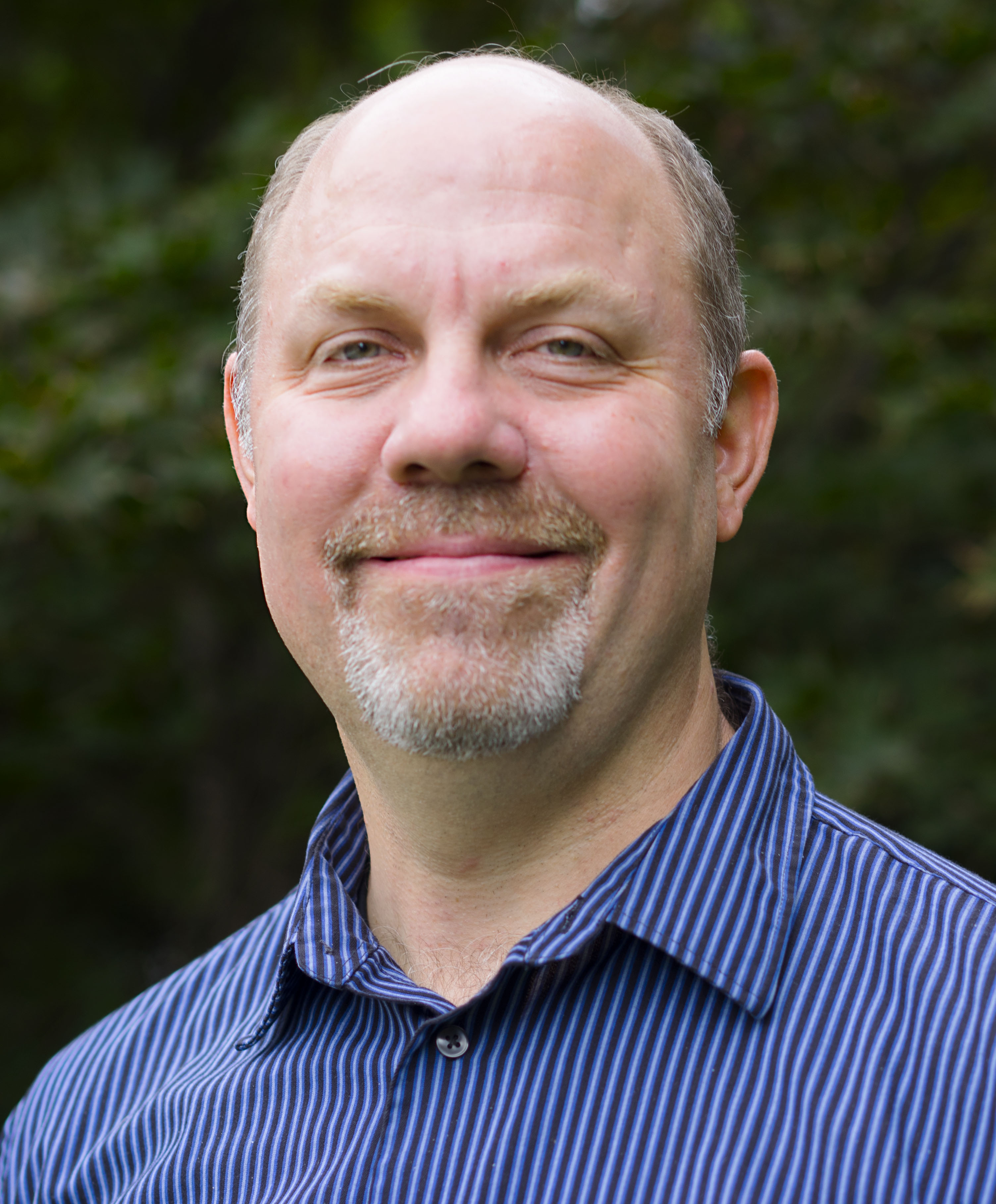 Managing Editor, New Digital Products
More
[Maria] Butina was another pawn on the chess board...Lots of people were doing lots of different things, all with the same goal. Butina was...another pathway to possibly reach Trump himself and influence the campaign.