Brookings Now
Weekend Reads: Beyond Condemnation of Charlie Hebdo Attacks, Are Americans Ready for War Against ISIS?, and More
New this week
Tennessee's model for Obama's community college plan. Jessica Lee says the unveiling of President Obama's community college plan in Knoxville is fitting given the state's own program for sending students to community college tuition-free.
The Charlie Hebdo killings require more than mere condemnation. H.A. Hellyer writes that "condemnation of vile acts does very little. The strengthening of religious narratives to counter radical discourses is needed."
Addressing the backlash against standards and testing. As Congress moves to reauthorize the ESEA—the current reauthorization of which is No Child Left Behind—experts from the Brown Center on Education Policy make the case for retaining annual testing requirements.
Your one-stop shop for live events at Brookings. Brookings livestreams many of its events so you can watch them from anywhere in the world. See a list of upcoming events any day of the week at www.brookings.edu/live.
Are Americans ready to go to war with ISIS? Shibley Telhami's latest opinion poll sheds light on how many Americans favor military operations against the terrorist organization.
Will the "Obama Republicans" break Congressional gridlock? Data from the Brookings Primaries Project provides insight into the positions of House members who won in left-leaning congressional districts in 2014.
What our experts are reading
Even if you often disagree with Ross Douthat, you should read his rigorous defense of free speech. (@EJDionne)

My Brookings Foreign Policy colleague Khaled Elgindy explains the Palestinian calculus regarding joining the ICC. (@PMandaville)

On why Islamism doesn't necessarily require Islamists, Egypt edition. So much good stuff in this piece. (@ShadiHamid)
Authors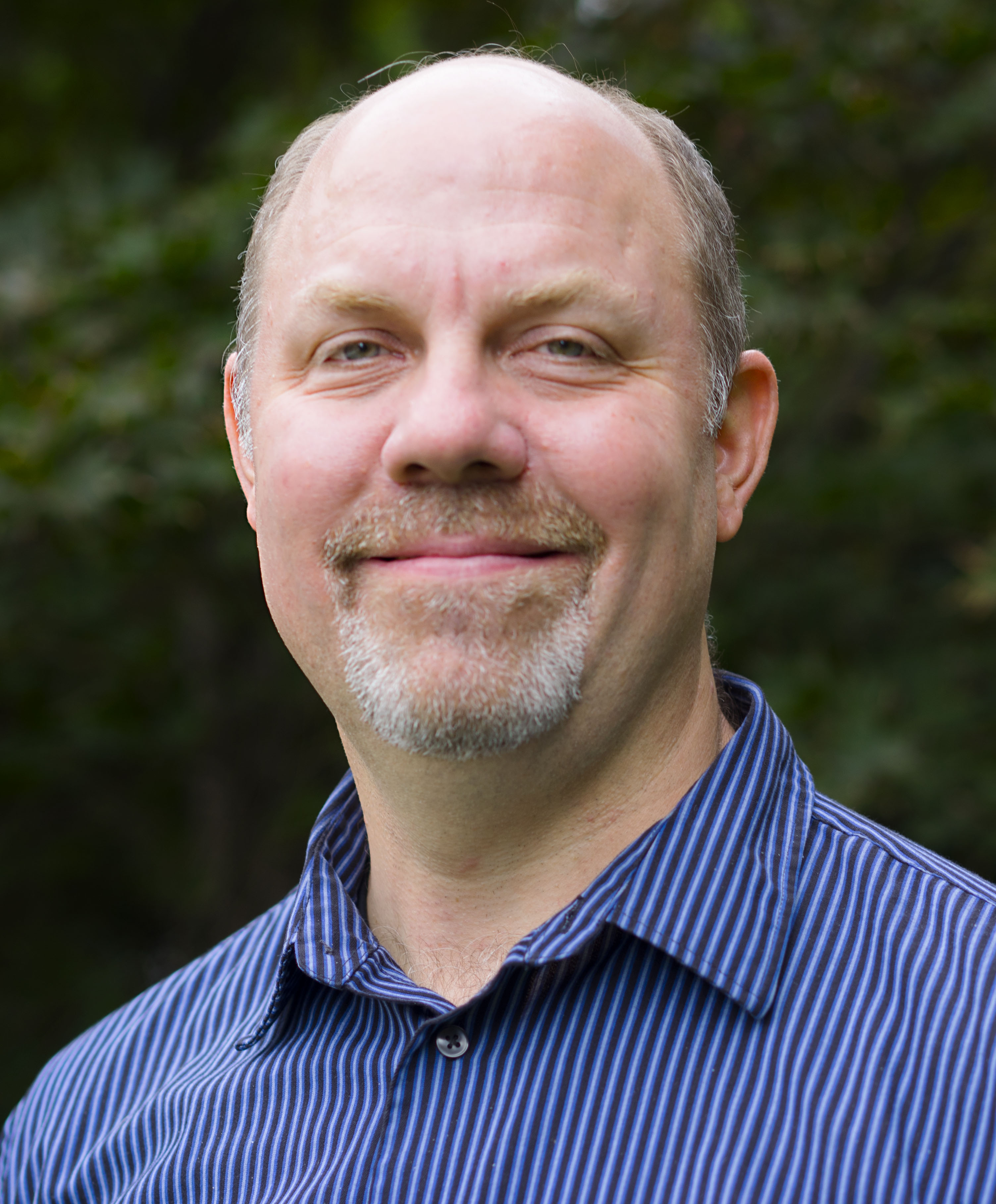 Managing Editor, New Digital Products
More
Rather than serving as a unifying diplomatic exercise to highlight Iran's troubling regional activities, the [Warsaw] summit primarily highlighted America's diplomatic isolation from its European allies.