A roundup of some of the content published today by Brookings.
---
---
---
---
---
---
---
Elina Saxena contributed to this post.
Author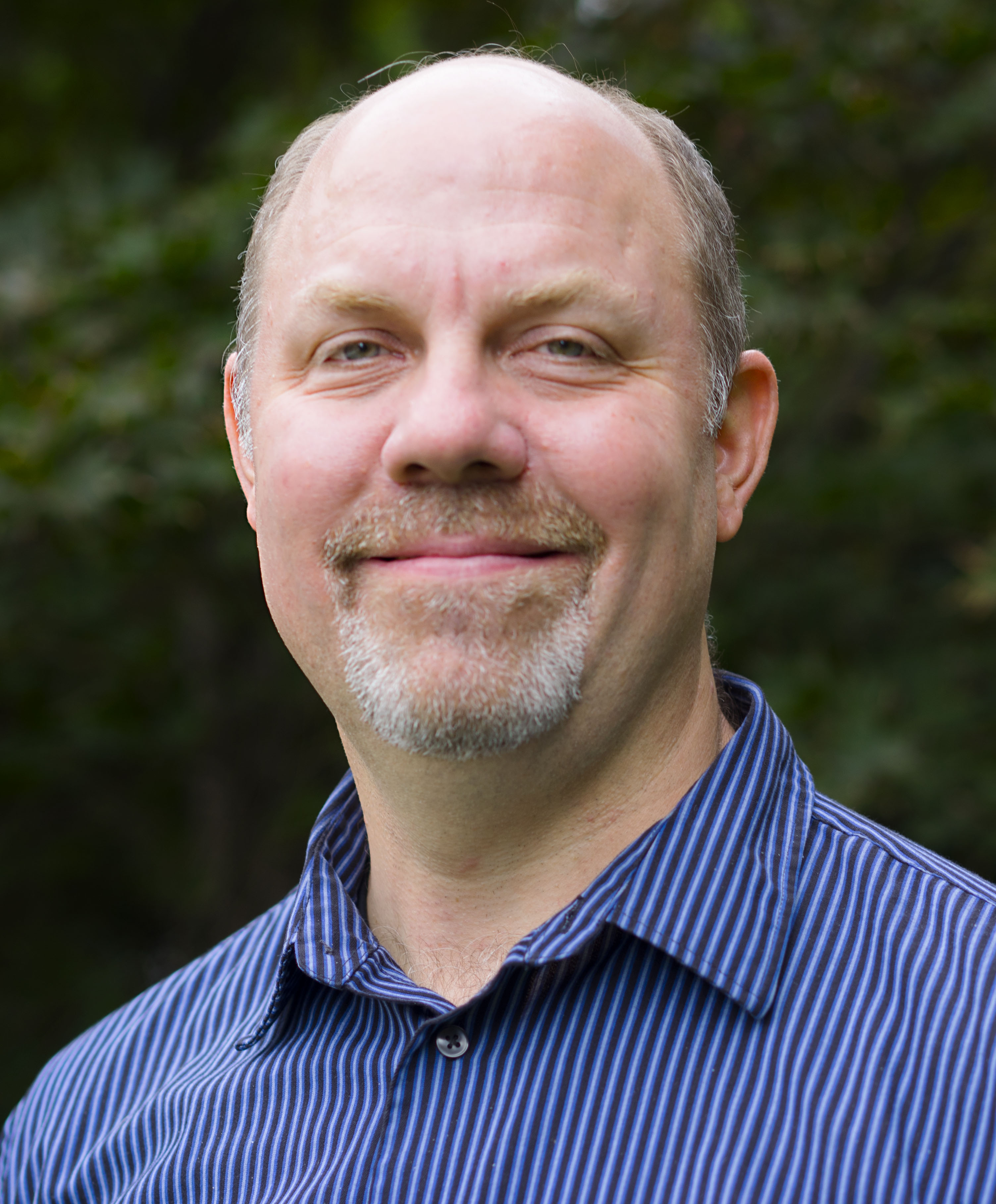 Managing Editor, New Digital Products
More
In their recent book, "The New Localism," Bruce Katz and Jeremy Nowak argue that cities and counties will be tested as never before in the coming years. They will need to innovate and reform—to pursue new strategies for growth and finance—in a fiscal environment dominated by rising health-care and pension costs. In these circumstances, the quality of metropolitan governance will matter more than ever.