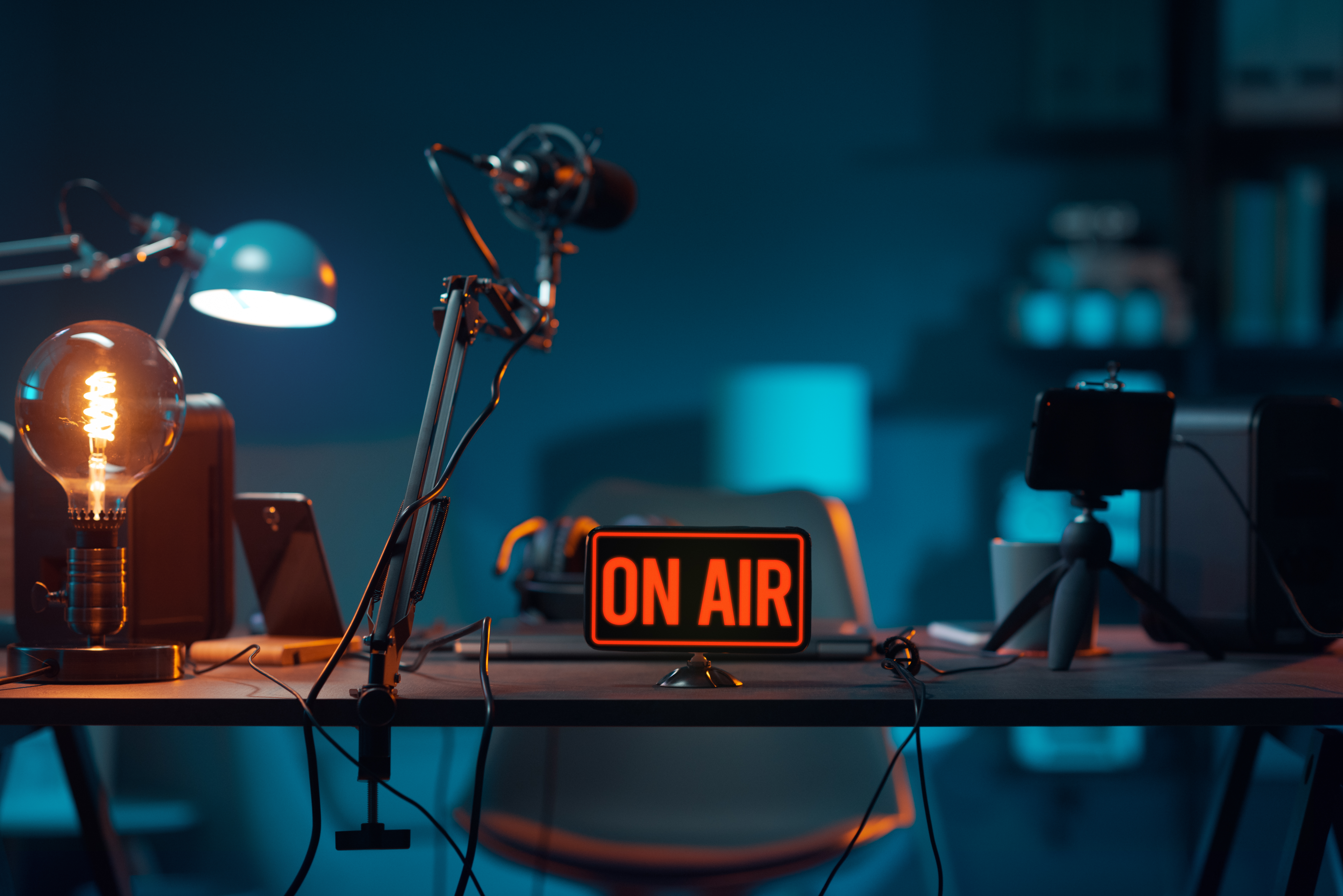 Audible reckoning:
How top political podcasters spread
unsubstantiated and false claims
Acknowledgments:
I would like to thank Chris Meserole, Jessica Brandt, Elias Groll, Derek Belle and two anonymous reviewers for their invaluable support of this project, and Melody Chen, Adya Danaditya, Dylan Hanson, Sharanya Majumder, and Isabelle Sharon for their exceptional research assistance. Thanks also to Aaron Rudkin for the initial spark to kickstart the data collection process vital to this project, Chad Hazlett for technical guidance, and Andy Bailor for the data pipeline support. Eric Abalahin, Ryan DeVries, Alex Dimsdale, and Paula Kostiuk were instrumental in publishing this report, and Molly Escobar and Shavanthi Mendis designed and programmed the beautiful interactive figures that help bring the data to life. All errors are my own.