Past Event
CANCELED – Pakistan's internal dynamics and changing role in the world
Join the conversation on Twitter using

#USPakistan
For the last two decades, discussions on Pakistan have centered around the U.S. war in Afghanistan and on Pakistan's struggle with extremism, while its rich history, complex internal dynamics, and the aspirations of its citizens were largely excluded from the narrative. Nearly 20 years after 9/11, it is time for the United States to reexamine its relationship with, and understanding of, this complicated country. 
On December 4, the Center for Middle East Policy at Brookings will host a panel discussion taking a multifaceted look at this nation of 220 million people. The event will include a discussion on domestic issues, ranging from the human and women's rights situation to Islamist politics and ethnic and religious insurgencies within the country. In addition, the conversation will focus on the implications of a Biden presidency for Pakistan, as well as the country's changing role in the Greater Middle East and South Asia. The panel will feature Declan Walsh, former Pakistan Bureau Chief for the New York Times and author of the new book, The Nine Lives of Pakistan: Dispatches from a Precarious State, Brookings Senior Fellow Bruce Riedel, and David M. Rubenstein Fellow Madiha Afzal. 
Agenda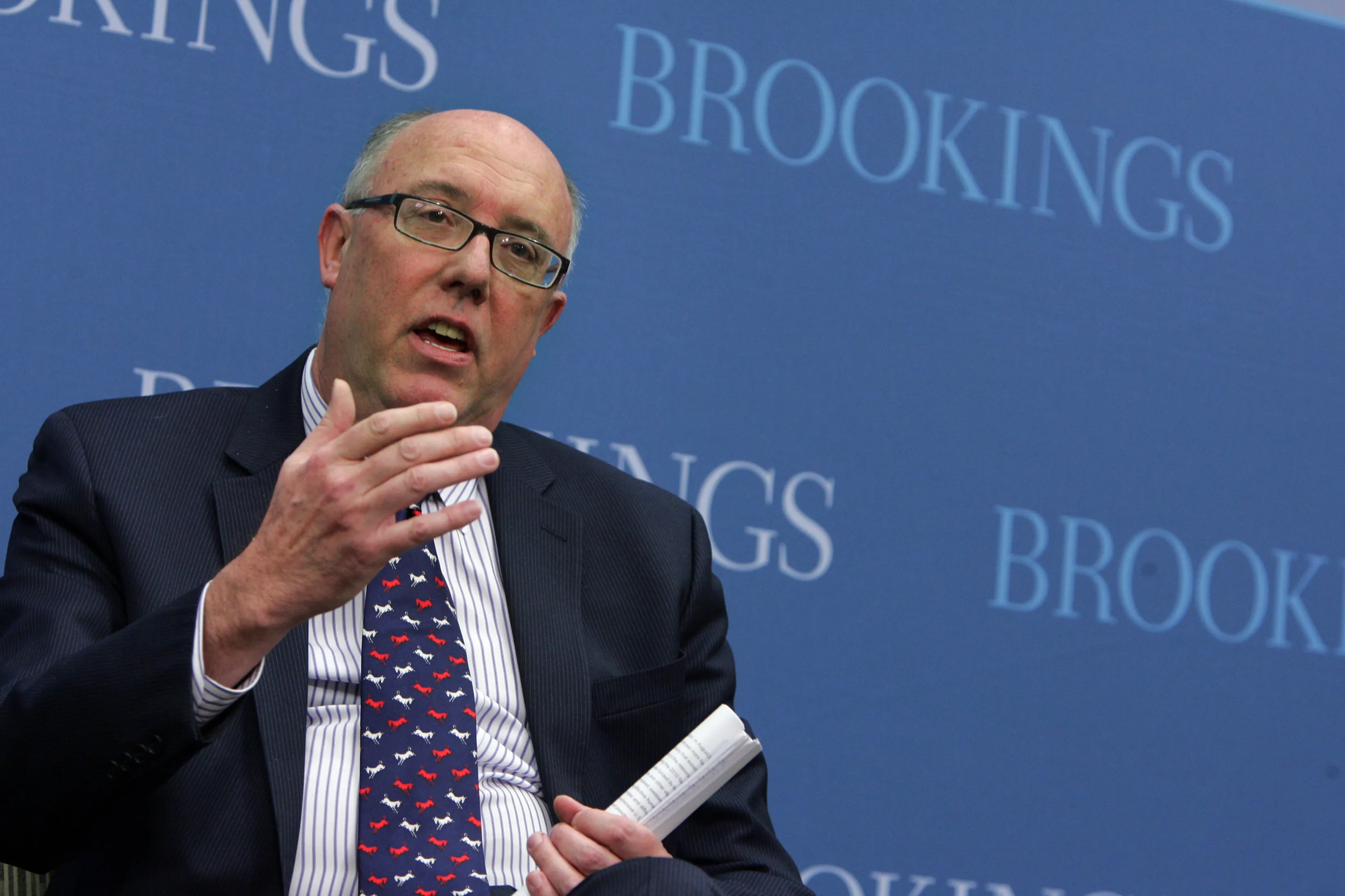 Chief Africa Correspondent -
New York Times
More Information
Contact
Brookings Office Of Communications
202.797.6105
Twitter
To subscribe or manage your subscriptions to our top event topic lists, please visit our event topics page.
More
The drone program was effective in taking out some leaders of the Pakistan Taliban. It took out Baitullah Mehsud, Hakimullah Mehsud and took out Fazlullah, and many Al-Qaeda fighters who had moved over to Pakistan from Afghanistan after 2001... It did, however, have an effect on perceptions... The relationship [between President Trump and Prime Minister Khan] started off on such a terrible footing that maybe the only way to go was up from the low of 2018. Imran Khan and Trump really hit it off [during a meeting in Washington, DC]. Both celebrities-turned-politicians, both populists who are very privileged, personally... I would be curious to see what lens the Biden administration takes towards Pakistan. Is it going to be an Af[ghanistan]-Pak[Afzal istan] lens? Is it going to be a Pak[istan]-India lens? Is it going to be a Pakistan on its own lens?